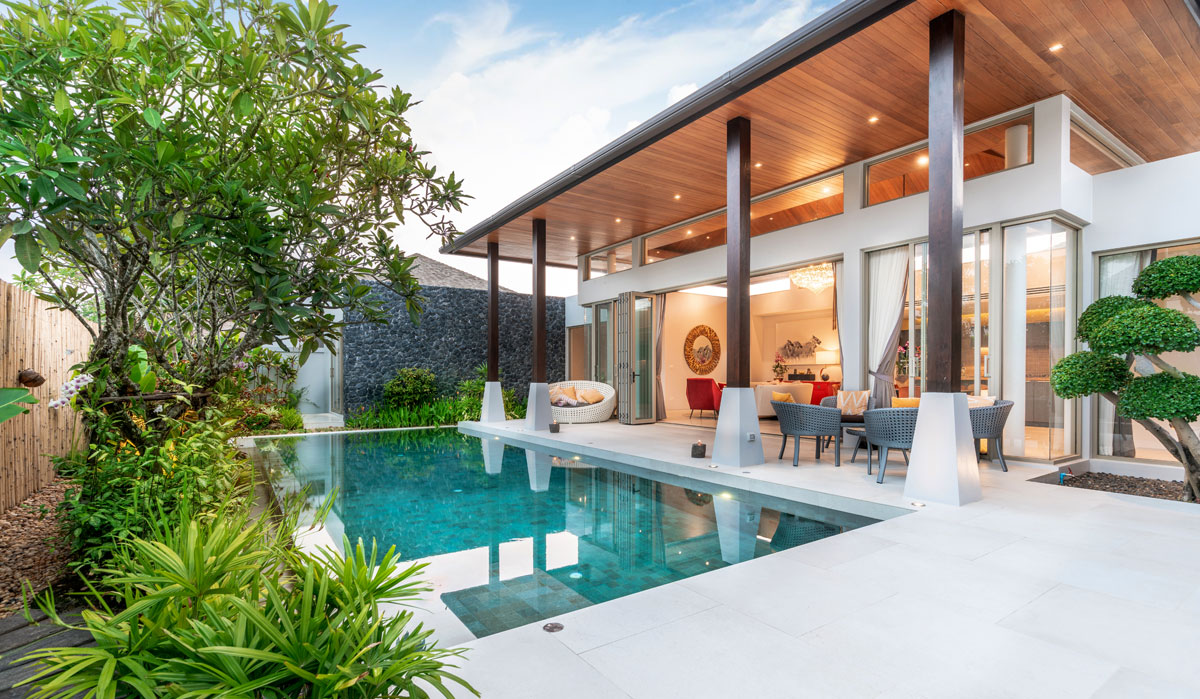 10 August 2022
Tips and Tools for People Who Want to Start a Vacation Rental Business
If you're looking for an investment opportunity, a vacation rental property can be a fun and lucrative option. However, the way you set up your real estate venture will determine how successful it will be. Strategic planning early on in the process will help save you stress later. This resource guide from Triumph Property Management covers some tips and tools to help you get off on a positive note.
Get a Marketable Property
Use these resources to find a property that will rent easily.
Prepare for the Administrative Component of Purchasing a Property
Check these items off your to-do list to make your real estate purchase a breeze.
Invest in and Market Your Property
Follow these steps to make your property as marketable as possible.
Set Up the Business Side of Your Real Estate Rental
Vacation rentals are a business and should be operated accordingly. These resources can help.
It takes time and money to set up a thriving vacation rental business. However, if you put in the effort upfront, you'll save yourself stress later. The resources above can help guide your startup process and set you up for investment success.
Triumph Property Management is one of the leading property management businesses with a quality unlike you've ever experienced before. If you have any questions, don't hesitate to let us help you!