7 March 2023
The Right Projects to Give Your Investment Property a Facelift
Investing in rental properties can be a great way to generate income, but it's important to keep them up-to-date. Giving your investment property a facelift is one of the best ways to boost your return on investment (ROI). A little bit of work can go a long way in improving the overall look and feel of your rental property.
See how Triumph Property Management can help get people in your rentals. Here are essential tips for giving your property an upgrade.
Keep It Simple — Repaint
Painting is a great way to instantly improve the aesthetics of any rental property without breaking your budget. Neutral and attractive colors should be your go-to choices as they have a greater appeal to potential tenants. Painting the interior and exterior walls just once can really make a huge difference, both in terms of how it looks and how much money you can save in the long run.
Replace Countertops
If you're looking for an easy way to give your rental property an instant upgrade, consider replacing the countertops in the kitchen and bathroom. This doesn't have to be expensive—you can often find pre-cut countertops at home improvement stores for a fraction of what it would cost for custom pieces. New countertops look amazing and instantly update any room.

Invest in Energy Efficiency
Another great way to give your investment property a facelift is by improving its energy efficiency. Switching out old appliances with newer energy-efficient models and installing solar panels on the roof can help reduce energy costs, as well as appeal to eco-friendly tenants. Not only will these tenants appreciate greener amenities, but they may even be willing to pay more for them.
Make the Outdoors Pop
Adding metal lettering to the outside of your home can give it a more professional and presentable. Outdoor cut metal sign letters come in a variety of metals, such as aluminum, stainless steel, copper, brass, and bronze, making it easy to find one that best fits the style of your home. Installing these is also convenient, as they can be added to any exterior wall surface ranging from brick to stucco. Check it out for more info.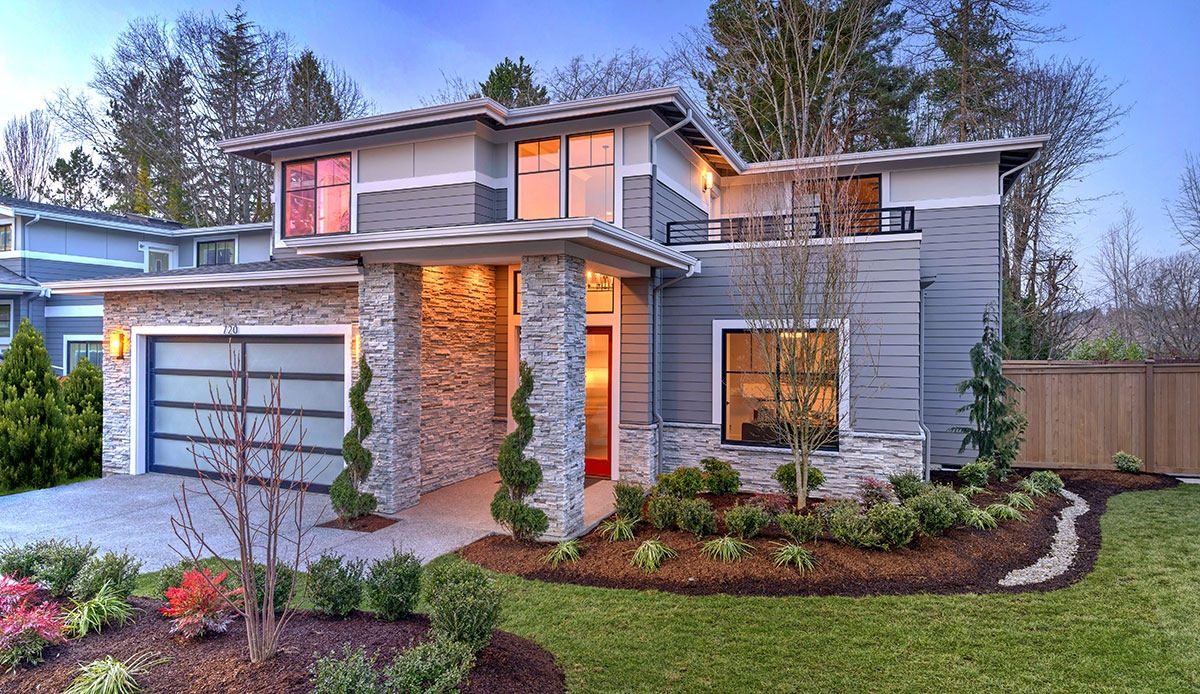 Enhance Your Landscape
Don't forget about upgrading the landscaping of your rental property to make it more attractive for tenants. Before getting started, consult online resources such as HomeGardenHero for in-depth expert advice on gardening and plants. From choosing suitable plants to designing a garden layout, there are plenty of resources available online to help you achieve the perfect garden.
Add Storage Spaces
Adding storage space inside each unit or around common areas like lobbies adds more value for potential tenants who may be looking for space for their belongings. This is because they won't have to pay extra fees for dedicated storage units outside of their lease agreement. It's worth considering adding shelving units or even wall cabinets if space allows—this small update will go far in terms of tenant satisfaction.
Setting Up a Business
Forming an LLC (limited liability company) is a great way to increase your property's ROI in the long run. This is because it limits your personal liability and allows you to enjoy certain tax advantages. You can hire a lawyer to help with the formation process or use an even less expensive service to do it for you. Ensure that you are familiar with the rules of your state when forming an LLC.
Upgrading a rental property can help attract renters who are willing to pay more for added features, so you can expect a higher ROI. The methods above can quickly and easily give any property its desired makeover.