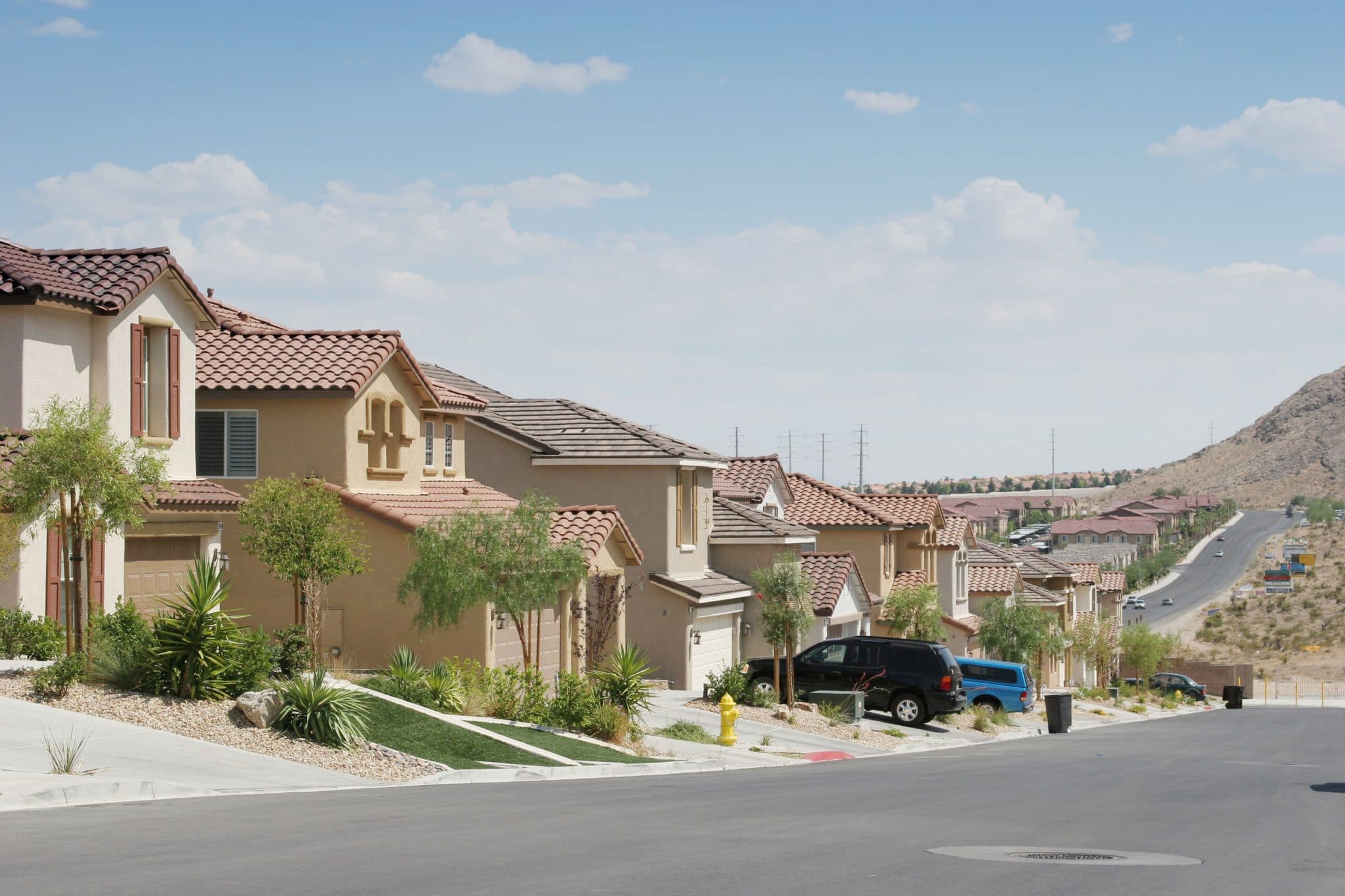 Las Vegas Property Management
Thinking about Las Vegas property management services? Not sure whether this is the right solution for you? Below, we delve into the reasons why you – the investor – should consider property management; the advantages it confers and how, in both the short and long term, it can save you considerable expense.
Triumph is the premier property management firm in Las Vegas – offering professional and reliable management services at great, low-cost fixed rates – rates well below the average. In fact, you can now receive one-month free management when you opt for our services.
Whether its finding quality tenants, marketing or through our proactive maintenance and inspection package, Triumph leads the way when it comes to efficient property management in Las Vegas – a complete management solution that works.
Full-Service Property Management
No matter what type of management service you require, Triumph is here to help. We offer full-service property management with a difference. Our management services include:
– Procuring high-quality tenants that pay and stay
– Dealing with evictions, as and when they're needed
– Inspections and maintenance; taking care of your property
– Billing and accounting; fine-tuning every aspect of finance
– Marketing; projecting your property to the widest audience
Triumph manages both residential and commercial properties. No matter what property type you own, our real estate team are here to help.
– Office buildings
– Mixed-usage properties
– Retail space
– Residential property
When it comes to managing your residential property, Triumph deals with every type of property asset – whether it comes to single homes, multi-unit buildings, vacation rentals, even luxury properties and larger complexes.
Our commitment to efficiency means our Las Vegas property management solutions guarantee the quality you expect.
With 24/7 maintenance, we can deal with any structural or functional difficulty of your home. Quick maintenance matters! It deals with the problem before that problem mushrooms into something more serious, but it also reassures tenants – encouraging tenants to renew their lease. For these reasons, we take regular inspections and maintenance very seriously. It saves time and cost, while eliminating stress.
Quality Las Vegas Property Management
The great thing about Las Vegas property management is that it can save you money. Rather than seeing property management as a cost, consider it as an investment.
It saves you time and money. It allows you to expand your property portfolio because you don't need to deal with the time-consuming day-to-day tasks of each property. It also gives you the peace of mind that your property is being catered to from every angle. It means you don't need to read the relevant real estate legislation. You don't need to collect rent. And you also don't need to deal with calls from the HOA when the tenant is breaking rules.
For these reasons and more, Las Vegas property management can transform your life, your time and your future investment opportunities.
Learn more about our property management services or, alternatively, if you have any questions – contact a member of our team today. We are happy to answer any questions you may have.