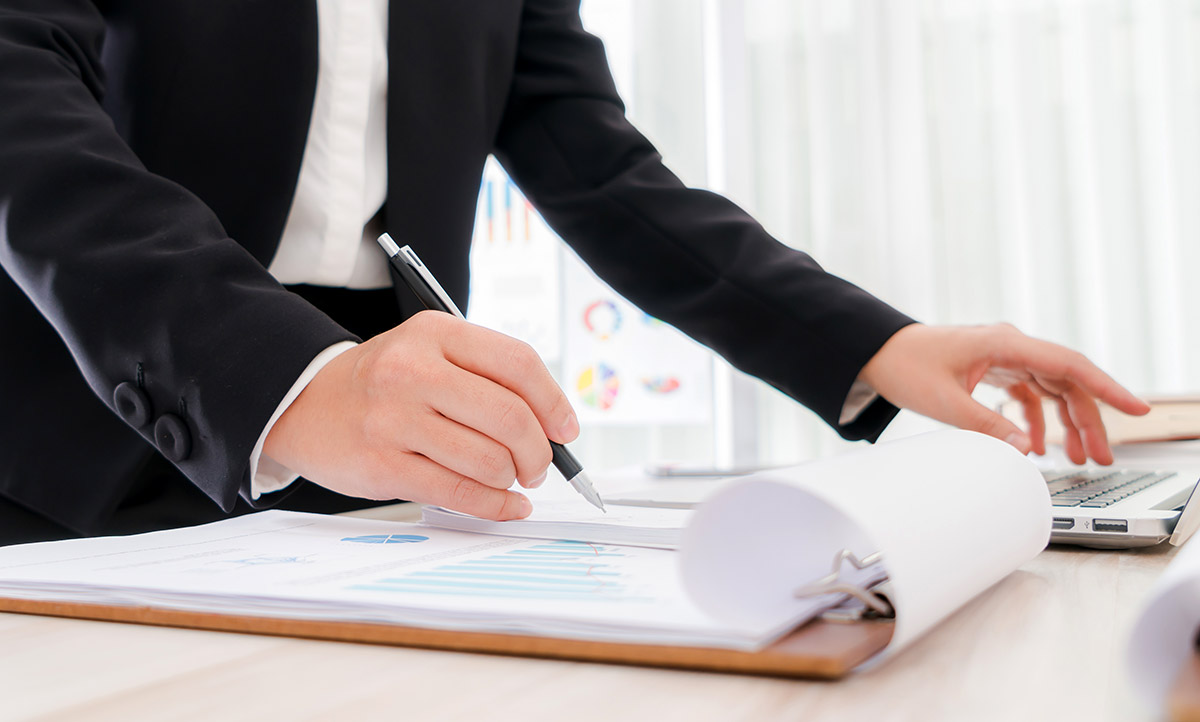 22 November 2022
Tenant Screening Tips: How to Assess Potential Tenants for Your Rental Property
Renting out your property can be a great source of income. But it also requires work and diligence. Part of this is choosing the right tenant. It is ideal to have a good relationship with your tenant so you can avoid future headaches and potential income loss.
You can create a streamlined screening process to help make your choice easier.
The Importance of Tenant Screening
Tenant screening is a vital step for a landlord. This will help you assess risk and dodge problems like late or non-payments, property damage, eviction, or criminal activity. With a good screening process in place, you can weed out potentially bad tenants. This way, you do not waste time because you can remove their applications early on.
Tips on Screening Tenants for Your Rental Property 
Here are a few things to consider when looking for possible tenants.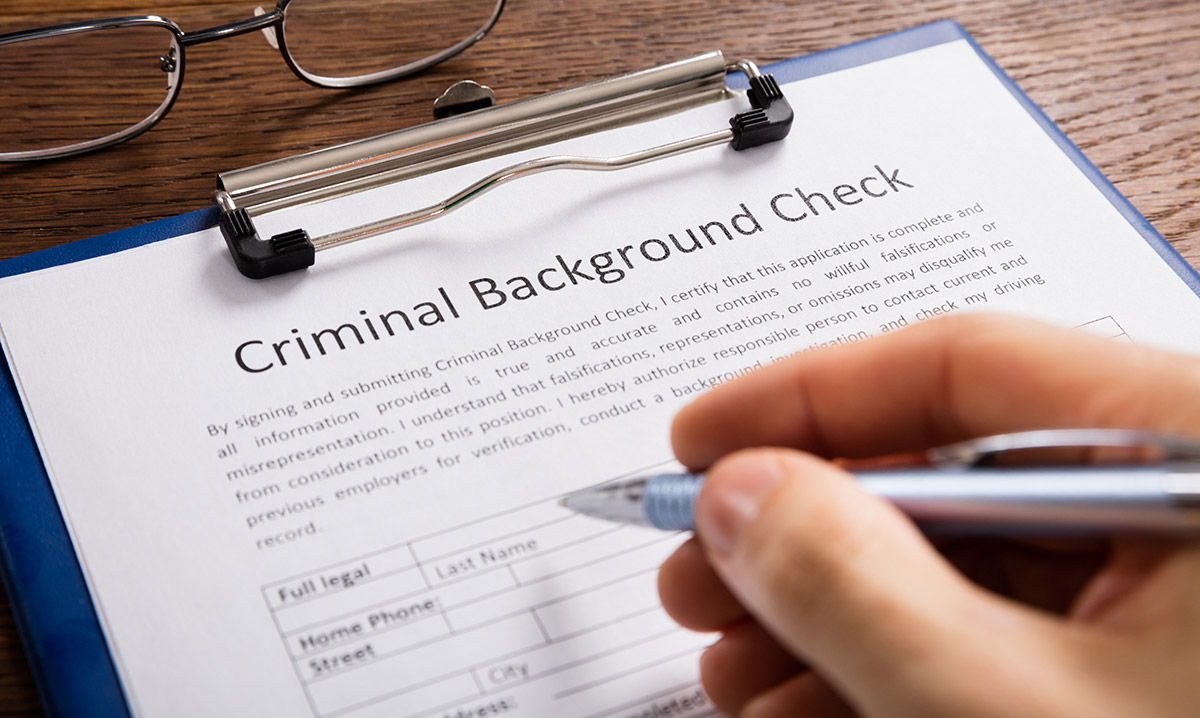 1. Set Tenant Criteria
The most efficient way to make tenant screening easier is by setting your criteria from the get-go. These are the things you are looking for to select the most successful applicant. These include:
Proof of Employment or Income
Minimum Credit Score
Background Check and Criminal History
Past Evictions and Landlord References
You must get the applicant's consent when doing a background check and getting their criminal history. If they do not give it, you can immediately take them off your shortlist.
On the other hand, you should also be clear about what the renter can expect about your property. When putting out an ad, mention whether you are looking for male or female tenants, a family of three or five, or if you allow pets and smoking.
Aside from mentioning the size of your property, you can also put whether you have a big closet space, a balcony, or other amenities. This is a great way to narrow down applicants since they will know from the ad if the property suits their needs.
2. Pre-Screen Your Applicants 
Based on the tenant criteria you set, you can follow up on the information submitted by the applicants. Verify whether they have the ability to pay rent. The industry standard is the tenant's income should be three times the amount of rent.
You should also spend time calling their former landlords and inquiring about past evictions.
Knowing their criminal history is also crucial so you do not put your property and neighborhood at risk. If you are flexible about this, you can ask the applicant for an explanation as they may have since ironed their life out.
Pre-screening allows you to further thin out who will move forward with the application. After doing this, you can set up an in-person interview and ask follow-up questions.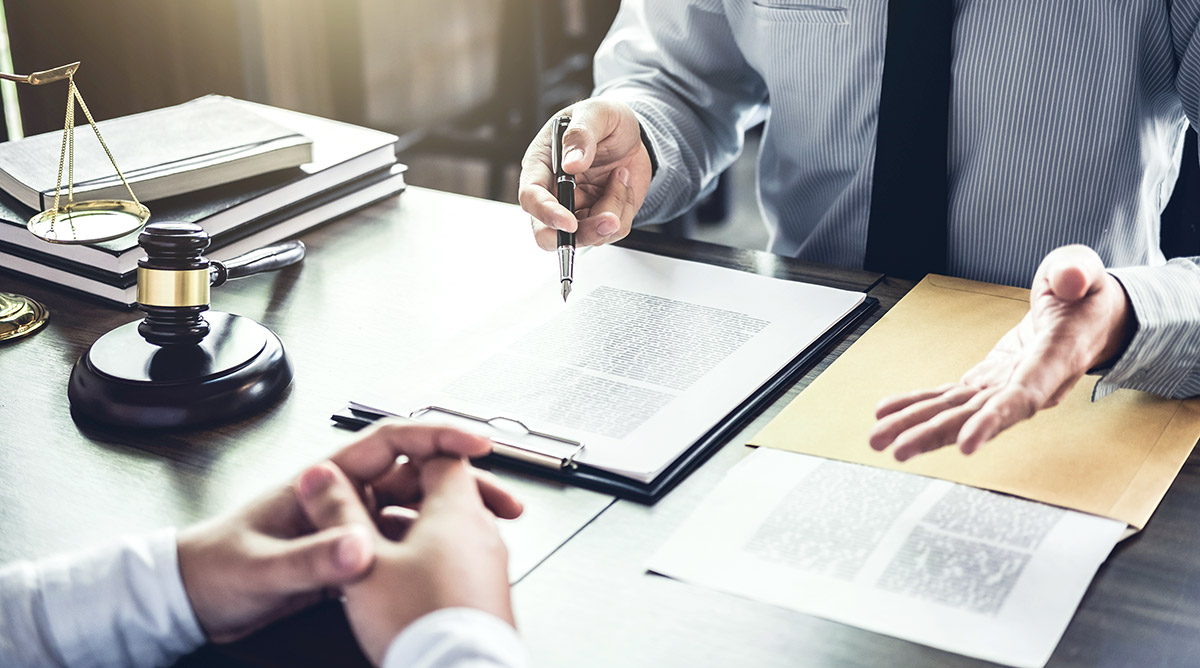 3. Consider State and Local Housing Laws 
Familiarize yourself with the Fair Housing Act, which does not allow housing providers to discriminate against tenants based on race, sex, national origin, familial status, color, religion, or disability.
You should also research local laws to know what you can and cannot demand. For example, in some states, there is a limit to how many months of security deposit you can require.
Knowing these laws will help protect you from liabilities. Set yourself up for success as you venture into becoming a landlord. Follow these tips to select the right tenant and enjoy worry-free passive income.
Looking for a Las Vegas Property that You Can Turn into a Rental?
Whether you are looking to buy, sell, or invest in a real estate property in Las Vegas, working with a professional Las Vegas property management company can help you meet your needs. As a leading Las Vegas and Henderson property management firm, we can help you assess your goals and provide you with options that are suitable to your requirements. Contact us now and let's discuss your Las Vegas luxury real estate needs.