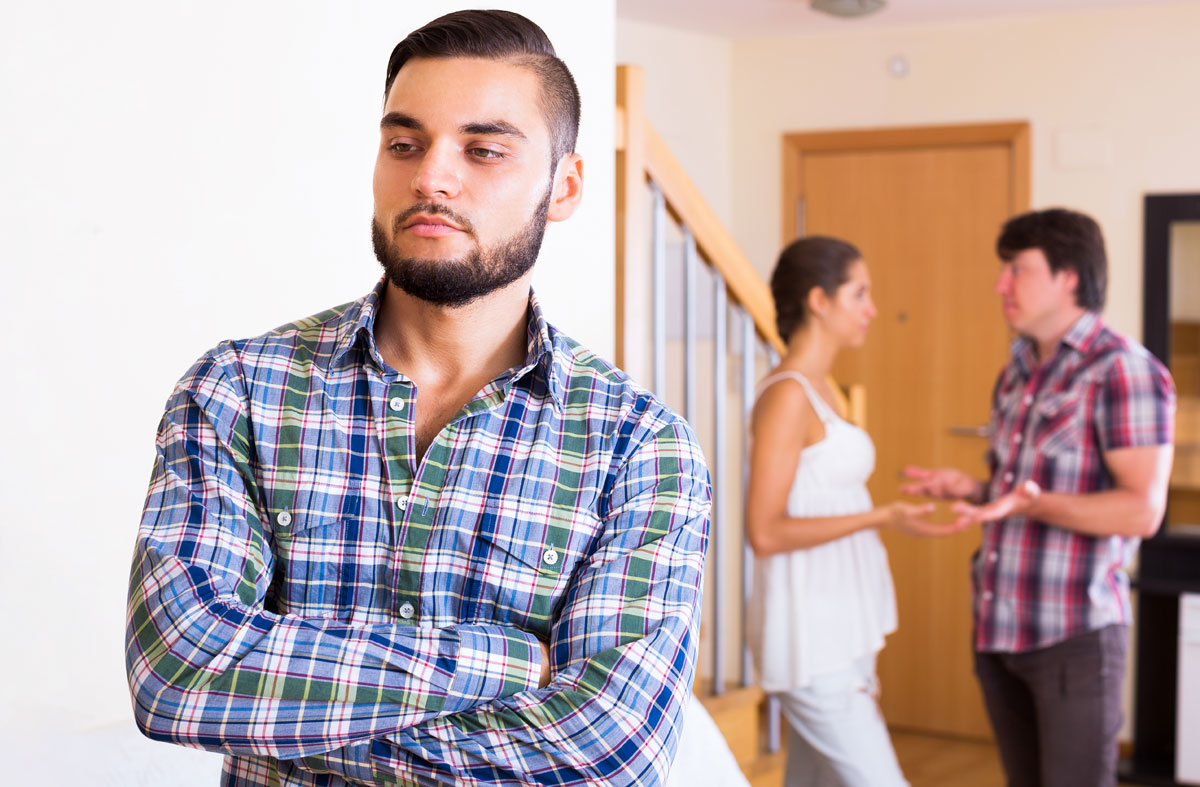 9 July 2022
Tenant Horror Stories: What Would You Do in These Situations?
As a Las Vegas and Henderson property management company that has been operating for many years in various cities, we have known many tenant horror stories which we encountered directly or shared with us by landlords. We're sharing three of them here.
Drug-Dealing Tenant
A tenant who was professional and dignified looking started to rent a luxury apartment in Palm Beach, Florida. Everything seemed to be going well with him and the landlord for about a year. He was paying his rent on time and there wasn't an indication of any issues with their business relationship until the police came knocking on the tenant's door one day.
They had with them a warrant that permitted them to search the whole apartment unit for drugs and other illegal items. The police search yielded kilograms of illegal drugs, drug paraphernalia, weapons, and drug money. The tenant was arrested, prosecuted, and sentenced.     
The landlord was questioned if they knew the situation. They were reprimanded for failing to check the tenant's past criminal record, which could have given them an indication of their tenant's present behavior.       
Tenant's Negligent Behavior
A tenant in San Diego, California caused the home he was renting to be partially burned through his negligence in the use of electricity. A hobbyist, the tenant used an octopus electrical connection where he plugged extension cords into a single power outlet.
Moreover, his welding machine, which requires a sudden burst of large electrical current when used, was among the equipment connected to the power outlet. The incident resulted in an electrical overload that caused the fire. The presence of a fire extinguisher in the unit prevented the fire from spreading and engulfing the whole property.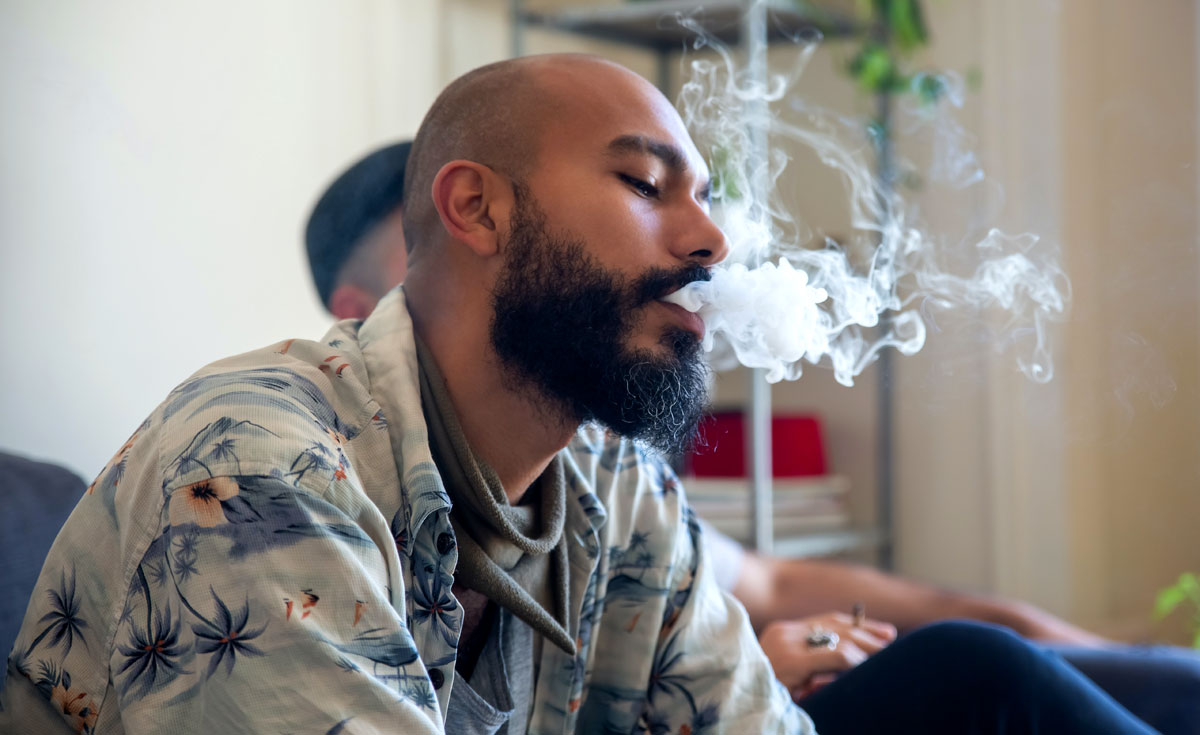 Tenants Arguing Over Smoking
A family who rented an apartment unit in Detroit, Michigan has an asthmatic child whose respiratory disorder is triggered by the smoke from cigarettes. Their next-door neighbor, whom they have reminded about the child's condition, kept on smoking inside his bathroom next to their unit.
The residual smoke that reaches the neighbor's room causes the child to still be bothered. The neighbors' relationship turned sour as the smoker wouldn't want to quit his habit. Arguments turned to shouting matches that disturbed the rest of the tenants in the apartment building. The family volunteered to terminate their lease agreement and moved out for the sake of their child's health.          
As landlords, you have a tough job trying to balance maintaining your property and handling tenant concerns for a smooth, profitable business. Your job becomes even tougher when you have to deal with people and situations that make the experience distressing.
You can avoid the horror experience that torments many landlords with the help of experienced and skilled property managers like Las Vegas Property Management and Henderson Property Management. We can monitor and deal with problem tenants and situations so you won't have to do it yourself giving you more time to focus on growing your investment. We have decades of experience managing Las Vegas luxury property and other assets all over the United States.