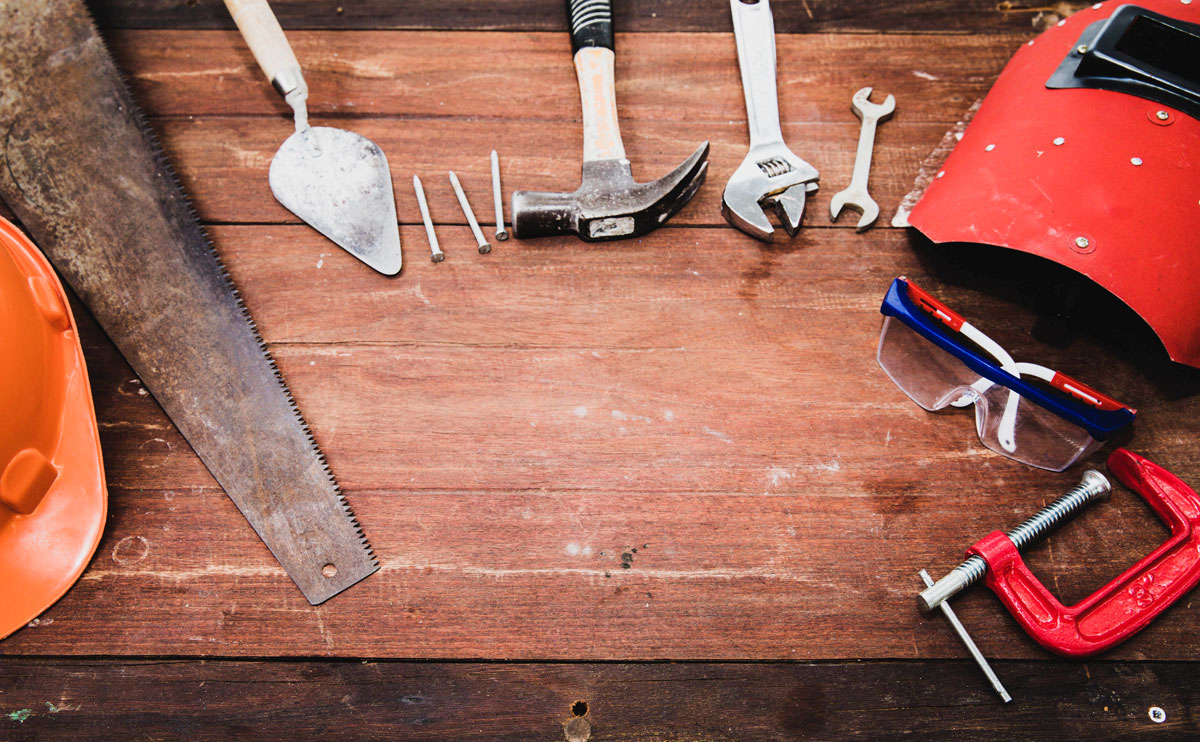 20 May 2022
Summer Maintenance Tips for Your Las Vegas Rental Property
As a landlord, it's your job to keep your rental property in good shape and schedule annual inspections to see if anything needs to be fixed right away. You can do inspections at any time of the year, but they are essential before summer. Your rental property must be ready for Las Vegas' blistering heat. Also, most renters look for a new place to live or want to renew their lease during the summer months. Therefore, you'll want to care for any maintenance problems that could affect a renter's experience. So to help you get your Las Vegas property in its best shape, we've prepared some summer maintenance tips for you.
Of course, if you did the smart thing and hired professionals to take care of your rental for you, you can move on to the next article. You can enjoy the benefits of full-service property management knowing your Las Vegas rental is in great hands!
Prepare your Las Vegas Rental with Our Summer Maintenance Tips
As a landlord, you want to ensure your tenants' safety and keep your rental protected from damage. Seasonal maintenance is vital for this, and since you have a rental in Las Vegas, summer maintenance is the one you don't want to skip. Not only will you ensure a safe and healthy environment for your tenants, but preventative maintenance will easily save you thousands of dollars in the long run.
Now that you know how vital summer maintenance is, it's time to get to work! We've gathered tips from the finest property management professionals to help you get your rental in the best shape for summer.
Check the Air Conditioning Systems
On a scorching summer day in Las Vegas, the last thing any tenant wants to deal with is a broken air conditioner. An air conditioner can last anywhere from 10 to 20 years, depending on the type. However, you can expect it to live a long and happy life if you don't have it tuned up by a pro every year.
If you don't take care of your air conditioner, it can lose efficiency, which can cause your energy bill to be higher than average. Because of this, it's essential to check the air conditioners in your rentals to make sure they're working right and to replace or fix the ones that aren't.
Pest Prevention is a Must
Pest control is not only important, but in most states, it is also the law. Nevada law says that landlords have to "keep the dwelling unit in a habitable state." As the owner, it's primarily up to you to deal with pest infestations and do preventive maintenance to make pests less likely to move into the rental. As they're more likely to come into your home when it gets warmer, you should get ready for them before summer.
Give Your Las Vegas Rental a Fresh Coat of Paint
A great way to refresh your rental and make it more appealing to potential tenants is to give it a fresh coat of paint. It's a simple and inexpensive way to make your property look brand new. Also, it's a perfect opportunity for you to inspect everything and check if any repairs are needed.
Painting your rental is quick and easy. However, you'll need to make sure your belongings are protected from damage during the process. You can always use plastic sheets to cover the furniture, but the safest way to go is to empty out the place completely. If you don't have extra space for your belongings, don't worry, but simply rent a storage unit.
Take Care of any Potential Fire Hazards
According to the Peak Services Las Vegas experts, who know a thing or two about the dangers coming from the roof and the chimney, one of the most important things to ensure before the weather gets scorching hot is that there are no fire hazards. When it comes to the inside of your rental, it's imperative to get a professional to inspect electricals around the property. This is especially important if you haven't done it for a while.
Outside, you should trim back bushes and trees and remove any dead plants. Also, make sure that any grills that belong to the property or your tenants are well-ventilated and not near any buildings. Likewise, you should get a fire extinguisher for your rental. That is, of course, if you don't already have an extinguisher on site.
Inspect the Roof
When was the last time you had the roof of your Las Vegas rental inspected? Direct sunlight can damage your roof, and during the summer, the amount of direct sunlight is much higher. Roof cleaning and maintenance should be at the top of your to-do list, and they should be done at least twice a year. Frequent and regular maintenance is crucial as it saves you from many more significant problems down the line. 
Prepare Outdoor Amenities
If you have more than one outside amenity, like a pool or a balcony in the backyard, clean them before the warmer months. Most pools sit empty for a few months, which means that dirt and debris build up. So get in touch with your local pool cleaner and book your appointment. 
Or, you might have a grill in the backyard. Nothing ruins a summer cookout faster than a grill that runs out of gas while flipping burgers. If you want your tenants to use the amenities you provide, make sure the propane tank is full. A good idea is to keep an extra on hand if your renters need to switch quickly. Paying attention to these details can show tenants you care about their experience.
The Bottom Line
We hope our article helped you understand how important these summer maintenance tips are, especially since you're rental is in Las Vegas. Always keep in mind that by keeping your rental in great shape, you'll ensure your tenants are safe and happy. On top of that, regular maintenance will prevent any more significant issues from occurring and save you thousands down the line. We understand it won't be easy or quick, and that's why you can always reach out to Las Vegas pros and have property management experts take care of your rental.