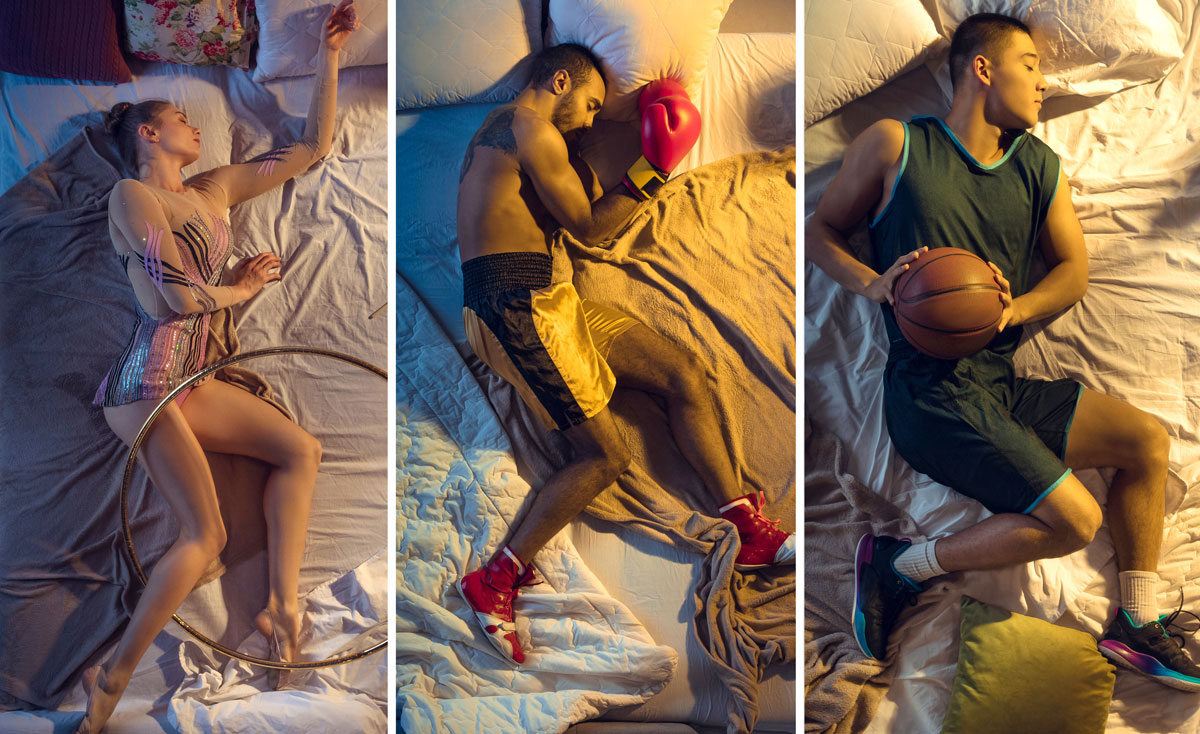 Buying a Las Vegas luxury real estate is one of the best investments a professional athlete—let alone a sports star—can make during the height of his career. Many star athletes don't just buy homes to let Las Vegas property management take care of them to earn passive income. They also want to enjoy luxurious yet peaceful and safe living in an estate they want to call their home.
The real struggle, however, that many celebrities face is the lack of privacy, even on their property, because the paparazzi and diehard fans keep tailing them. Not only will this make stars feel unsafe for their own selves, but also their family's safety as well.
Reputable and trustworthy Las Vegas property management agencies should help protect the identity of their renowned clients as they buy Las Vegas luxury real estate. Here are three top ways to maintain their privacy:
1) The property should not be titled to the name of the star athlete.
Once a property is sold, it leads to a new public record. In Las Vegas Nevada, for example, anyone can obtain a copy of the deed from the county and check who the owner is. If a popular celebrity's name is on it, chances are high that word will get around fast about the address and personal information of the star. Anyone can then visit the property at any time and compromise the privacy of the homeowners.
If you think that not many people would bother to get a copy of the deed and see who currently owns it, you are wrong. You'll be surprised to know that so many people care about who buys million-dollar properties.
2) Non-disclosure agreements should be used.
Every aspect of a house acquisition, especially for famous star players, should be covered by a non-disclosure agreement (NDA) or an equivalent confidentiality agreement. Homeowners should have everyone—their appraiser, home inspector, realtors, and other people involved in the sale—sign the agreement. Even loyal members within their inner circle should also sign the agreement just to be sure.
Some media outlets are willing to pay to get private information of stars so anyone who knows where a celebrity lives can be tempted to disclose such information. Social media attention is another factor that can tempt people to leak the personal information of celebrities online. With a signed agreement that could be escalated into a lawsuit when breached, the people involved in the sale will think twice about leaking sensitive information.
3) Pictures of the property should not be posted on social media.
Tempting as it is, star athletes and their inner circles should refrain from posting photos of their property on Facebook, Instagram, Twitter, and other social media platforms. Even when the entire building can't be seen in the photo or video, it is still quite easy for people to find homes based on certain elements, such as flooring or wall embellishments alone.
Celebrity homes are unique since they are typically customized so finding homes that match those visuals won't be too hard even for the average person to do. Any celebrity should know to avoid publishing personal information on social media if they want to protect their privacy.
Getting a reputable Las Vegas property management team to manage your property for you can help you avoid issues with privacy in the long run. A property manager's responsibility includes property inspection, and this involves helping you protect your identity when buying a luxury home.