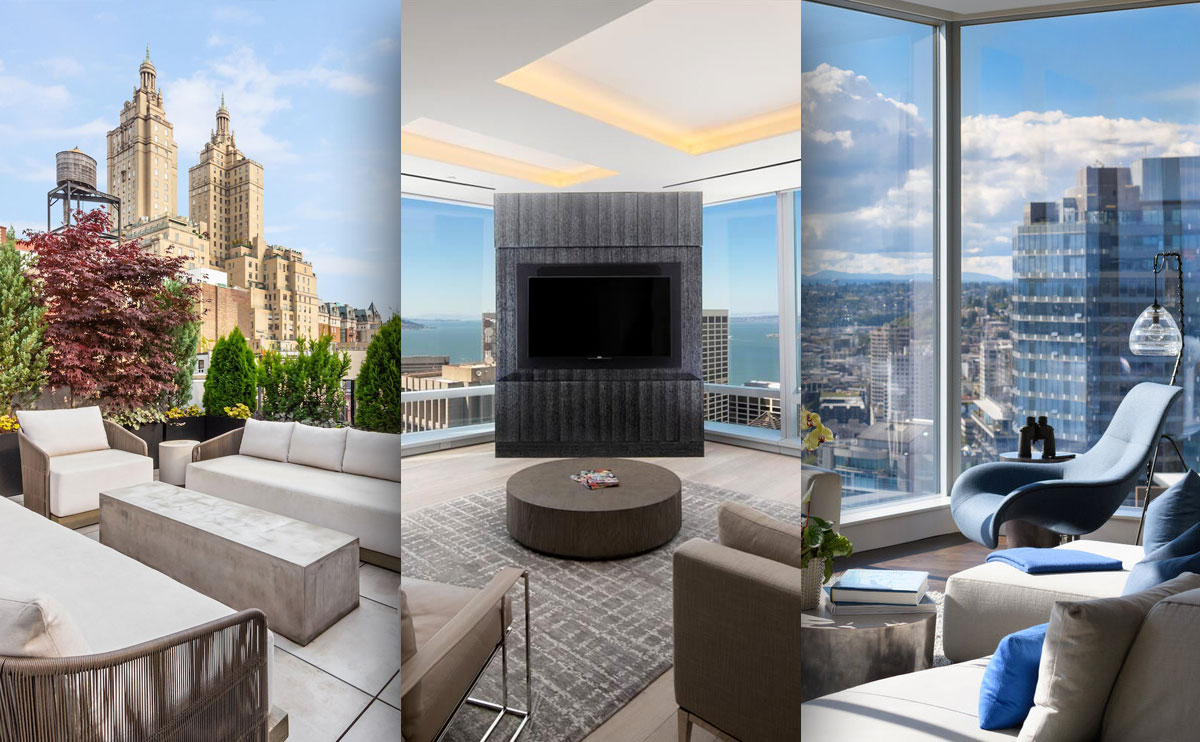 Venture capital continues to grow globally spurred by the founding of young, innovative, non-listed companies that stand out on the market and show potential for long-term growth. 2021 saw a new record for venture capital investments in the United States amounting to $330 billion from 17,054 deals across VC hubs in the country. That record utterly shattered and nearly doubled the previous record high of $166.6 billion across 12,173 deals a year earlier. Analysts see this upward trend continuing for some time.   
As venture capital is picking up steam around the world, 75% of all investment is concentrated in 24 global cities, many of them in the U.S. These cities that are popular innovation hubs include San Francisco, New York, Boston, and Seattle, which boast of 36%, 16%, 10%, and 2.4% of all venture capital in the U.S., in that order. Seattle is an up-and-coming VC hub that has demonstrated meteoric growth in terms of dollars spent. It had 0.6% in 2016, 1.4% in 2020, and 2.4% in VC in 2021, which has the market taking notice.     
We feature four amazing homes in the top capital venture hubs of San Francisco, New York, Boston, and Seattle where the world's most brilliant entrepreneurs and astute financiers gather to pursue high-value investment activity. 
San Francisco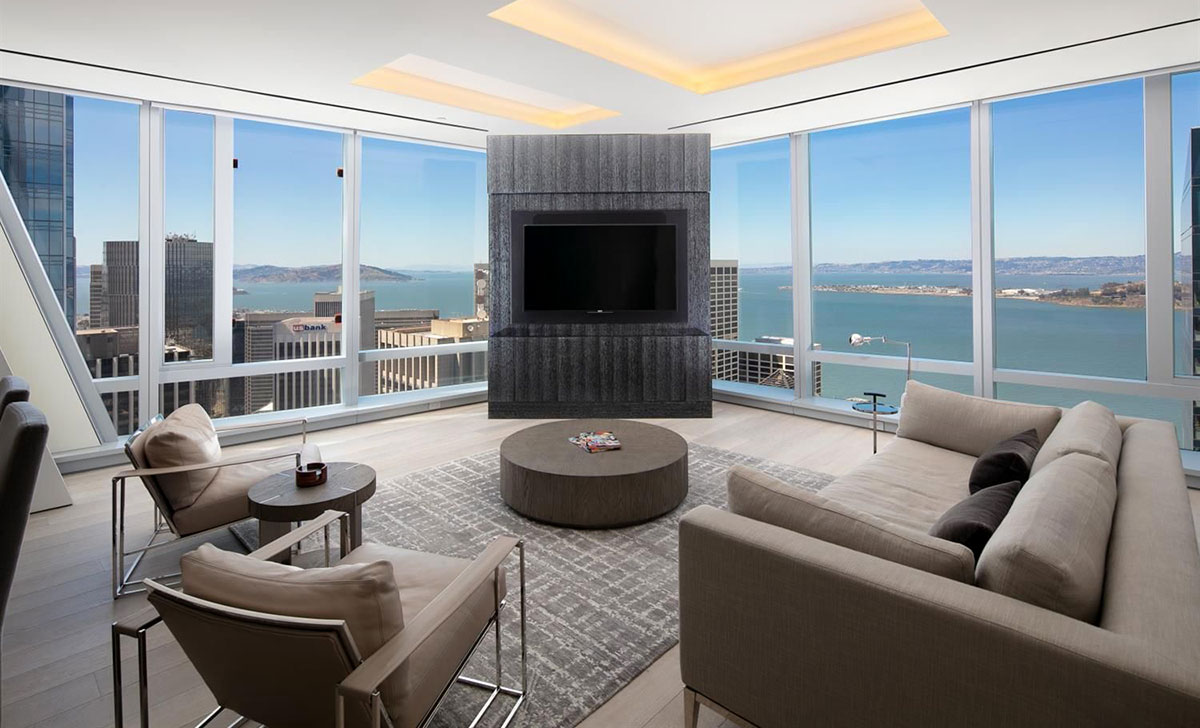 It is not a surprise that Silicon Valley has become the hotspot of the venture capital industry today. The industry has grown in size and sophistication in this area from the 1950s, 1960s, and 1970s. The region has consistently had higher than average levels of economic output per person and the area with high numbers of patents per capita. In 2021, the number of VC deals in the Bay Area exceeded 3,000 for the first time.
This home for a venture capital firm is an awesome downtown condo right at the heart of San Francisco's finance and technology centers. The building, located near Union Square, Transbay Terminal, and the Museum District, boasts many amenities. It offers a full-service concierge team, an exclusive lounge, bar, and catering service, a world-class fitness center, an observation terrace bar, and other conveniences. The home has bedrooms, an office, a kitchen, and bathrooms framed on all sides by nine-foot floor-to-ceiling windows.
New York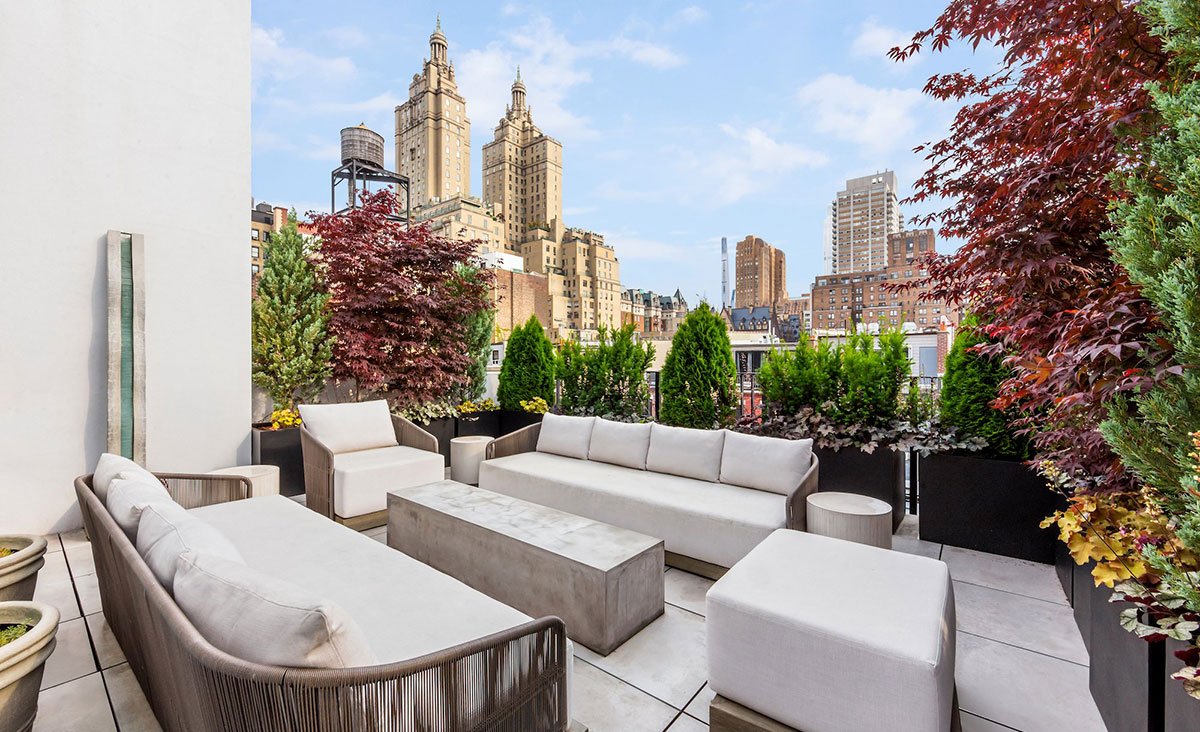 While the Bay Area and West Coast cities dominate in terms of the highest startup density, New York offers ample opportunity for innovators to make an impact and succeed. The East Coast's premier city is holding its own in venture capital investments.       
This remarkable townhouse on New York's Upper West Side is the perfect place for any investor looking to be a part of the city's thriving venture capital space.
The entrance from the small stairs leads to an imposing living room, entertainment parlor, and bar. At the garden level is the fully-renovated kitchen. There is a primary suite with its own floor above this area and guest accommodations in two additional stories above. Other exciting features of the home include a lovely deck, an outdoor kitchen on the roof, and gaming, fitness, and wine storage facilities in the cellar, which are all accessible by elevator. This hub has over seven stories of private luxury that is seldom found in a VC home let alone in a prime location as Manhattan.      
Boston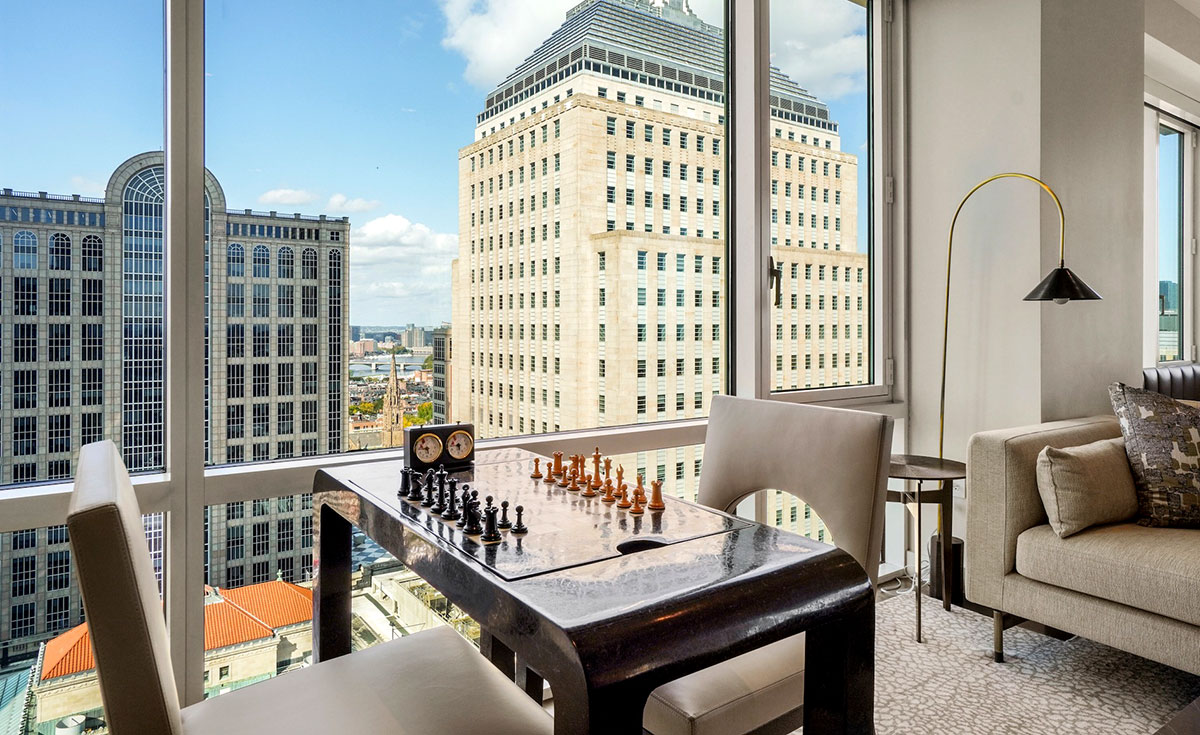 Present venture investors may not be aware that Boston was where modern venture capital started in the 1940s. The birthplace of the industry, Boston continues to host many of the world's top founders and capitalists 80 years later. Currently, it comes after the Silicon Valley region in terms of VC investments.   
This spectacular 26th-floor home is a showcase of the best that a cosmopolitan center       
of venture capital has to offer. It has four bedrooms, and four and a half bathrooms, and offers a scenic view of Charles River and Boston Harbor. More than these, the property embraces the spirit of innovation. The condo is a smart home that utilizes intuitive and sophisticated technology and a top-tier security system. High-end appliances were brought in to complement its existing advanced building technology in a recent renovation. 
Seattle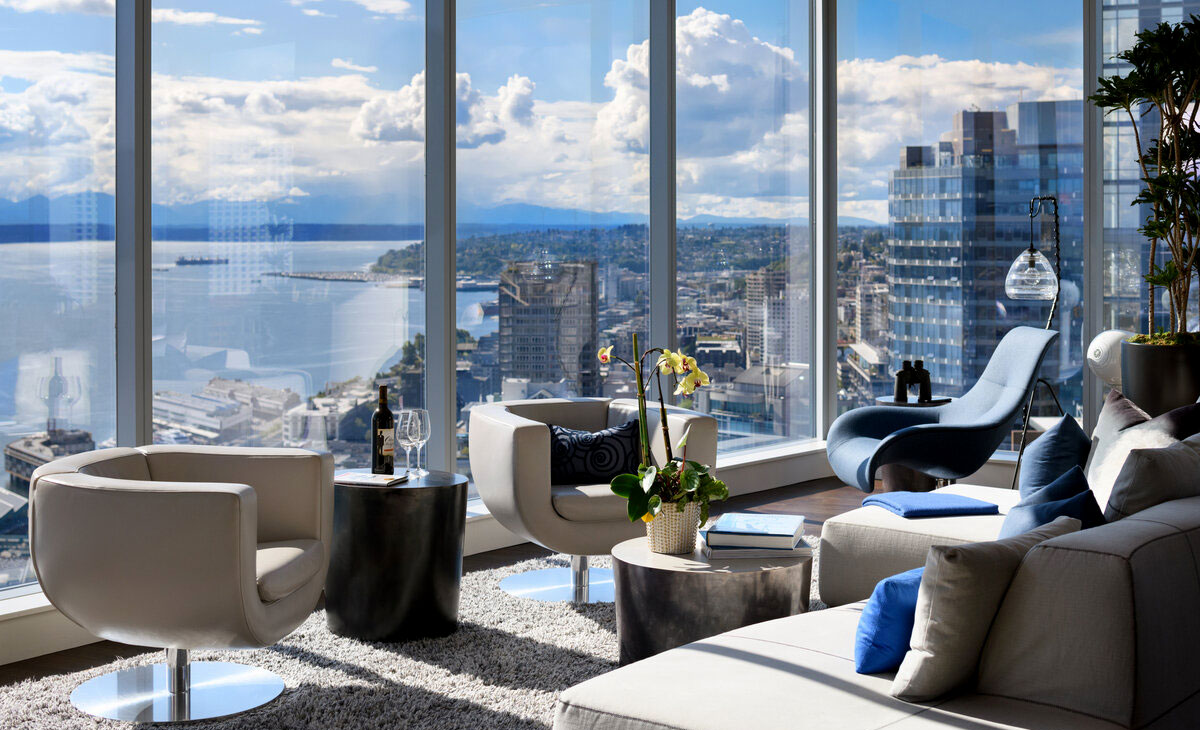 The Seattle area has flourished and done well as a venture capital investment hub. It is home to at least 16 unicorns, a rare privately held startup company that achieve a valuation of over $1 billion. People who want to become part of and be at the forefront of this evolving technology and finance ecosystem can consider doing so from this awe-inspiring condo.
This property, with an area of 2,600 square feet is a relaxing place of refuge. It overlooks views of Elliott Bay, Olympic National Forest, Pike Place Market, and the city skyline. The building's features such as the elegant primary suite, gym, spa bathroom, gardens, and sky lounge all contribute to making the place an oasis amid bustling Seattle.   
Now is the best opportunity to be a part of the venture capital industry in the U.S. and find a home in one of these flourishing hubs. If you are looking to buy, sell, or invest in luxury properties in Las Vegas, you need a team of property experts who are able to give you a thorough and personalized approach in managing your projects. Call us for your Las Vegas property management needs.