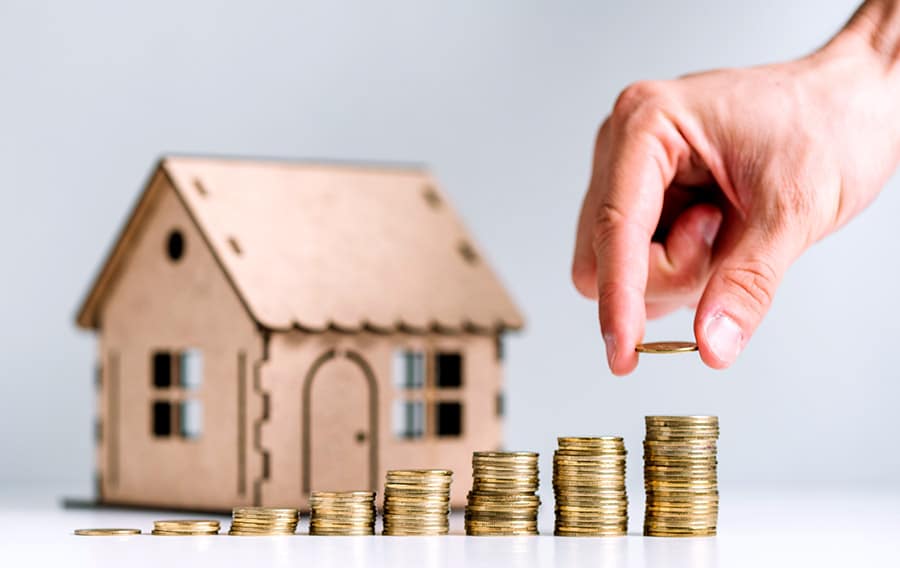 16 May 2020
Personal Finance Tips for Saving Money on Your New Home
If you're like most people, buying a home is the biggest purchase you will ever make. Between saving up the money for a down payment and securing a good mortgage rate, your personal finances will have a huge impact on your ability to own a home. Depending on your situation, buying a house might even seem out of reach right now. Fortunately, there are steps you can take to make homeownership easier and more accessible, whatever your budget!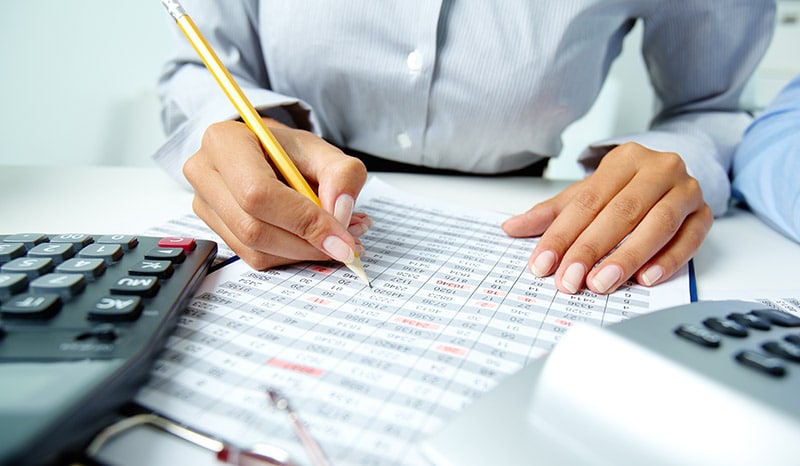 1) Research Home Prices in Your Area
Budgeting for your big purchase is essential. But how are you supposed to save money for a down payment if you don't know how much your new home will cost? The answer is simple—do some research to find out how much homes are selling for in your area. For example, Redfin reports that homes in Las Vegas have averaged a sale Price of $285K over the last month. Knowing what to expect in terms of price will ensure you save enough money before you start the house-hunting process.
2) Buy Below Your Budget
One of the worst things you can do as a home buyer is to go above and beyond your budget to get your hands on your dream home. You made a budget for a reason, so stick to it! Better yet, try to buy a home below your budget. Buying Less House than you can afford will set you up for better financial stability when it comes to managing your ongoing ownership costs. Plus, you'll have plenty of money left over after your purchase to cover immediate repairs, closing costs, and moving expenses. 
3) Bump Up Your Credit Score
As you probably know, your credit score will play an important role in the kind of mortgage loan you can get. If your credit score is on the lower end, you may have to make a much higher down payment or take on a loan with sky-high interest rates. To avoid this, plan ahead and take steps to increase your Credit Score before applying for a mortgage! Get a free credit report and examine it carefully for inaccurate information or accounts that you've forgotten about.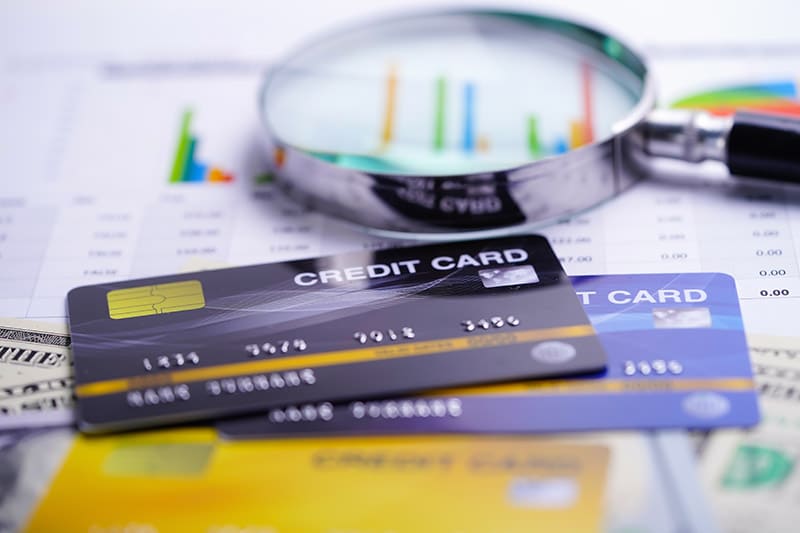 The best and easiest way to boost your credit score is to pay down debt quickly and reduce the percentage of available credit that you're using, so consider cutting your household budget until you've got your debt under control.
4) Consider Your Down Payment Options
Although it's traditional to make a 20 percent down payment when you buy a home, you don't have to pay this much. According to The Mortgage Reports, first-time homebuyers put just 6 Percent Down on average. With the help of loan programs, you can even get a mortgage with No Money Down! Often, it's better to put less down and become a homeowner sooner rather than waiting several years to save up a 20 percent down payment. On the other hand, a bigger down payment can help you afford a more expensive house without increasing your monthly mortgage payments. Make sure you carefully consider your financial situation and home-buying goals when making this important decision.
5) Find Ways to Reduce Your Taxes
When budgeting for your ongoing homeownership costs, remember to account for property taxes. If you're not careful, these taxes can put a huge dent in your savings! According to SmartAsset, homeowners can deduct their Mortgage Interest from their taxable income to lower their tax bill at the end of the year. You can also Deduct Property Taxes, home office expenses, and any home improvements that are considered medically necessary. If you suspect that your home has been overvalued for property tax purposes, you can Appeal the Assessment to lower your taxes. Very few homeowners actually do this, but it could save you hundreds to thousands of dollars every year!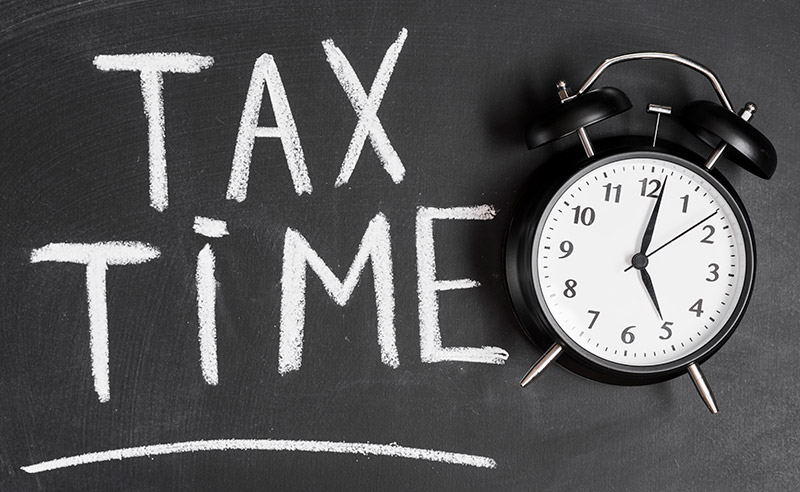 The process of buying a home isn't as cut-and-dried as it might seem. Remember, you don't have to do things the way that everyone else does! Do your research, budget appropriately, consider making a smaller mortgage payment, and do everything you can to reduce your property taxes. The right planning will ensure the Home of Your Dreams is within your reach!