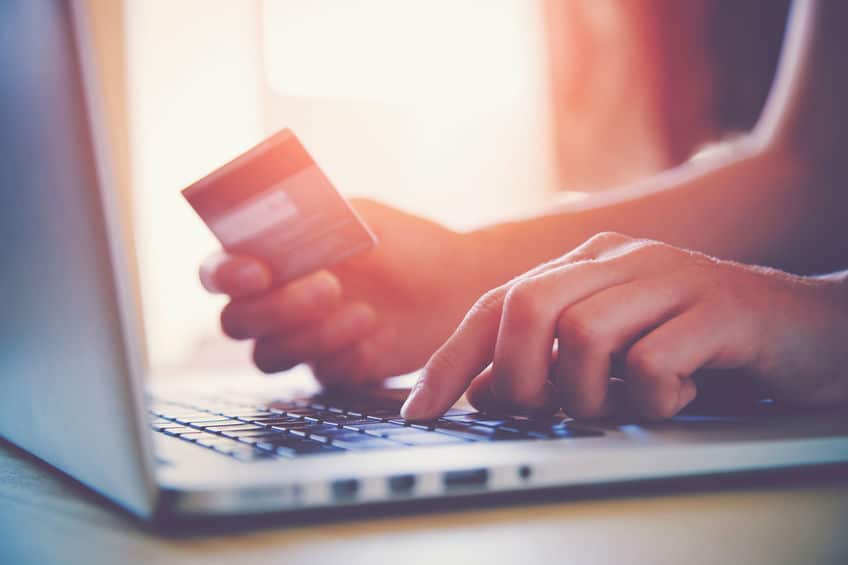 Although e-commerce as we know it is now over 20 years old, it's still a thriving community full of smart, dedicated entrepreneurs looking to build loyal and long-lasting customers. The abundance of payment, communication, and shipping options available nowadays makes this a great time to get started in e-commerce. If you're new to the game, check out this quick guide to attracting customers and keeping them interested.
You Can't Do Anything Without a Great Website
Nothing you do to promote your business, market yourself, or provide quality service to your customers really matters if you don't have an amazing website. While maintaining solid social media pages is important, your website is still the MVP of your e-commerce business.
Improving your website all starts with a great layout. Stats show that 38 percent of people will leave your website if it's unattractive. Your layout should be eye-catching without being cluttered, and it should never be hard to navigate. Remember: Function over form — always. You should always streamline the buying process. In other words, make adding items to a cart and checking out as seamless as possible. Beyond that, another important element of a good website is that it provides context and links to other important avenues or promotion (like your Facebook page and YouTube channel, for example).
Make Social Media the Pulse of Your Business
If a good website is the central nervous system of your e-commerce business, social media is the blood pumping through its veins — it's that important. Social is how you both market your business to new customers, engage with current ones, and keep people coming back for more. If you cannot handle running multiple social media accounts daily, you should hire help (but always stay involved). Cross-promoting your social media accounts through every other channel of your business is vital, as is using promoted posts and social ads smartly and efficiently.
But Don't Forget About SEO
Social is great and all, but search is still important. Your online business needs to appear in search results or you don't stand a chance — it's that simple. Devoting resources (early on) to good search engine optimization (SEO) is crucial. This is how you'll put yourself at the top of the page when people search for the products you offer.
"[As] the ecommerce economy experiences rapid growth, more and more businesses will be entering this increasingly crowded space. That means it will be more important than ever to stay on top of SEO," reports Entrepreneur magazine.
Use Email to Close the Deal on Sales
The most dreaded words for an e-commerce business are "abandoned cart." Email follow-ups are vital in this business, and you need to put an email recovery campaign in place early on. This will help you get customers to come back and complete their purchases.
Employ Multiple Strategies to Drive Repeat Sales
You can't survive on first-time customers no matter how good your marketing draw is. You need loyalty. Perhaps unsurprisingly, one of the best ways to drive loyalty is with a loyalty program. There are many ways to go about creating loyalty programs for your e-commerce business, and you should experiment with things like discounts, exclusive members-only offers, and promotional events to see what sparks the most repeat business.
Other ways to build repeat customers include providing stellar customer service (easy, rapid communication), always looking to innovate and offer new products and experiences, and focusing on building a true brand — not just a site that sells a product.
Yes, e-commerce is a crowded field, and yes, e-commerce can be a siren's song for larger, out-of-touch companies looking for a quick, easy way to move product — but that's not you. You're devoted to making your e-commerce business more than that. And if you focus on putting the pieces in place early on to attract customers and keep them coming back, you can succeed.