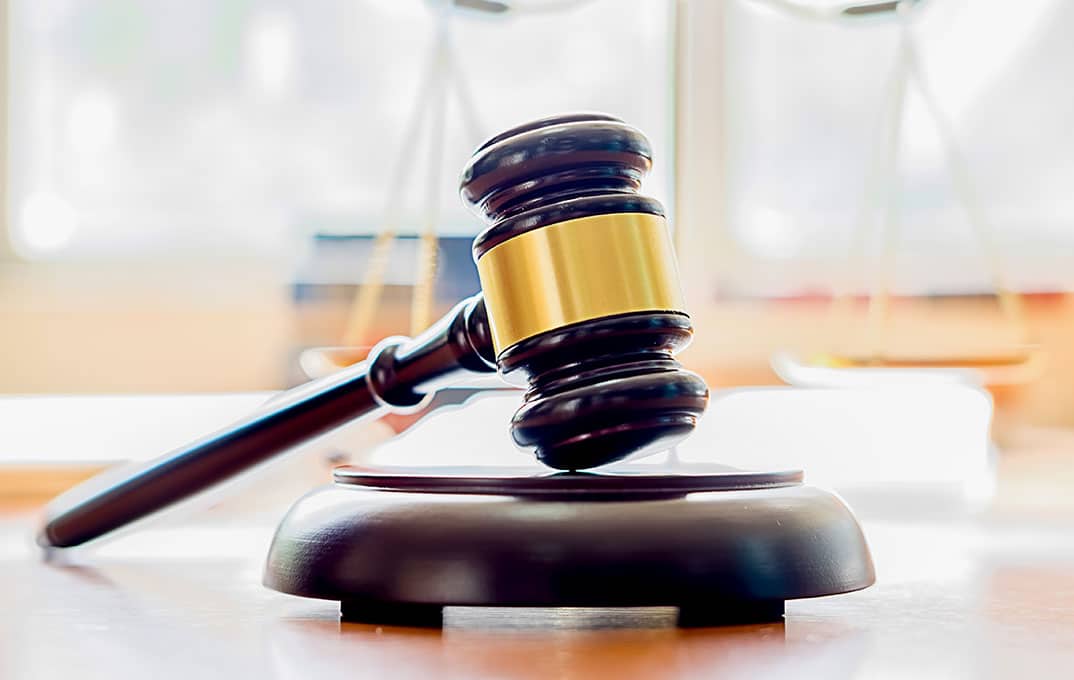 31 January 2020
New laws impact the eviction process in Las Vegas and Nevada
While a vast majority of tenants fulfill the terms of their lease without issue, there are scenarios in which eviction is required. Despite what you might think, eviction is more than just kicking a tenant out of the property. It is an exact process, governed by state law.
In order for a summary eviction to be successful and timely, a landlord or property manager must follow a series of required notices and filings. Recently, our state passed a series of laws that changed some of the rules around summary evictions. In this article, we'll summarize those changes and their impact on the eviction process.
Why work with a property management company?
Triumph Property Management has years of experience handling both summary and formal evictions on behalf of our clients. When it comes to evictions, timing, efficiency, and consistency are key. Any misstep on the part of the landlord can result in the eviction not moving forward as planned.
In the interim, you continue to lose revenue from the rental property. Evictions are a serious legal matter, and not handling them correctly and in accordance with the latest state laws could expose you to legal risk.
That last part is critical. In July 2019, a series of new laws (SB 151) went into effect here in Nevada that dramatically changed the eviction process. These changes are summarized in a section below, but one of the most significant of these is that the landlord or property management company can no longer directly serve a 7-Day Notice to Pay Rent or Quit. In other words, trying to handle an eviction on your own could not only be a bad idea, but against the law.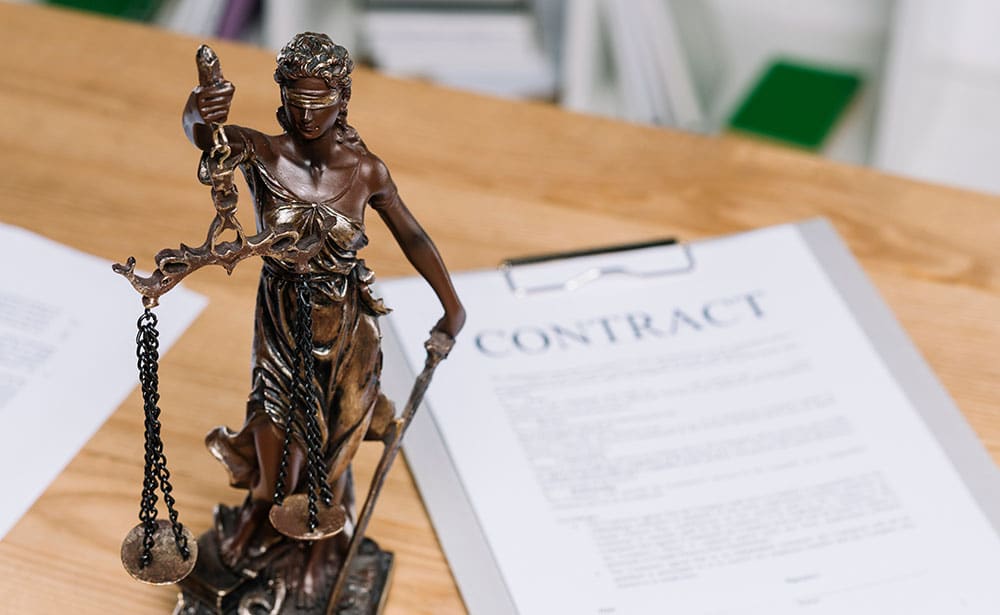 What are the grounds for lawful tenant eviction in our state?
Under Nevada state law, there are two types of summary eviction:
Eviction for nonpayment of rent
Eviction for other reasons, including a lease violation, nuisance complaint, conducting an illegal business, drug violations, etc.
Both classes of evictions generally follow the same process. The main differences are the timeline (nonpayment of rent is a 7-day notice, while "other reason" evictions involve a 5-day notice) and the means of resolution to the eviction (for nonpayment, the tenant paying the rent, plus any legally allowable late fees; for "other reasons," it involves either curing the issue or vacating).
What is the difference between summary and formal eviction in Nevada?
Summary eviction is used more often in our state, as it's both faster and less complex than formal eviction measures. While a licensed professional is needed for serving the tenant notice, property owners and managers can generally navigate the summary eviction process without an attorney, if they so choose.
While summary eviction may be the better route for most evictions, there are select circumstances for which its use is not permitted, including: eviction ahead of foreclosure, commercial eviction, and mobile home eviction.
Some things to know:
You can not seek monetary damages from a tenant as part of your summary eviction. If you wish to do so, you will need to file a separate lawsuit.
Summary evictions are not suited for resolving landlord-tenant disputes, and most judges will dismiss the case and require you to file a formal eviction.
Tenants can post a "bond" to file their appeal, allowing them to stay on the property until that appeal is heard.
As the name implies, formal eviction is a slower, more deliberate form of eviction heavily bound by legal rules and proceedings. This will require an attorney. The purpose of a formal eviction is to resolve landlord-tenant disagreements over the material facts of the eviction.
Through a formal eviction, either the landlord or the tenant can request a money judgement from the court. 
Formal evictions are complex. If you plan on moving forward with this type of eviction, our recommendation is that you speak with an attorney.
An overview of the eviction process
Here is the eviction process for nonpayment of rent, as well as a summary of what has changed under the new Nevada state laws that went into effect in July 2019.
The eviction process:
#1

To start, the tenant will be served with a 7-Day Notice to Pay Rent or Quit.

Here is what has changed:
Only a licensed professional can serve a tenant this notice. The landlord or property manager cannot serve this notice, and must instead use a licensed process server, attorney, attorney's agent, constable, or sheriff.

#2

If the tenant pays the rent or vacates the property within this 7-day window, no eviction is required.

Here is what has changed:

If the tenant pays the rent late, you can only charge a maximum late fee of 5% of the monthly rent.
The tenant now has 7 full days, instead of 5, to pay the rent or vacate the property.

#3

The next step depends on what action the tenant takes:

If the tenant files an answer with the Justice Court within the 7-day deadline, the landlord has to file a follow-up complaint. This leads to a hearing at a set date and time. A judge will decide if the eviction is granted or denied.
If the tenant does not file an answer within the 7-day period, the eviction order is granted. The constable is automatically notified. You will need to pay the constable to perform a lockout.

Here is what has changed:

The tenant must be served a 24-hour lockout notice, and the constable can only perform the removal and lockout between 24 hours and 36 hours of the tenant being served.

#4

The constable posts the 24-hour eviction notice and—unless the tenant files a Motion To Stay in accordance with the law—the constable will require the tenant to vacate the premises.

Here is what has changed:

You must allow the former tenant to access the property and collect any remaining personal property within the first 5 calendar days of their eviction.
As previously noted, formal evictions have a much different—and more complex—process. Please consult with an attorney if you are planning on going down that path.