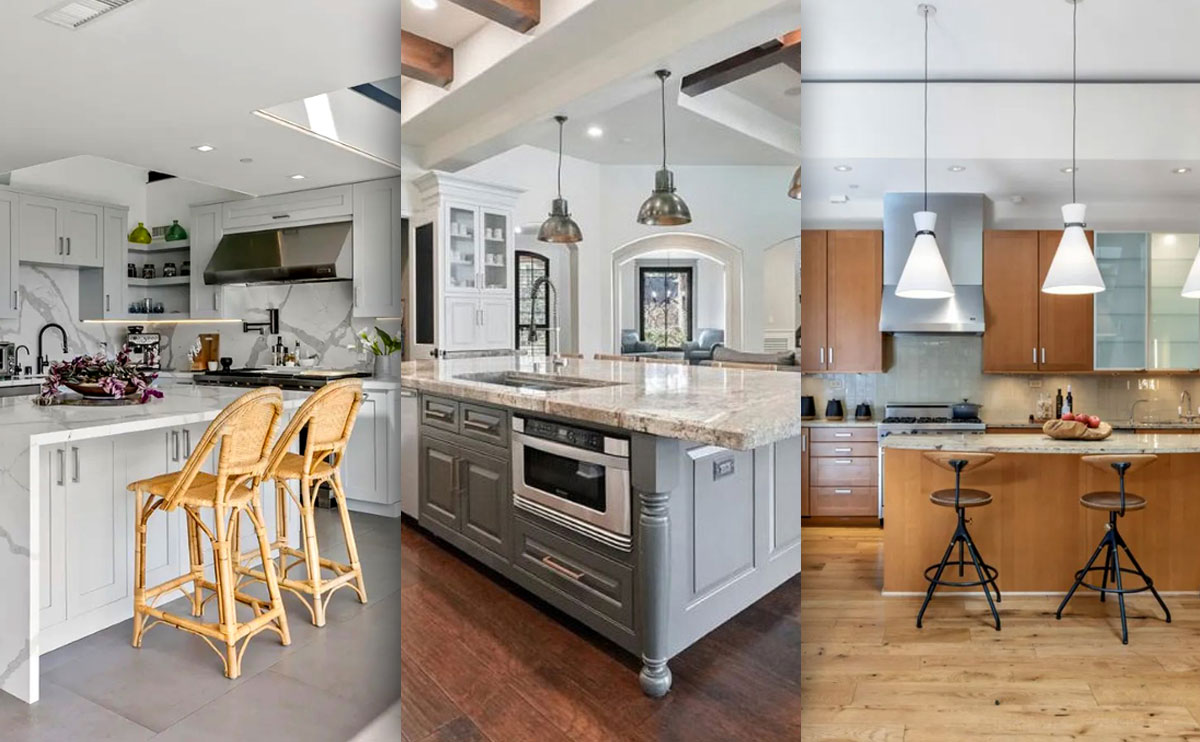 Harnessing the latest technology while keeping harmony with nature–these houses define a balance of sophistication and warmth for a relaxing living experience. There are Las Vegas luxury real estate properties that have similar amenities; meanwhile, here are some comparisons in other parts of the US:
Sunset Strip Glow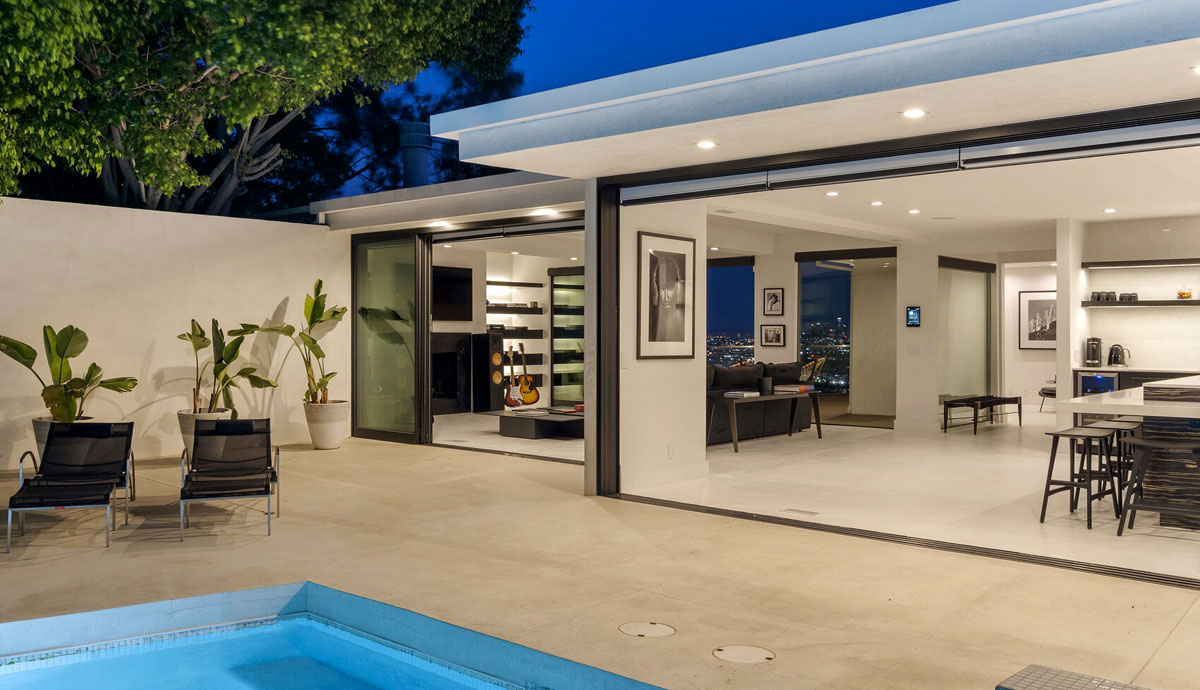 With grand views of downtown Los Angeles and nestled on a private road, this house defines a well-appointed sanctuary bathed with space and plenty of natural light. Generous glass surrounds rooms that enrich vibrant outdoor colors while offering a peaceful indoor experience.
The space offers a warm place to entertain with an open floor plan. A pool and spa relax the soul with good company under the stars. Advanced entertainment, lighting, and security systems shelter the mind and body from the chaos outside. A four-car garage offers excellent options for your car collection or more space for leisure.
Superb SoHo Property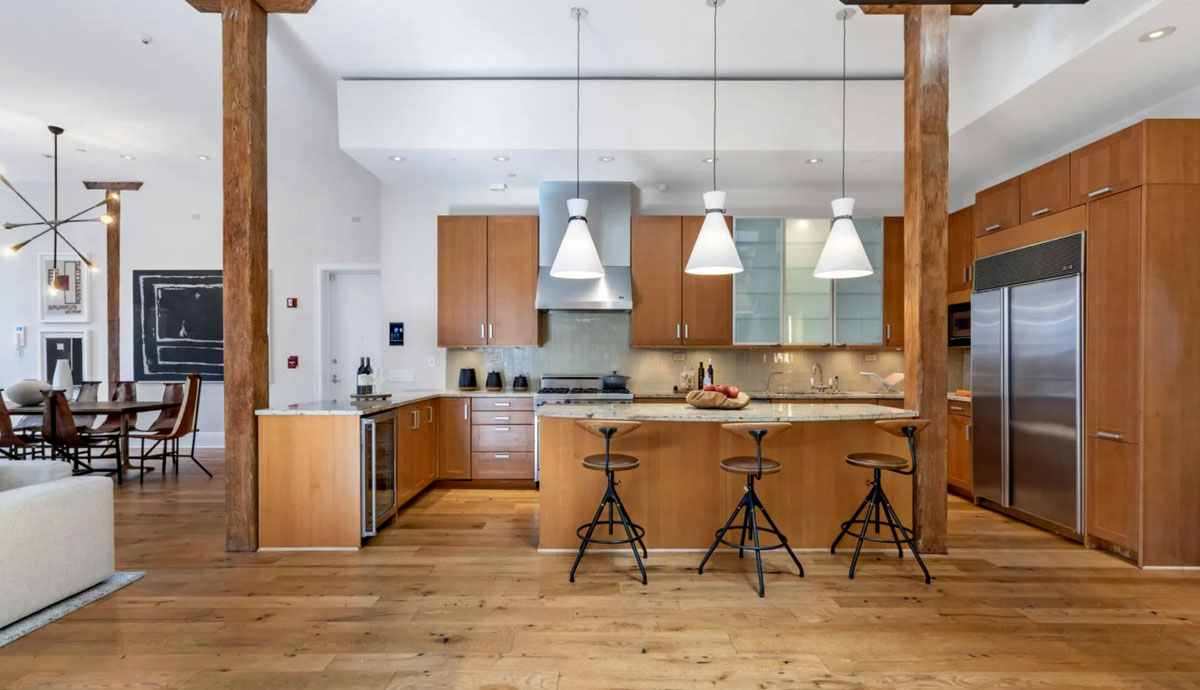 Built in 1890, this sophisticated apartment has maintained its glamor among New York's most desirable addresses. Enter into vast floor areas evoking an era where space was not a limitation. Modern amenities ensure that over a century of existence is intact while technology keeps it in tune with contemporary times.
Five bedrooms and a large kitchen keep guests well pampered while enjoying the view of New York through a private rooftop deck. Space is abundant with state-of-the-art amenities that would make you want to stay.
Magnificent Malibu Mansion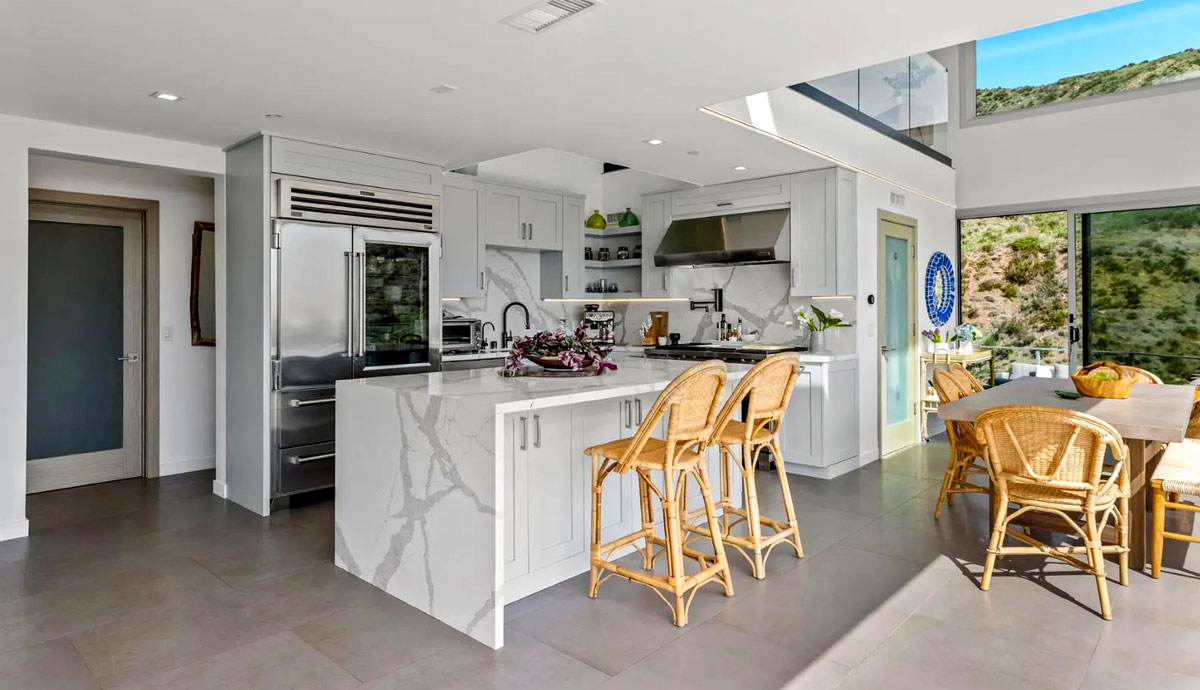 This well-thought-out property provides stunning vistas of the blue ocean and lush mountains with the latest technology and an eye for efficiency and environmental benefits. Warm LED lighting and airy 20-foot ceilings provide a palette of warm colors harmonizing the natural beauty of the outdoors.
A generous garden is planted with fruit trees and vegetables for a healthy home. This house is future-ready with charging ports for electric cars and solar heating to minimize environmental impact. Entertain or retreat to this house for quality time with loved ones and enjoy the unrivaled views only nature can provide.
Water Mill Escape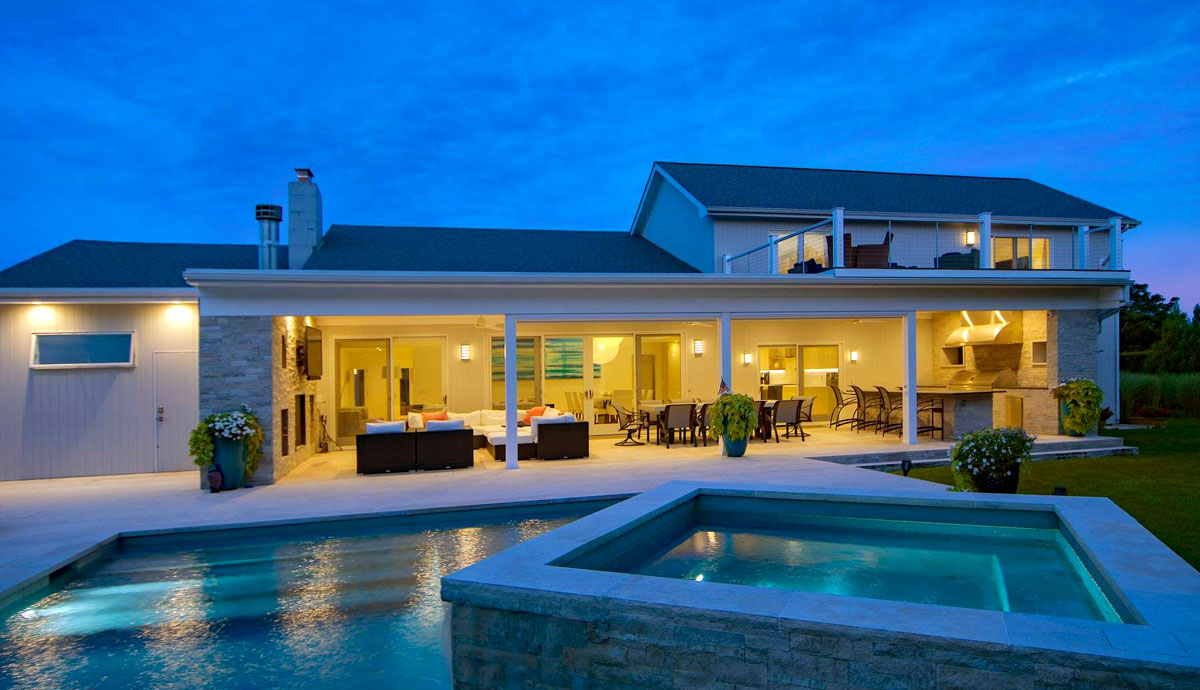 Why can't we all live in a resort with stunning views, generous spaces, and many reasons to relax? This property in Water Mill, NY, might be the answer. With one acre of the gated property boasting a tennis court, gym, and a rooftop deck, what reason do you have to leave?
Manicured grounds surrounded by trees exude an intimate ambiance with nature. Expansive spaces with generous storage make for an uncluttered atmosphere that enhances the tranquility of living in your piece of paradise.
Texas Family Haven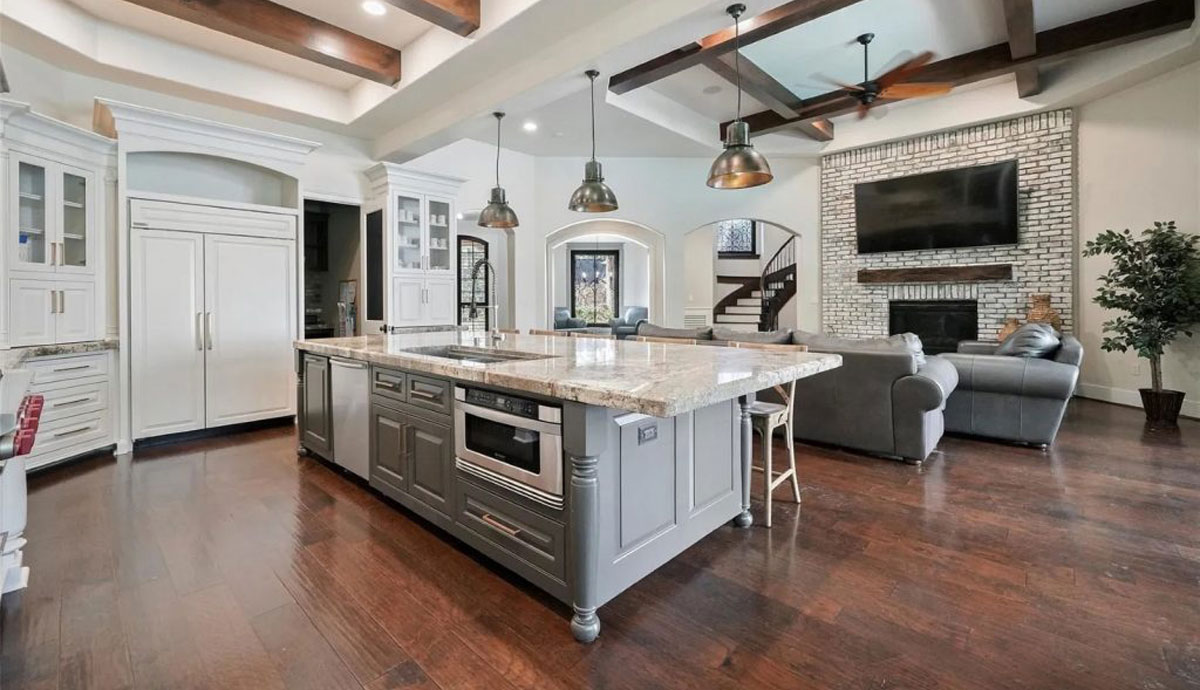 This impressive 5-bedroom dwelling with an open kitchen provides plentiful space for those intimate family gatherings. Share memories in the dining room under stunning hardwood beams that exude a farmhouse appeal. But don't let all the wood fool you—modern amenities such as a game room and intelligent security system complete the package.
Significant upgrades were done in 2021, including a whole-house generator and new carpets. In addition, an outdoor pool in a spacious backyard cools off those warm Texas summers.
---
Conclusion
These homes offer a glimpse of what attention to detail adds to a level of sophistication to any house. Las Vegas property management companies have portfolios that match or exceed these state-of-the-art dwellings. In addition, there is no limit to what amenities technology can adapt to make the ultimate expression of luxury.
So call now and let us help you find your private palace. If you are undecided where to start, we can help you get in touch with a Henderson property management team to see what this popular city has in store for the discerning buyer.