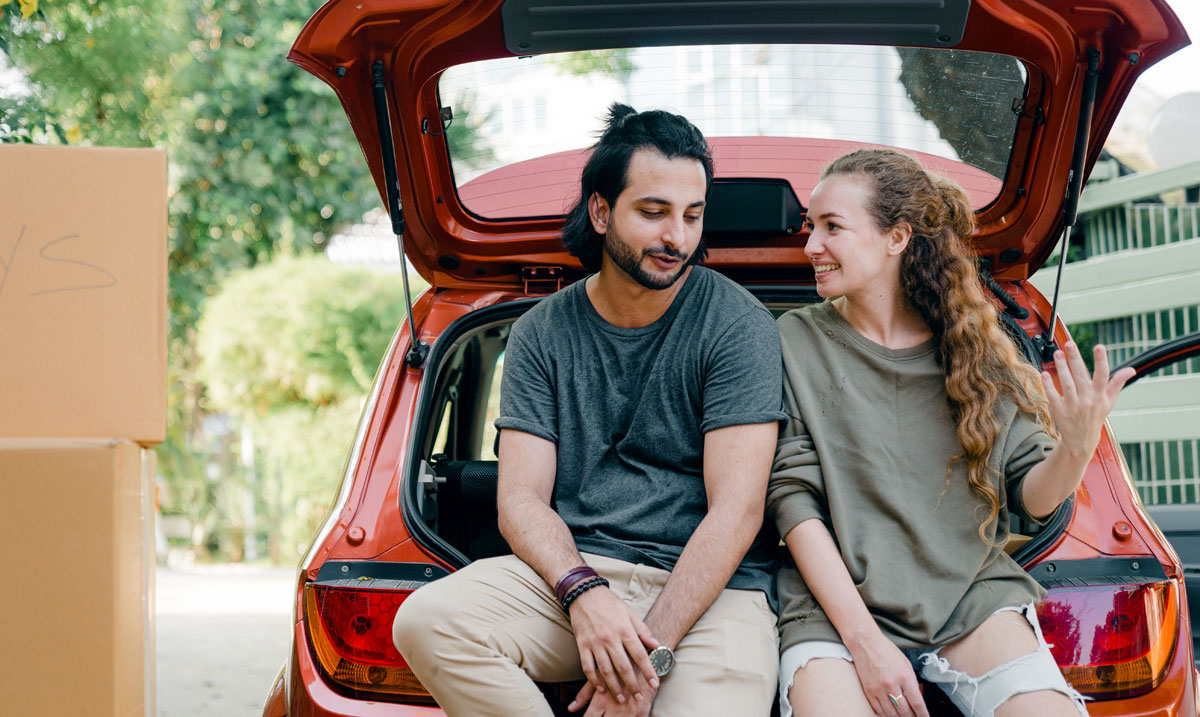 Moving to a new state can seem daunting, especially when you are moving cross-country away from family and friends. Finding work, a new home, and getting used to your new location will take a lot of careful planning, but it can be done if you know exactly what you are looking for. Today, Triumph Property Management suggests some ways you can make the process much easier and reap the rewards of starting life in a new location. 
Starting a Business in Your New Location
Moving to a new state is a perfect opportunity to start a new business. Whether you want to run an online business or a more traditional one, you'll want to carefully plan out your startup. Draft a business plan to organize all the ins and outs of your business to maximize your chances of success.
Your outline should include the operations and services of your company, as well as the structure and funding your business will need.
Buying and Securing a New Home
If you are house-hunting long-distance, you'll want to be sure you fully understand what your new home and neighborhood look like. Ideally, you would want to visit any property you are interested in, but if you can't do that, then consider taking a virtual tour. Likewise, be sure to thoroughly research each neighborhood you are looking at to ensure you find something that fits your needs.
Your home is your most valuable asset, and insuring it is an important part of keeping it secure. For homeowner's insurance, you can expect to pay an average of $1,500 a year, which includes insurance from property damage and theft, as well as offering personal liability benefits. If you want further coverage for home systems such as air conditioning, plumbing, and electrical systems, consider investing in a home warranty.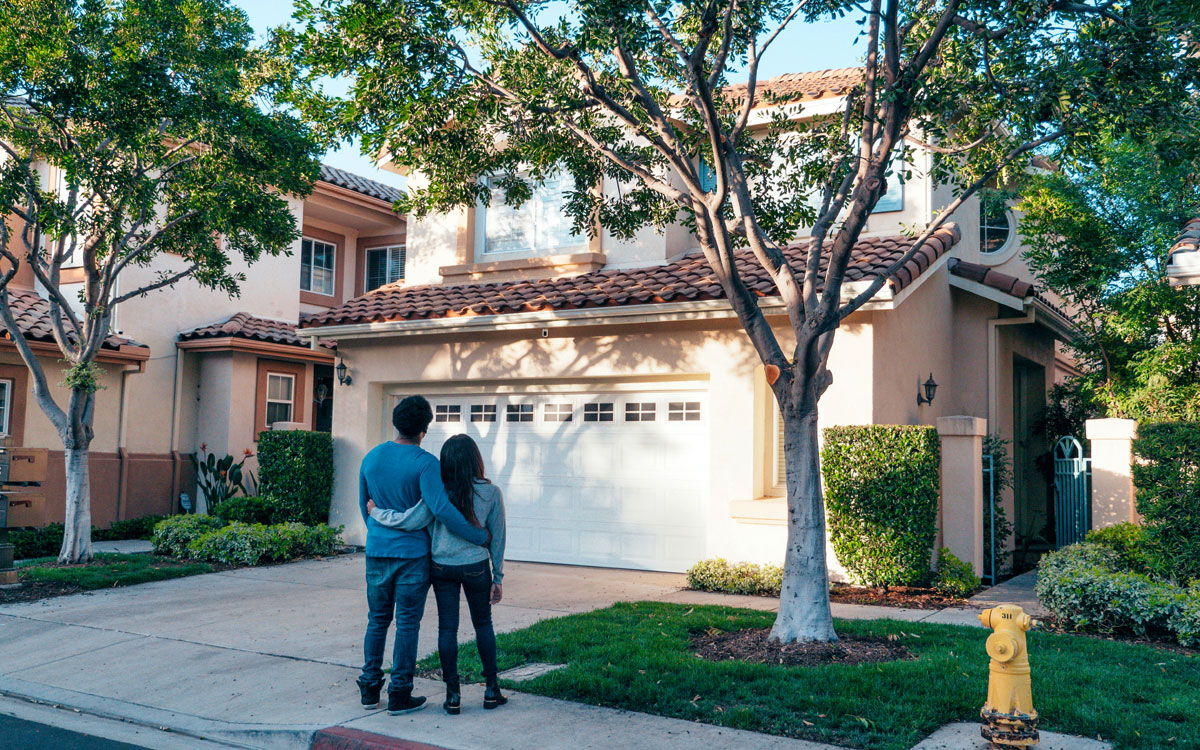 Getting Adjusted to Your New Location
One of the things you might want to do to make your new state feel like home is to decorate your house. One large-scale change you can make is adjusting the walls in your home. Instead of painting, consider using wallpaper, which is just as durable and can be customized to your liking. Peel-and-stick wallpaper is a great option for this as it is easy to apply, and can be reapplied without leaving residue behind, making it perfect for renters. 
Understanding the Cost Of Living
When planning to live in your new state, it is important to consider the different costs of living you will encounter. The cost of health care, groceries, education, and many other daily necessities vary from state to state, so factor this into your budget when planning your move. For instance, in Vegas, a two-bedroom rental with gym access costs between $1.5K and $2.6K per month.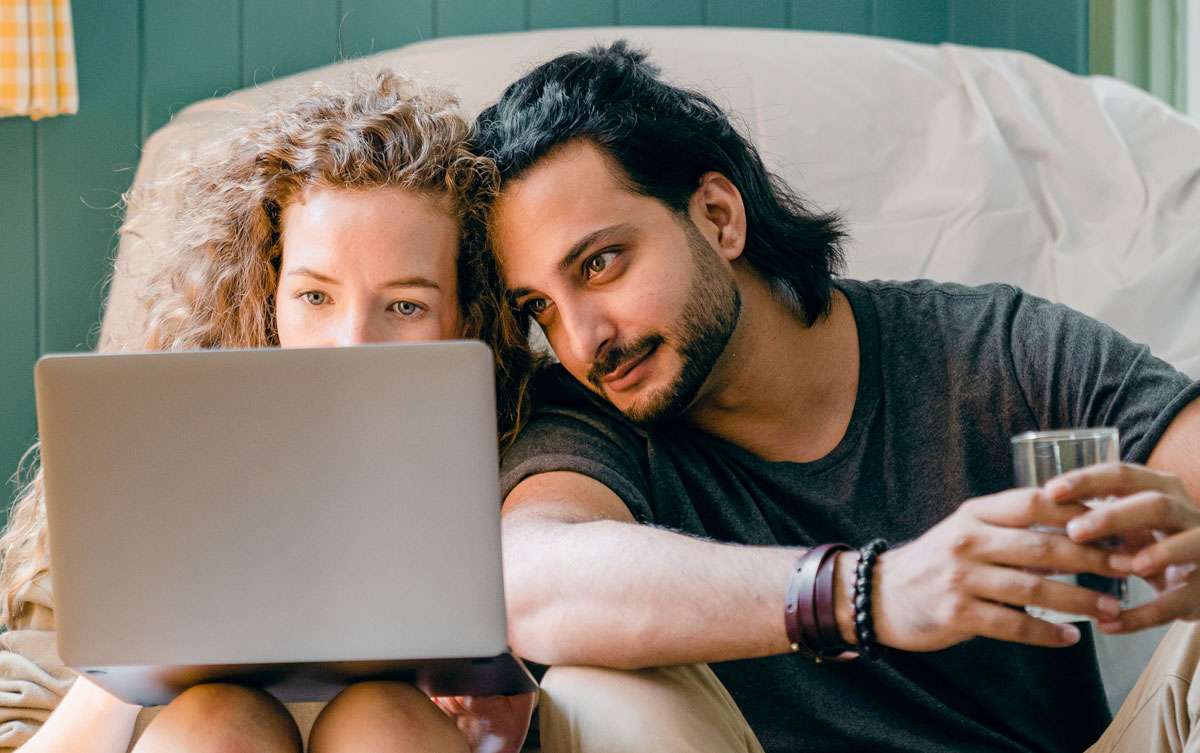 Finding a New Doctor
One of the most stressful things about moving is finding a new doctor. It can be especially difficult if you don't have any recommendations. Even if you do have some names, it can be hard to know if they're good matches for your needs. That's where online doctors can be a lifesaver, streamlining the process of scheduling your online doctor visit. And because online doctors are often more flexible with their scheduling, you're more likely to be able to find an appointment that works for you.
Starting Life in a New State
Whether you're purchasing a new home, starting a business, adapting to your new area, or finding a doctor, with some careful planning, you can ensure that the transition to your new life goes smoothly.
Triumph Property Management provides services that cater to everyone's needs including clients, property owners, investors, and developers. Reach out today to get started!