Tips for maintenance of the summer home
Summer is the time to enjoy sunny days and warm evenings outside, but you want your home and garden to look beautiful. High temperatures also mean higher electricity bills. That's why we've rounded up some of our favorite summer home maintenance tips so you can get ready for some fun in the sun.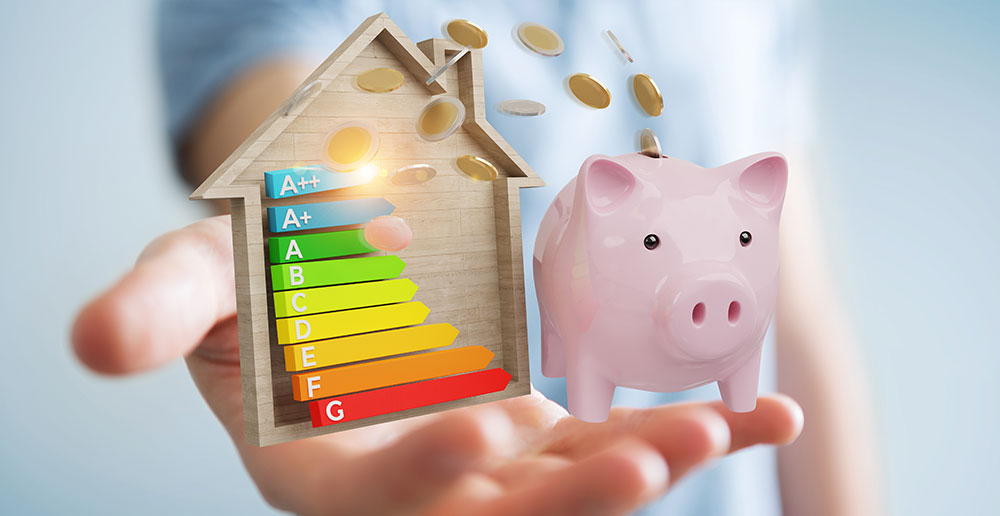 Tips for saving energy in summer
Set the thermostat as conveniently as possible. The smaller the difference between inside and outside temperature, the less energy is consumed.
Do not turn down the thermostat to cool the house down faster as this increases electricity bills.
Using a ceiling fan can raise the thermostat to 4 degrees while maintaining a comfortable indoor temperature.
Keep the incandescent lamp and television away from the AC thermostat. The heat generated by these devices can mislead the thermostat sensors and force the cooling system to run longer than necessary.
Regularly clean the temperature sensor of dust. Any accumulation results in inefficient operation.
Avoid using ovens in summer, grill outdoors, or use stoves and microwaves instead.
Efficient lighting keeps your home cool.
Make sure the water heater is set to warm (120 degrees) instead of high temperature. This avoids burns and saves electricity bills.
On the hottest day in the sun, close the curtains to block the warm light.
Before the temperature rises, ask a professional to check the air conditioner and replace the filter once a month for maintenance. Frequent use of alternating current can result in the need to change the filter more frequently.