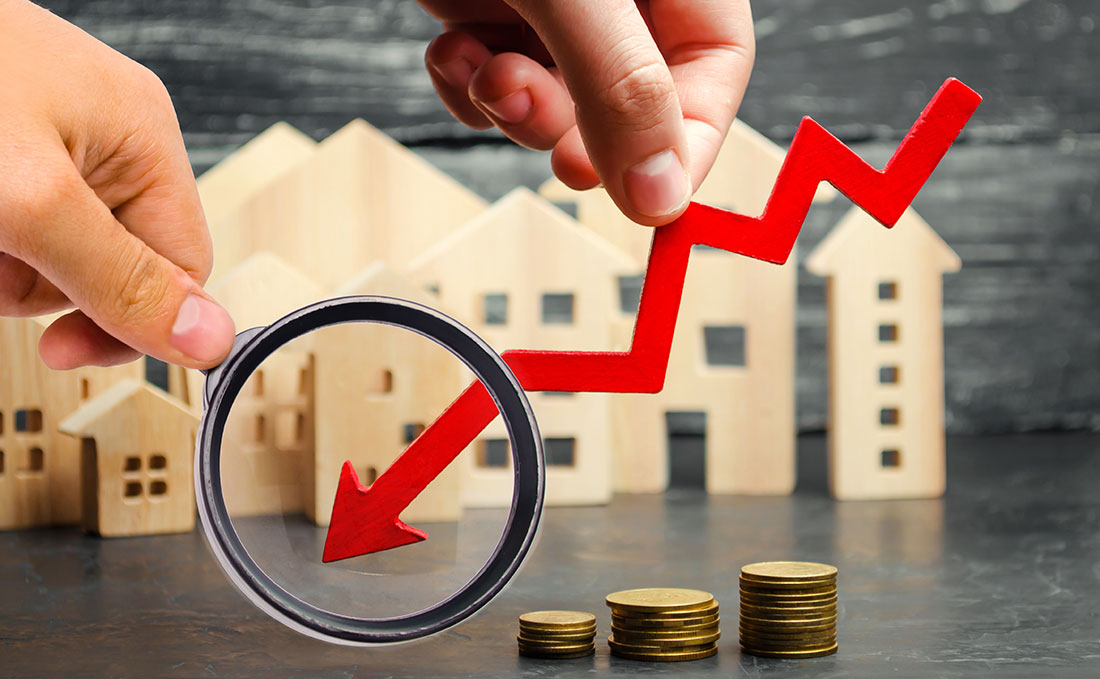 Prime Rate Remains Steady
The Fed has already announced that the prime rate will remain close to 0% throughout 2022. That's reassurance right there that the housing market isn't going anywhere anytime soon. With rock bottom rates, people will buy houses. This will keep up the demand and ensures that a housing crash doesn't happen anytime soon.
High Lumber Prices Keep Building Rates Low
We still aren't near the pre-pandemic building levels we were at a few years ago. It's too expensive for builders to build like they were, so they've had to taper back. This means less Inventory in the market. When there's less inventory, but plenty of demand, it keeps pricing rising like they have been this year.