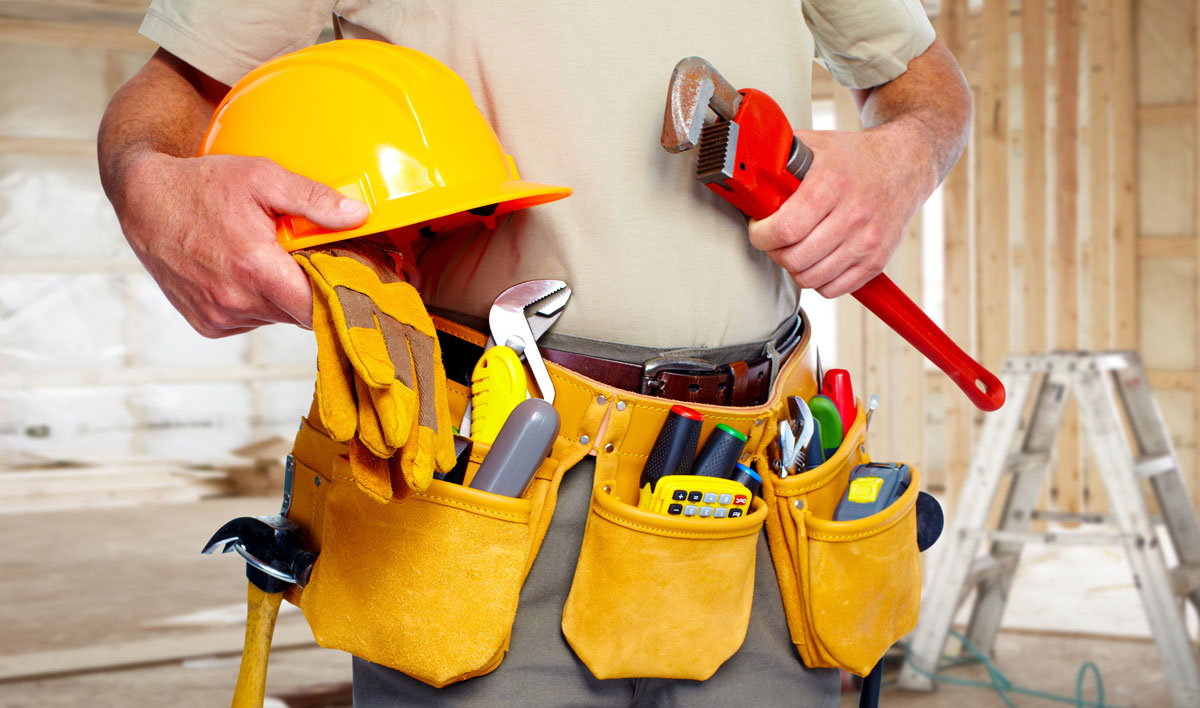 9 April 2022
Is a Fixer-Upper Right for You?
When you're buying your first house, you might be tempted to go with a fixer-upper. These homes can usually be purchased for a bit less money, and they provide an opportunity to customize your property to meet your specific needs and tastes. Of course, buying a house with issues also comes with a corresponding need to manage the repair work, so put some thoughtful consideration into the pre-purchase planning stage to ensure you can comfortably handle or pay for the work. Triumph Property Management can help you find the perfect fit.
What Can You Do?
Before you even start looking at houses, have an honest discussion with yourself about what kinds of work you have the ability to do well, on your own. For example, according to Real Homes, if you're great with small-scale repairs, then a house with minor cosmetic needs should be okay.
However, if you have zero handyman skills, steer clear of houses that need major refurbishment – or, get an estimate from a general contractor about how much repairs will cost to hire out, and how long they will take to be completed. Keep in mind that when you buy a fixer-upper, you'll start paying your mortgage right away, and if you have to live someplace else during a lengthy renovation, it could become quite costly.
Getting Your Finances in Order
Before you begin looking at houses in earnest, get pre-approved for a loan. According to Money.com, a lender will look at your debt-to-income ratio, your credit score, and your ability to finance a downpayment. Mentally build in how much fix-it repairs will cost so you budget appropriately. For example, if your budget is $300,000 and you find a fixer-upper that needs $50,000  of work, you don't want to buy anything over $250,000. If you're buying a house as-is you'll also want to have a property inspection completed, and have a lawyer look at land records for any red flags. The cost you pay for this pre-purchase work can be a worthwhile investment.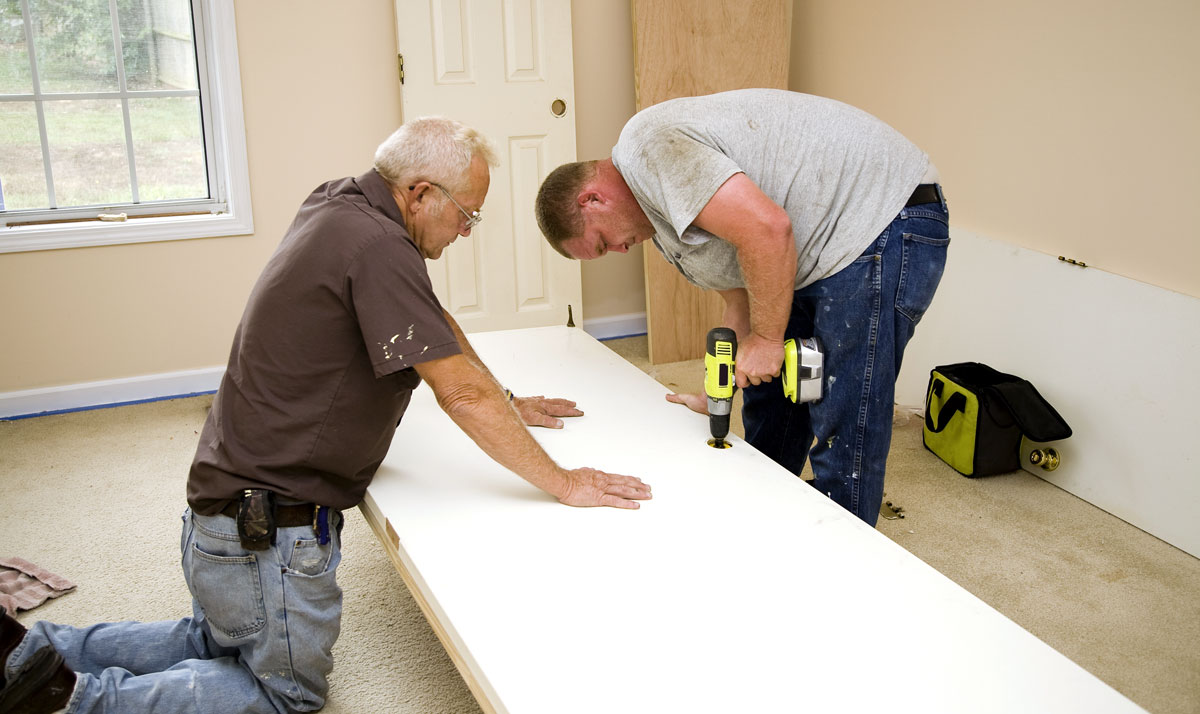 What to Look For
When you start looking at fixer-upper houses, consider how long you'll plan to live in home. If you'll be there a while, you'll want to ensure you buy in a location you personally like, with easy access to work, school, and amenities. You'll want to do your due diligence when it comes to knowing the market; houses in Las Vegas, for example, sold within 21 days after being listed, compared to 38 days a year ago, which means the market is hotter than ever.
If you plan to fix and flip the house, location isn't as important, but you'll want to look into comp sales in the area to make sure you can indeed turn the property in short order for a profit. A knowledgeable real estate pro like Las Vegas property management group Triumph Property Management can help you identify properties that are good for flipping, as well as advise you on common amenities and features that are most popular among homebuyers in your price range.
Flipping houses can turn into a profitable business, but also one that has a certain amount of risks. Repairs to a fixer-upper may not last as long as originally thought. It's a good idea to protect yourself in case any issues do arise that affect the new homebuyer, so look into forming your venture as a limited liability company (LLC), which protects your personal assets and also offers a few tax advantages. Each state's formation requirements vary somewhat, so research what it takes to form an LLC in Nevada, then use an online formation service to complete the process affordably and quickly.
Where to Start
Once you find and buy the fixer-upper of your dreams, it's time to think about how to tackle home repairs. Begin with structural issues, which will probably take the most time and money. You'll likely want to hire professionals if you need plumbing or electrical work done. Tackle the cosmetic and small repairs you're comfortable with – like painting, refinishing flooring, or making landscaping upgrades.
You might also need to plan around the seasons – for example, if you have a leaky roof and you're entering the rainy season, you'll need to prioritize and fast-track roof repair or replacement. You may also need to prioritize based on the availability of service providers and your ability to fund the repairs.
Buying a fixer-upper can be a great way to save money and feel a personal investment in a home that will likely increase in value after upgrades. Make sure you go in with your eyes wide open to the potential pitfalls, and plan each step in detail to ensure a good outcome.