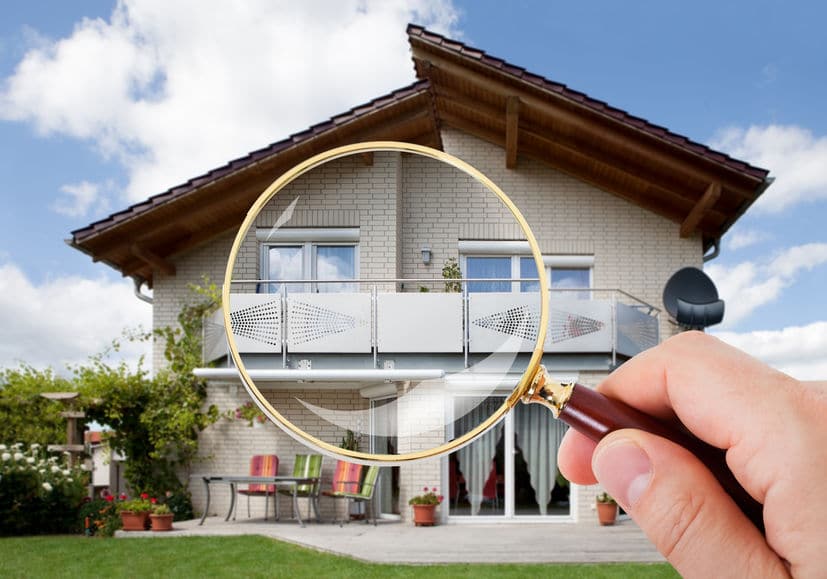 2 July 2019
How to Sell Your Home for the Best Price
In many ways, selling a house is harder than buying one. Say you want to sell your home now that you have a new one (once you have decided to get into the business of flipping houses – purchasing, improving, and then selling for profit). It's not as simple as listing a home on a website for the price you want, then saying yes to the first person that sends you an offer. Selling a home is far more challenging than selling old shoes on Craigslist.
So how do you sell your home for the best price? Here are a few tips to get you started!
Before Hitting the Market
Before you even put your house up for sale, you must ensure it is up to standard. Have a professional come by and inspect the home to confirm it meets all the state or city regulations. Then, based on this inspection, make the necessary fixes. Work on making appropriate additions to the home that turn it more profitable. Make sure all flooring is clean, that any furniture left behind is or looks new, and put a fresh coat of paint on the entire house to freshen its look.
Then, take pictures of the house for the relevant home listing sites. Take these photos yourself or have a professional take them. Make sure that the images highlight its best qualities, such as spaciousness or furniture or other appliances you intend to sell with the property. Include at least one picture of the facade. People want to see what the home looks like from the street, in addition to what's inside.
Make a Listing
Now that you've spruced up your property and taken the best possible photographs, it is time to make your listing. Use pictures to create a flattering representation of the home and be sure to include things such as the driveway, the appliances and other features that would make your home unique in the eyes of a buyer. Consult friends or professionals before you post the description and pictures; get expert opinions from qualified real estate agents to ensure that the posting reaches the highest quality.
Don't forget the most critical part – price. To determine sale cost, look at local market value and the current property value of the home. Consider any fees associated with the house – mortgage, taxes, or any other costs – as well as how much you may like to generate in profit. Once you've accounted for this data and arrived at your ideal selling price, add another $10,000 or what has been recommended to you by your agent.
Any person attempting to buy property is most certainly going to try and bargain. This way, if the price does get negotiated down, you still get what you want and need, and the buyer gets a good deal on the home.
Closing the Deal
To sell your home in the most efficient manner, you will want a realtor or an attorney to help you create a contract and assist in advertising the property. After that, the realtor can be your point person – performing home tours, fielding emails and phone calls regarding the property, and speaking to potential buyers on your behalf.
Now, you can sit back and wait for the offers to flow in. Waiting for an offer may take time. After talking to your realtor, you may be advised to lower or raise the price of your home. Or you may even make additional improvements to make it a more enticing sell. When an offer does come, maintain contact with your realtor for their opinions and assistance in closing the deal. Let the buyer be aware of any costs associated with finalizing a deal.
Finally, try your best to ensure both you and the person buying your home leave at the end of the day feeling happy with what they've got!
Triumph Property Management is the leading provider of quality real estate agents throughout Las Vegas – helping you sell your home for the highest price. Get in touch today and learn more about how we can assist you.