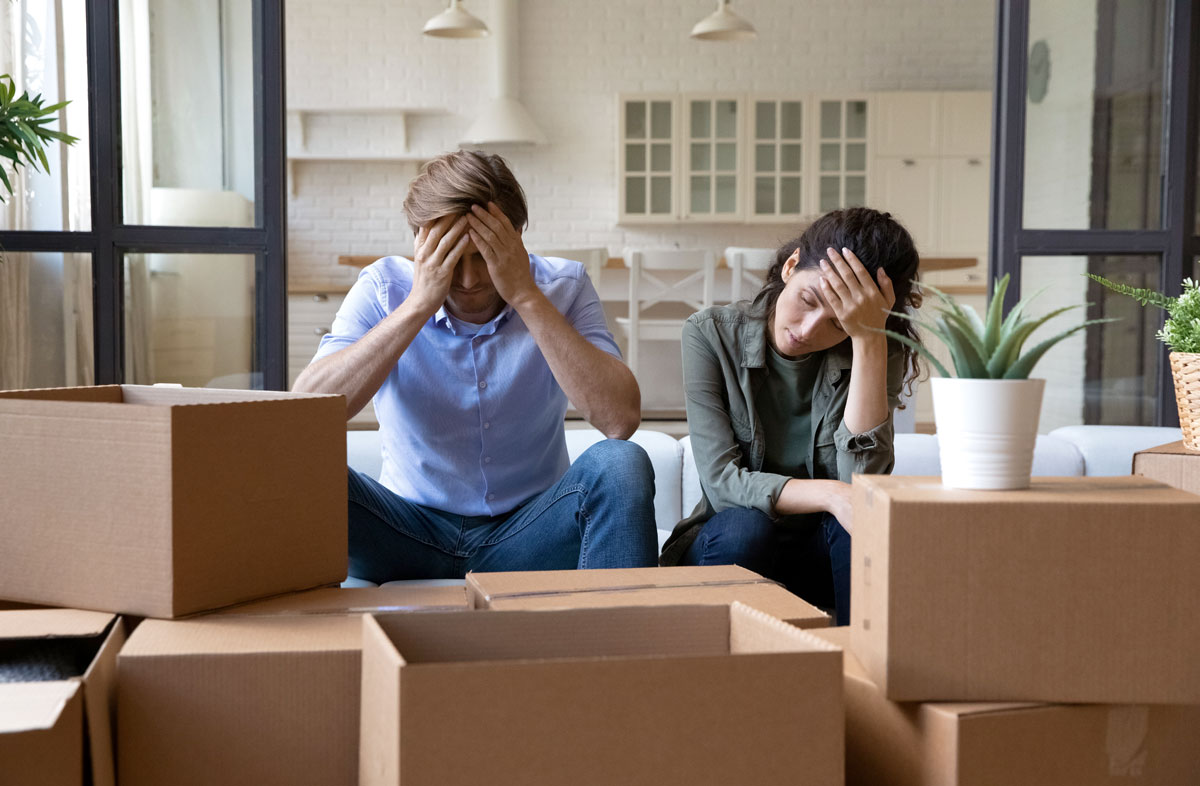 21 May 2022
How to Recognize a Bad Property
When planning on buying a home, you will be presented with many options from sellers and agents. While there may be a few of your dream homes among your choices, there are also homes that could easily become your personal house of horror. Sellers can put a lot of pressure on you. Make sure you aren't getting pushed into buying a bad property that will put a wrecking ball through your budget.
What Makes a Bad Property?
Here are 10 signs that will help you recognize you may be buying the wrong property.
1.  An Undesirable Location
 Location is one of the biggest factors to consider before committing to buying a property. Make sure that the house is not next door to an airport or a frat house, or not located on a flood plain.     
2.  An Unrealistic Tag Price
While good real estate deals do exist, a home that is listed at a shockingly low price may be too good to be true. Make a thorough research of the reason for the low offer.
3.  The Owner will not Allow an Inspection
Whether the sellers simply will not allow you to use your chosen inspector or convince you to not use an inspector at all, this should be a major red flag. It may indicate they are hiding something. Never buy a home without having an inspector thoroughly examine the property.
4.  Neighborhood Sale
Look around the neighborhood to see if there are many other houses up for sale. Ask yourself why the current owners are performing a mass exodus of the street. You may find out that the neighborhood has economically or socially taken a turn for the worse or other undesirable development in the area.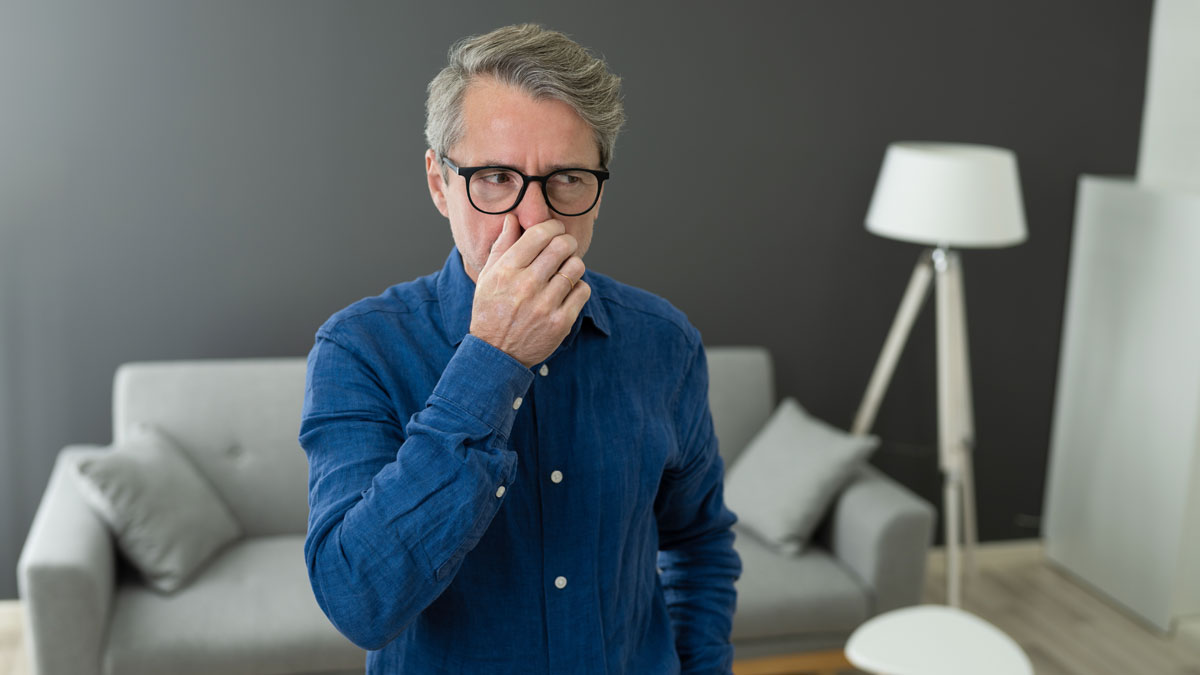 5.  Bad Odors
What do you smell? Smells signal a risk for a lot of major issues including bad sewage piping, mold, damaged walls or carpet from smoke, residual scents from smoking, and even pests.
6.  A Lack of Natural Light
Nobody wants to live in a gloomy cave that is deprived of natural light. It also makes a place much less desirable to renters and would-be-buyers if you decide to rent or sell it later.
7.  Structural or Maintenance Issues
Structural stability is one of the most important qualities of a home. Signs of a bad foundation include cracks in the drywall, bowing walls, doors not shutting properly, gaps around windows and doors, and flooding in the basement during rain. The symptoms of a bad foundation are expensive to repair and fix.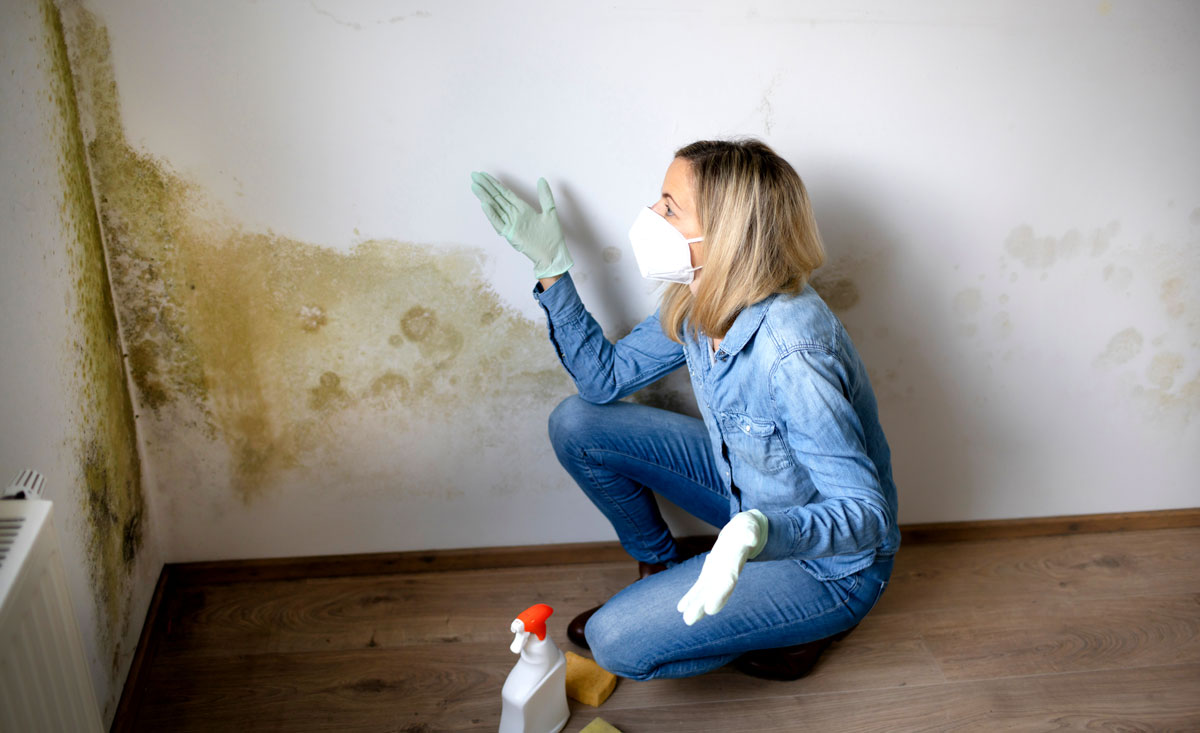 8.  Bad Plumbing
Turn on and off all the faucets and give the toilets a thorough round of flushing. Things you should watch for are the strength of the water pressure, no water discoloration or rust coming out of the faucets, and no leaking at the base post-flushing. Have a certified plumber come to inspect the plumbing system if you notice water issues but are still seriously considering the home.
9.  Inefficient HVAC
HVAC stands for the heating, ventilation, and air conditioning system of the home. This system provides heat and cooling to the home and can be very expensive to replace. The typical lifespan of an HVAC system is 20-30 years, depending on the brand and quality. It's important to check the HVAC efficiency and ask how old the system is and when it was last serviced.
10.  Uncooperative Sellers
Sometimes it's the negative attitude of the seller of the home that can keep it from selling. If the seller or agent is acting a little fishy especially when it comes to paperwork, do more research before committing to anything.
Cover your bases before committing to buying a home. Do a diligent check. You don't want to find out later that the owner has misled you on its true condition and regret your decision. 
Find a Good Property with a Top Las Vegas Property Management Firm
We are a professional Las Vegas Property Management and Henderson Property Management company with many years of experience in luxury real estate. We vet all the properties we offer to ensure they're excellent investment options for you. We specialize in Las Vegas luxury real estate and other premium properties within the United States.