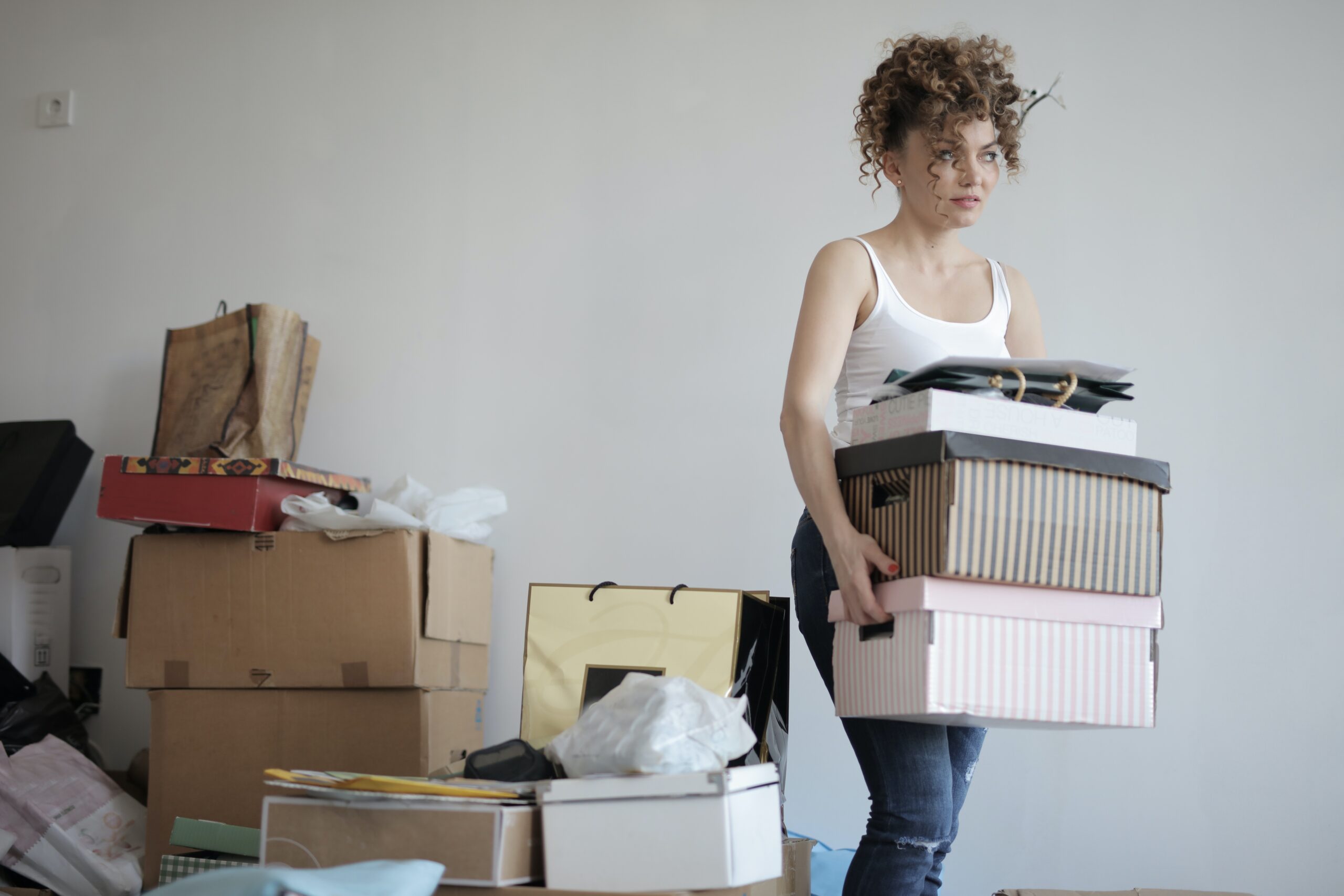 25 July 2023
How to Persuade Current Tenants in Las Vegas, Nevada to Sign a Lease Extension
Imagine that you had a regular stream of tenants in your rental properties and that you no longer need to go through the process of looking for new tenants in Las Vegas, Nevada since you always have enough tenants. In this scenario, you would no longer have to go through the hassle of looking for new tenants in Las Vegas, Nevada. You can move closer to accomplishing your objective by educating yourself on how to properly renew leases, which is the single most important thing you can do to do this. You are going to have to put in some effort to cultivate a trustworthy and profitable connection with your tenants if you want them to continue renting from you for an extended period of time. This is necessary if you want them to continue renting from you. Then, and only then, can you have any possibility of achieving this objective.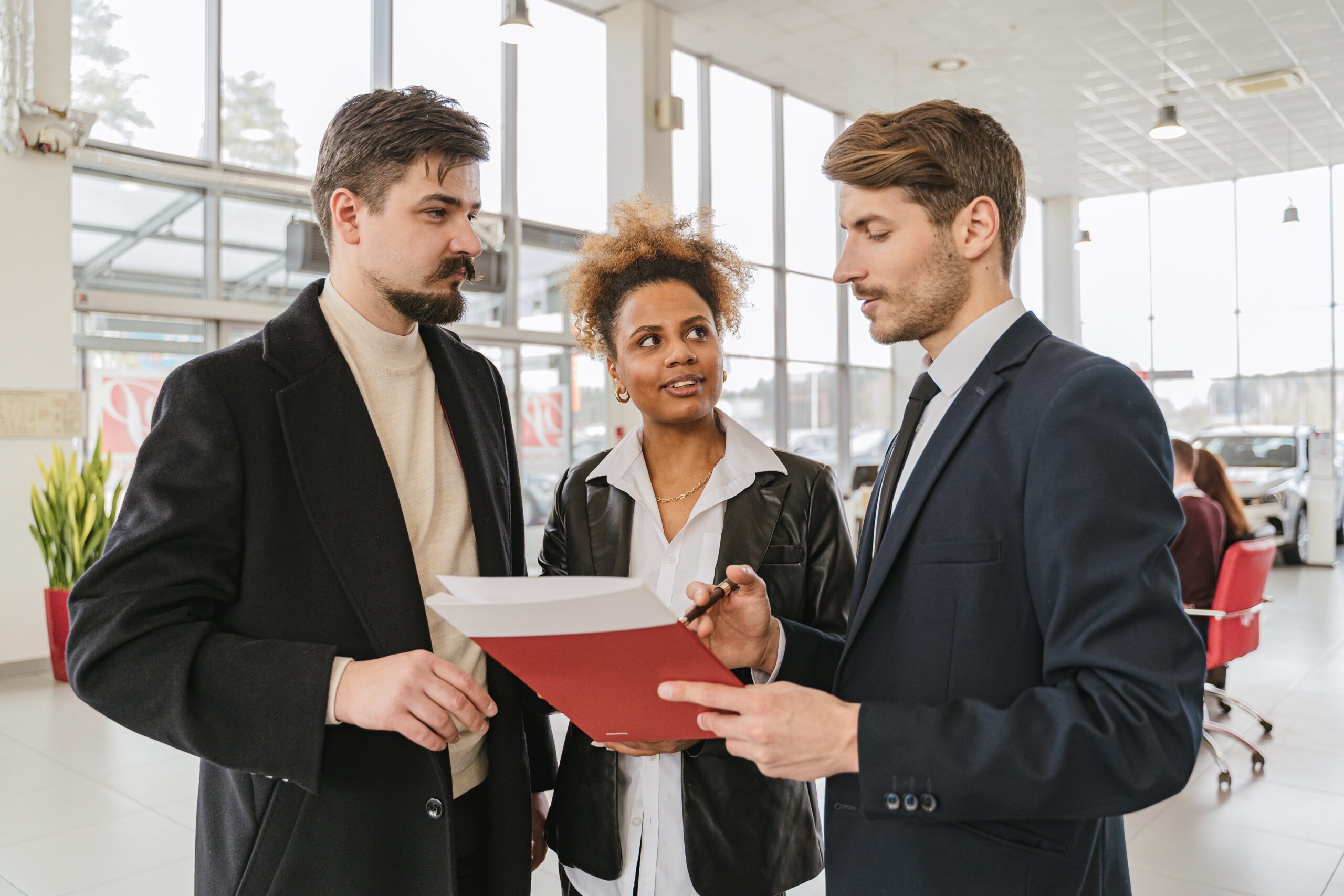 How exactly does one go about cultivating an environment such as this in the real estate market for tenants in Las Vegas? It is of the utmost importance to have a great awareness of the parameters that are required by your renter and to communicate in an open and honest manner. Keep reading if you want to discover how to establish a dependable and successful rental business by optimising your approach to the renewal of your lease, and if you want to know how to accomplish it. If you want to learn how to build a rental business that is profitable, you can do so by optimising your approach to the renewal of your lease.
KNOWING WHAT THE TENANTS in LAS VEGAS NEED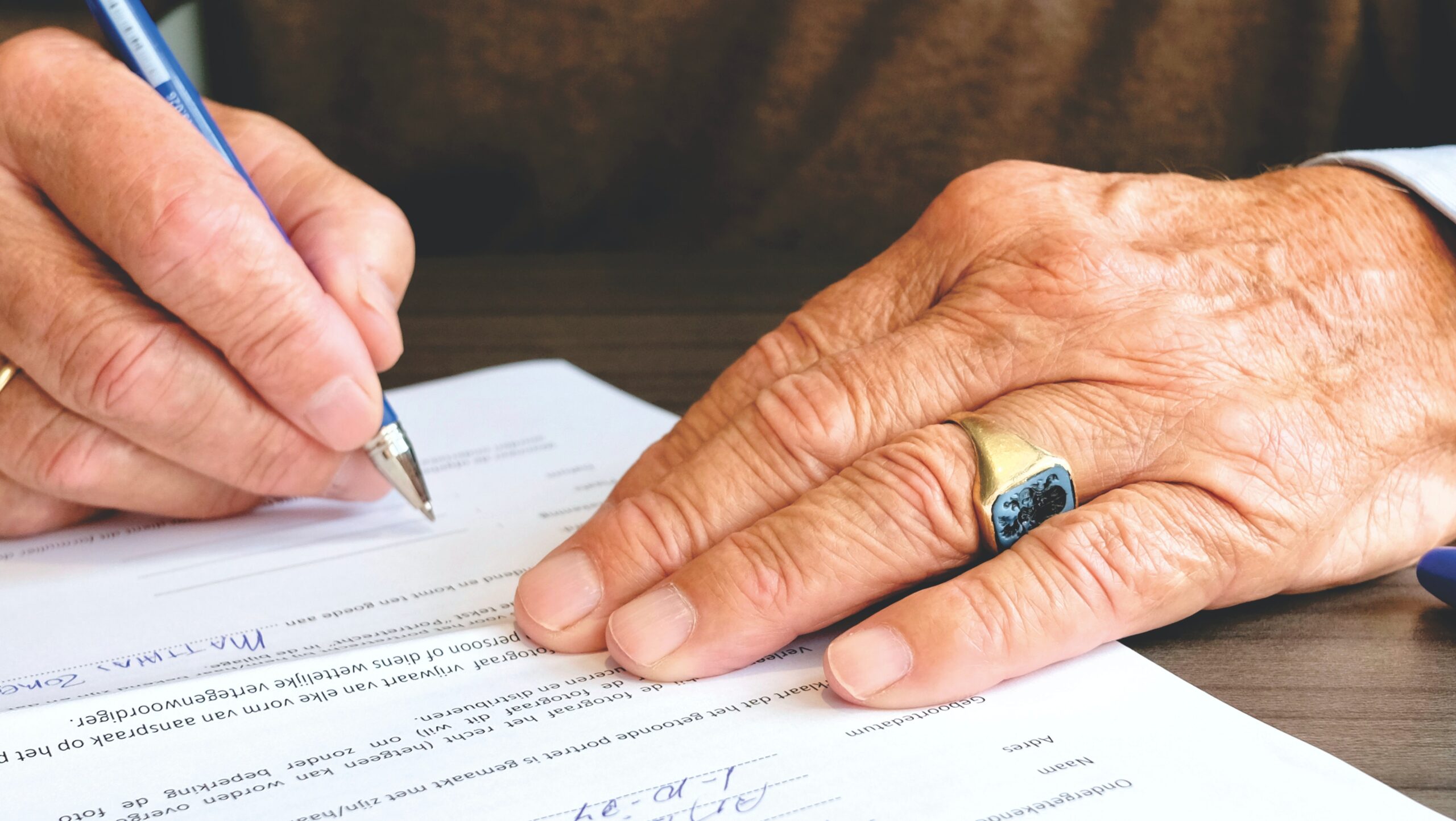 Before you can improve your plan for renewing the lease on your home, you need to first obtain a knowledge of the conditions that your renter has imposed on you. These requirements will help you strengthen your approach for renewing the lease. If you get an awareness of the components of your tenants' living space that are most important to them, you can enhance the possibility that they will continue to occupy your property, which will save your money in the long run. It is feasible that brief questionnaires that are simple to complete and constitute a regular part of their routine could provide useful information about their preferences.
It is of the utmost significance to keep all lines of communication open at all times. If you want to be a good landlord and have a healthy relationship with your tenants, your communication with them should always be constant, polite, and honest. You can build a strong relationship as a result of this.
Use terminology that is easy to understand and uncomplicated whether you are summarizing the terms of the lease or explaining the problems that are occurring with the property.
Quick responses, whether they come in the form of an e-mail or a phone call, reflect your dedication to meeting their requirements as well.
In addition, having strong communication skills makes it much simpler to deal with relatively minor challenges before they develop into more significant issues. The reason for this is because having strong communication skills makes it simpler to comprehend what the other person is saying.
Maintain a friendly demeanor at all times and be open to conversation, regardless of the severity of the issue at hand, whether it be a very tiny issue with the maintenance or a huge issue with the lease. This is important.
BEING ABLE TO PROVIDE ANSWERS TO QUESTIONS CONCERNING REPAIRS AND MAINTENANCE IS A DESIRABLE TRAIT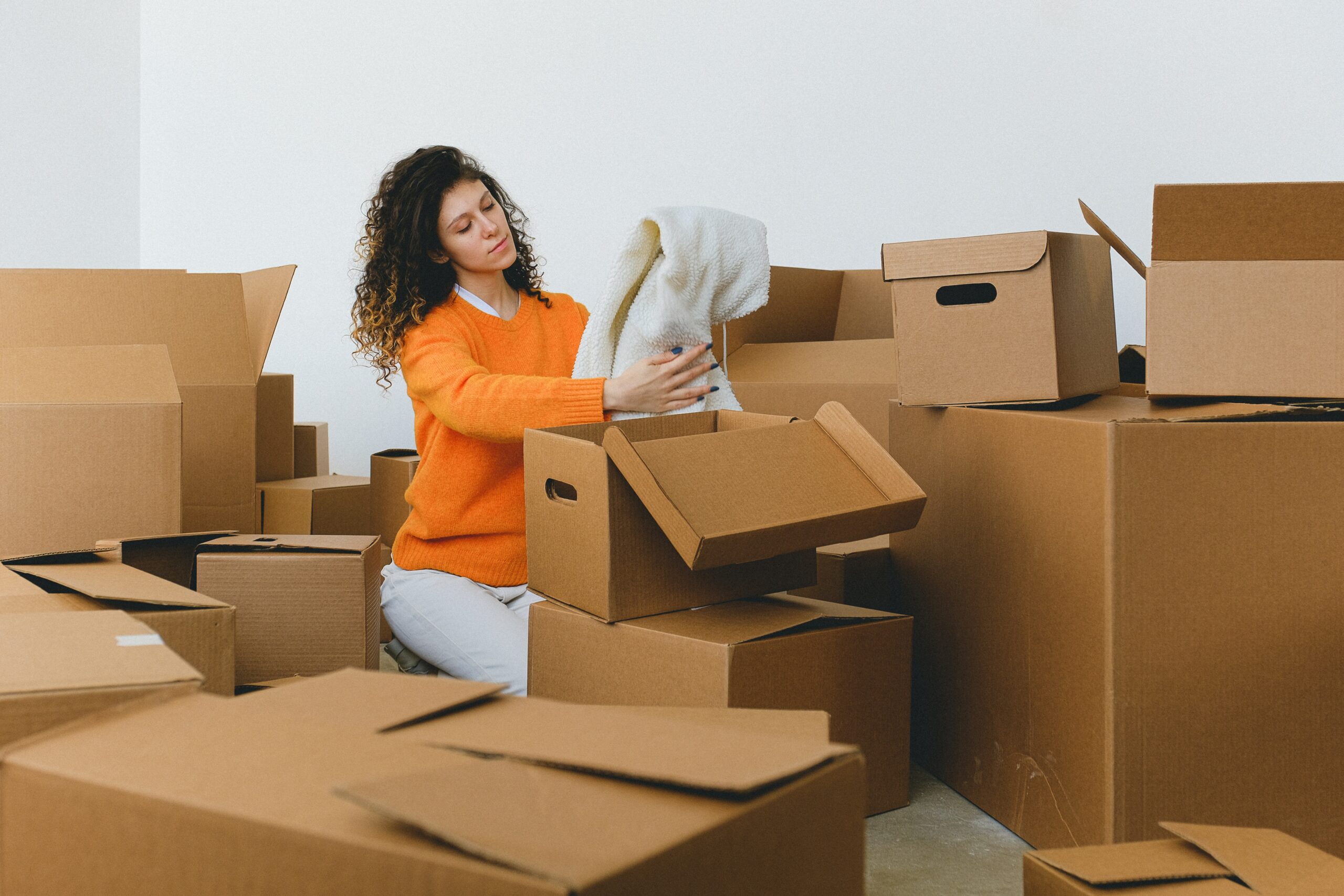 When a renter comes to you with a maintenance request, this offers you with the opportunity to show that you are concerned about their physical as well as mental wellbeing on both levels. Finding and fixing problems with the maintenance in a timely manner can do wonders for the customer's happiness as well as their confidence in the firm, therefore it is important to keep an eye out for them.
It is important to place a considerable amount of emphasis on preventative maintenance in order to anticipate potential problems as fast as possible and find solutions to such problems. This not only helps you avoid unexpected costs associated with maintenance, but it also reduces the level of discomfort that is placed on your tenants in Las Vegas as a result of the situation.
One of the most crucial aspects that determines whether or not a building will be successful in retaining its tenants in Las Vegas is whether or not it has reliable contractors on call in the event that urgent maintenance difficulties arise. It is clear that Las Vegas landlords care about the quality of life of the people to whom they are renting since they respond quickly to their tenants' requests for maintenance and other concerns that may arise. Because of this, lease renewals are more likely to take place as a result of this.
IN PART BY CREATING RENTAL TERMS THAT ARE COMPETITIVE WITH OTHER AVAILABLE OPTIONS 
In order to have a successful strategy for the renewal of a lease, one of the most significant components is the development of market-competitive lease terms. This is one of the most critical components that is required.
You need to pay attention to the pricing that is now prevalent in the market, and at the same time, you need to provide your tenants something of value.
You could want to think about extending the payment terms, or even going so far as to offer a little discount for payments made on time.
Price your product or service at a level that is not only reasonable, but also in line with what other businesses in your sector are charging for similar goods and services.
It would be a mistake to overlook the property's recent upgrades. Even relatively minor adjustments have the potential to have a significant influence on the level of contentment experienced by tenants in Las Vegas. You can make the property more appealing to potential buyers by taking one or more of the following steps:
Modern home furniture and freshly painted walls, as well as remodeled exterior garden areas for tenants in Las Vegas
It would be in everyone's best advantage if you involved tenants in Las Vegas in the decision-making process. It would also be in Las Vegas tenants' best interest. Carry out some study to find out the kinds of improvements they would like to see made by them, and then implement those improvements.
They will never forget that you listened to what they had to say and took what they said seriously. This is something that they will always treasure. Because of this, there is a greater probability that you may implement adjustments that will result in an increase in the likelihood that the lease will be renewed. This is because of the fact that there is a greater possibility that you may implement adjustments.
UPDATES REGARDING COMMON PROPERTY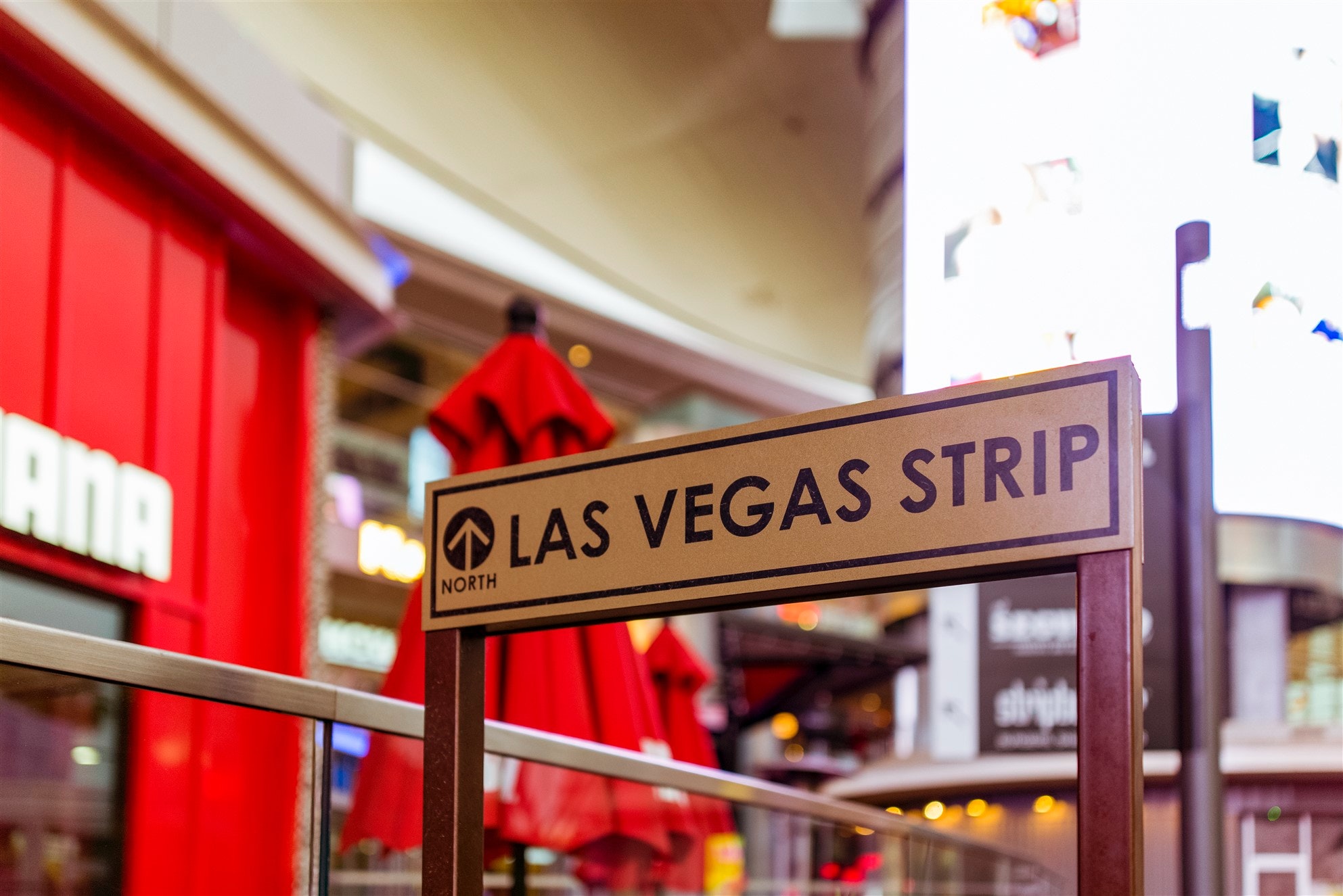 You should also make it a priority to undertake routine maintenance on your property. This is very important. A home that is desirable to persons who might be interested in renting it and is also kept in good condition delivers the message that the owner cares about the living circumstances of the tenants in Las Vegas and is appealing to those who might be interested in renting it.
Regular maintenance in the form of inspections and cleaning services has the ability to head off more serious issues. They are evidence of your dedication to providing residents with a living environment that is of the highest possible standard in accordance with the demands of the residents. As a direct consequence of this circumstance, the outcome will be beneficial for all parties involved.
THE SUCCESSFUL COMPLETION OF YOUR RENTAL CONTRACT RENEWALS WILL GUARANTEE THE PROTECTION OF YOUR FUTURE.
The secret to successfully getting lease renewals is to build living areas that make tenants in Las Vegas desire to remain in your property. This will make it easier to secure lease renewals. The likelihood of them carrying out the action will increase as a result of this. You will be successful in accomplishing this objective if you are well-informed regarding their prerequisites, if you take measures to guarantee that your property is in good condition, and if you provide lease terms that are amenable to the tenant's in Las Vegas preferences.
If you address each of these obstacles, you will increase the likelihood that your rental business will be prosperous and dependable in the years to come. It is always in one's best interest to avoid taking on additional work whenever possible so that one does not have to put in additional effort in order to locate tenants.
Do you want the process of keeping tenants in Las Vegas to be less difficult? Get in touch with us as soon as you can so that we can provide you with additional information regarding the various ways in which we can assist you in making the most of the Las Vegas rental property that you own.