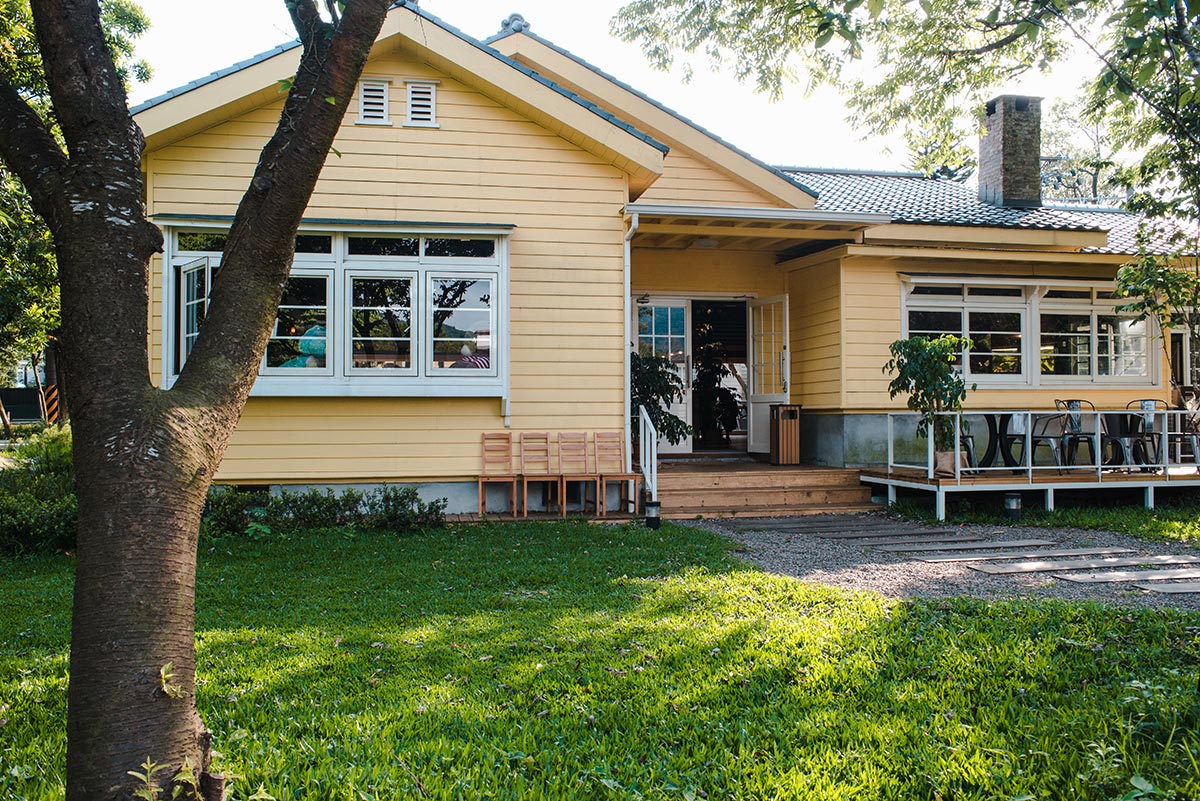 20 December 2020
How to Increase a Home's Value Before Listing It
Before you list a home on the market, you want to make sure you can get the highest price possible for it. There are a variety of ways you can raise the value of a home before listing it, and they range from the complex and expensive, to the quick and easy. In case you're looking to raise the value of a home before you sell it, here are some of the best ways to boost your property value. 
DIY Projects
DIY projects to raise property value are great because they usually don't take a ton of money or effort, and they can actually add a decent amount of value. Adding a fresh coat of paint to the interior of your home, for instance, is a great way to freshen up the place. A fresh coat of paint will make a home feel much newer than it is, and it looks great in staging photos too. 
You might also do some general maintenance around the home, focusing on perfecting the little details like garage trim, tile grout, the mailbox, and more. Adding a new door knocker to your front door is a great DIY project as well.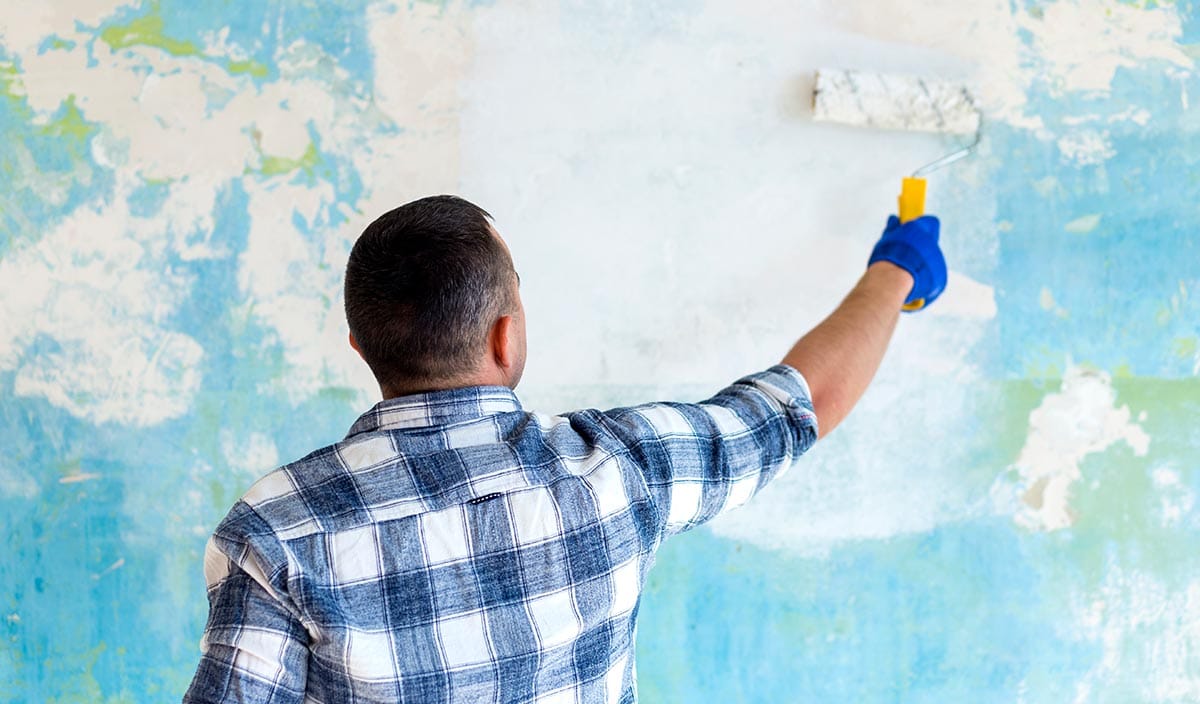 Aging in Place Features
With more and more homeowners looking to age in place or expecting elderly visitors, adding some aging-in-place features can add a lot of value. Things like non-slip flooring, curved countertop edges, a handrail near your stairs, and a motion-sensing bathroom faucet are all incredibly enticing features for potential buyers looking to make life easier on themselves or their elderly loved ones. 
Big Remodels
Of course, there are also the bigger remodeling projects you can rely on to add a ton of value to your home. Adding new quartz countertops is one example. Quartz is extremely hot right now so all you have to do is choose one of the most popular quartz countertop colors and have them installed. A kitchen is a great place for quartz countertops but you can also install them in your bathrooms as well.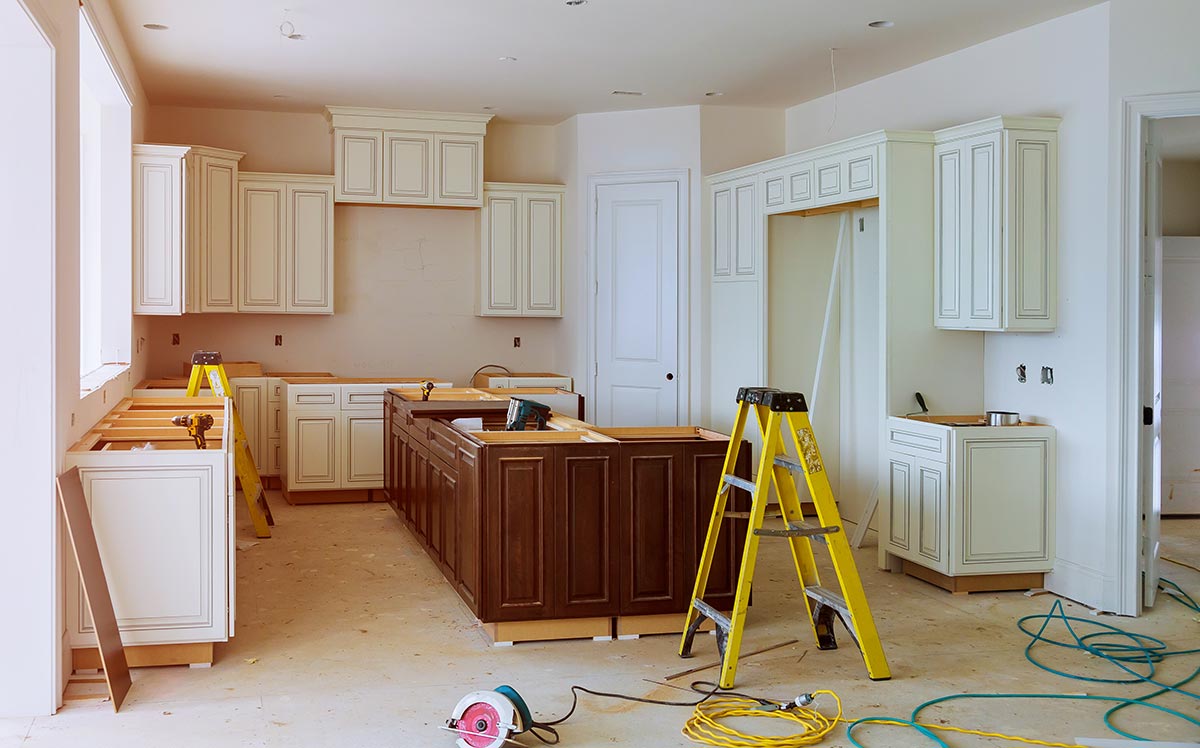 You can also redo your siding to give the exterior of your home a makeover. One of the best house siding material options on the market right now is the rustic siding. Rustic siding is very trendy right now and has an earthy look that will give your home a more natural, comfy look on the exterior. 
These Projects Will Raise Your Home's Value Before You Sell It
There is an endless number of ways to raise the value of a home before you sell it. The options we've laid out for you here are far from the only ones available, but they are tried and true methods of adding value to a home. 
Whether you want to add new siding, a fresh coat of paint on the interior, new countertops, handrails, non-slip flooring, motion-sensing faucets, or a new front door knocker, completing any of these projects is almost guaranteed to get you a better price on the market when it comes time to sell. 
Skylar Ross is a contributor to the Innovative Materials blog. He is a content writer for the construction and home improvement industries with an interest in landscaping, outdoor remodeling, and interior design. Skylar is focused on educating homeowners, contractors, and architects on innovative materials and methods of construction that increase property value, improve sustainability, and create a warm and welcoming ambiance.