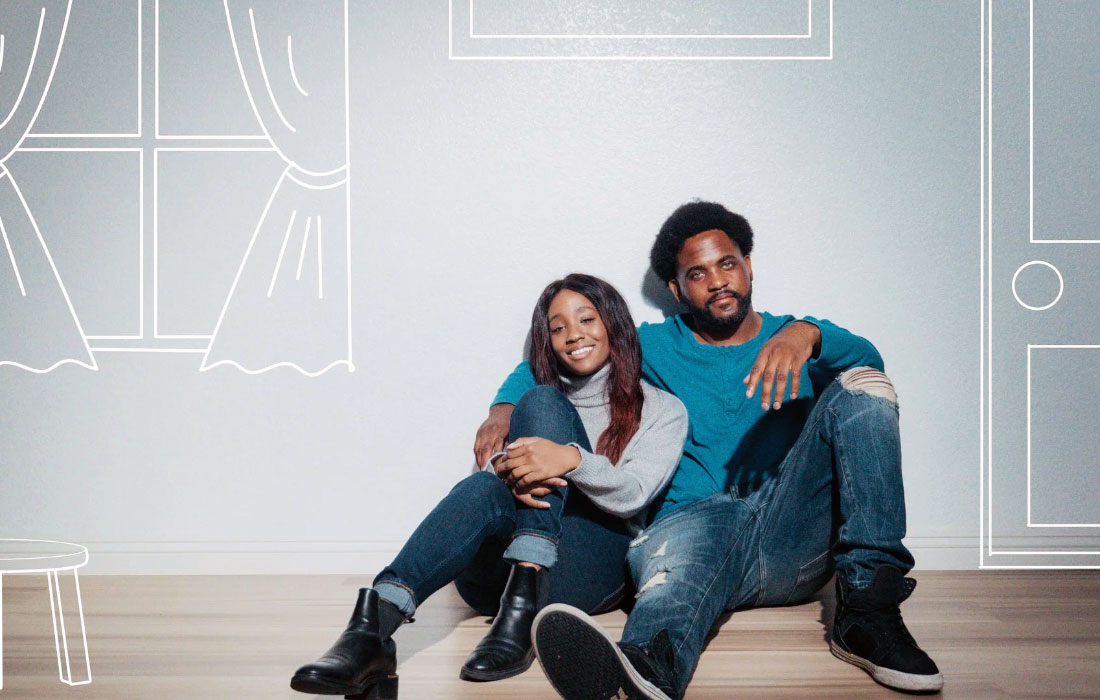 It may not be the ideal way, but when you're in a pinch, you might have to find a rental long-distance. Hopefully, you have managed to visit your intended destination at least once in your life. But if you haven't, that is alright too. With today's technology, you will not find it very difficult to discover all the information you need online. You can see pictures, videos, and even live feeds of most far-away locations. Arm yourself with patience and resilience and start the search diligently. Your preparation will save you time and money and—most importantly—nerves.
Do all the research well ahead of time
You ideally want to start preparing for your move a couple of months before the due date. This way, you will have enough time to get all your ducks in a row and not freak out. Understandably, this is not always possible so do what you can with the time that you have. Start brainstorming ideas and write them down whenever inspiration hits you. Think of some major factors to consider when looking for a rental long-distance. They may include the following:
What are your priorities?

What is it that you absolutely must have in a rental? And what are the deal breakers? Perhaps you cannot live without a backyard or a bathtub. Maybe renting an apartment is not acceptable for you and your family. Whatever the case is, this will help you narrow down the search.

Research neighborhoods.

If you have been to your desired destination before, you might know what to expect and where to look for a rental. Otherwise, you have online research at your disposal. Refine the search by what you think you need in an area. Do you prefer to live downtown, or are you more of a suburban type? Do you need to be close to work, or do you not mind commuting?
Research rent trends. The rent in your current city may be higher or lower than the national average. Do proper research for the desired region so as to avoid setting unrealistic expectations. Then you can adjust your budget accordingly.
Visit the location or find a local to help you
If you have found some interesting rentals, it would be a great idea to actually visit the properties in person. You will get to see the neighborhoods with your own eyes and get the feel of the city. However, many factors can affect that possibility. You might be stranded for time or simply live too far away. If you cannot go there yourself, perhaps you have a friend or a family member who could visit the property for you. They can go on a video call at the location and be your eyes and ears. They can also give you an honest opinion and point of view that you might not find in the online reviews.
Use all your online resources when finding a rental long distance 
There are so many ways to do research online that will help you find a rental long-distance. Utilize as many as possible for best results and to make sure that you are on the right track. This will also help you learn about features to look for in the rental property without physically being there.
Start with

property management websites

that will help you get a general idea of what is out there. You will see what neighborhoods are

in demand

, what you can expect price-wise, and what the properties look like.

Explore more visual options, i.e.,

don't only trust those professional images

. If someone can visit the property for you, they can take a video or use a video call to show you. Or, if you have hired an agent, they can help you with that as well.

Use

Google maps

to navigate the local areas and see where precisely the rental is. What part of the street it is on, how far from amenities, your future place of work, or any other thing that is a priority to you. This is the best way to familiarize yourself with a distant location when you do not have the opportunity to visit it in person.
Hire an agency to find a rental long-distance 
It might not be a bad idea to get a professional to step in and take care of all the research for you. If you can afford it—why not do it? If you are hiring a property manager, also research the best in the business. It is not in your interest to waste money, and they should have ample experience and a good track record. You can give them a list of all your possible dos and don'ts, and they will do all the footwork instead of you. This is a truly convenient option when you are renting from far away and will save you a lot of energy and time.
Planning your interstate move 
When you are organizing an interstate move, there are many things to consider. So much can go wrong, and to avoid problems, ensure that you prepare for it by following a checklist. Some of the things to be vigilant about are hidden costs. Check with the moving company whether they have extra charges for things like packing, heavy furniture, etc. Point out fragile items and separate the valuables that you prefer to keep with you. Make an inventory of everything that is in the boxes and all the boxes that are with the moving company. Being proactive and organized will make things a lot easier for you later on.
Make the final decision and get ready for your new life
If you have covered all your bases and did everything that you could to find a rental long-distance, it is time to take the plunge. Whether you are renting locally or from far away, there are never any guarantees. The best you can do is prepare thoroughly, research as much as possible, and trust your instincts.