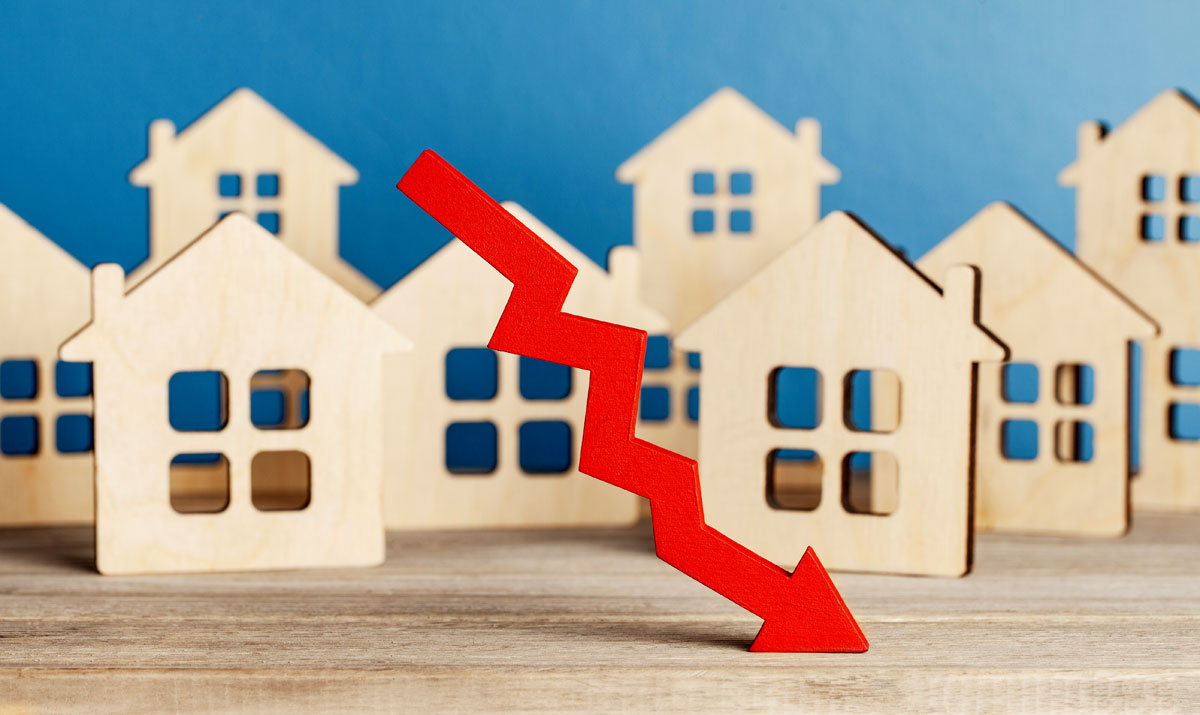 22 June 2022
Home Sellers Dropping Prices as Market Normalizes to Pre-Pandemic Levels
Nearly 20% of home sellers dropped their price in May according to real estate brokerage firm Redfin in its weekly study published on May 26. The rate of price reductions during this period is the highest since 2019. At the same time, mortgage applications decreased 11-14% year-over-year.
This is to a great extent due to the interest rate for a 30-year fixed-rate mortgage surging by nearly 2% since January, which has resulted in 42.1% year-over-year monthly mortgage costs increase, according to Redfin's data.   
There were also 13% fewer homes that are for sale based on browser searches on Google for the four-week period in May and a 12% year-over-year drop in home tours and other related services from Redfin agents. The decline is the largest reported since April 2020.
Home Prices are at Their Lowest
As if to confirm the Redfin data, the U.S. Census Bureau highlighted that sales of new homes are at their lowest level since April 2020, down 16.6% from March in its report published on May 24.
A looming softening of the housing market is becoming clearer. Home sellers are increasingly adopting price drop strategies while buyers are becoming more cost-conscious under higher mortgage rates. Economists comment that with the potential slowdown, homebuyers who can still afford to buy at today's higher mortgage rates might be able to capitalize on the sinking prices throughout the upcoming summer.
What to Expect in US Real Estate
These developments in the housing market is not an indication of the real estate market crashing though, but rather the market simply trying to normalize to levels before the pandemic.
They will have gradual but far-reaching implications. Home sellers in particular will be significantly affected in the following way:
Listings will take longer to sell. Unlike in the past when homes sell in 24 hours, it may now take 45 to 60 days on average for a home to sell.
There'll be less offers on your listing. It'll no longer be the usual 20 to 40 offers but 1 to 3 offers as the new normal. Also, not every home on your listing will receive multiple offers.
The average ratio of list price to sales price will return to a normal 95-97%. This tells you that you need to price your home correctly, otherwise, you'll run the risk of your properties sitting on the market and not selling.
More homes will be available for sale, resulting in more competition. Buyers will have more options and can afford to be more selective.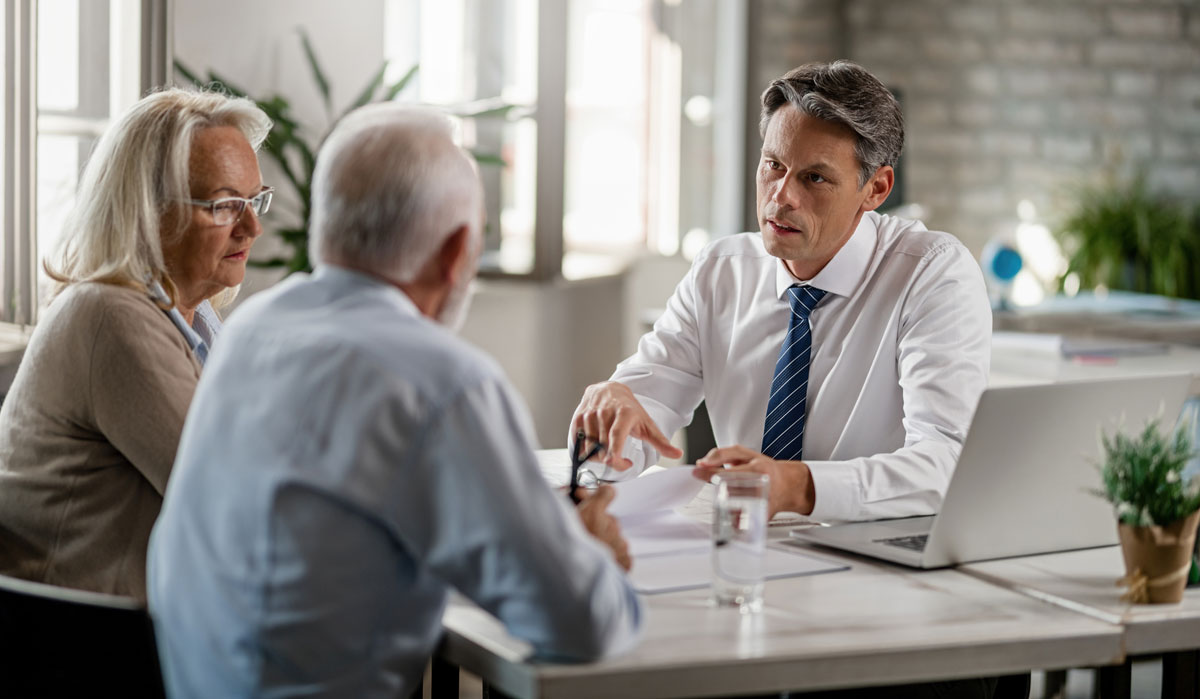 Stay Competitive with the Help of Professional Real Estate Agents
You will need to be more creative to stay ahead of the market and win more market share. You have to market your listings more aggressively. Leverage them to generate buyer and seller leads.         
The U.S. housing market is showing signs that the pandemic-driven housing frenzy is coming to an end. It may finally be cooling off after quite a long heating up period that started in 2021, almost at the same time the country started to recover from the Covid-19 pandemic.
As a leading Las Vegas luxury real estate company, we keep abreast of the development in the dynamic U.S. housing market to be able to guide our clients make an intelligent decision in buying or selling real estate. We are also a Las Vegas property management and Henderson property management company that can help real estate investors with their needs.