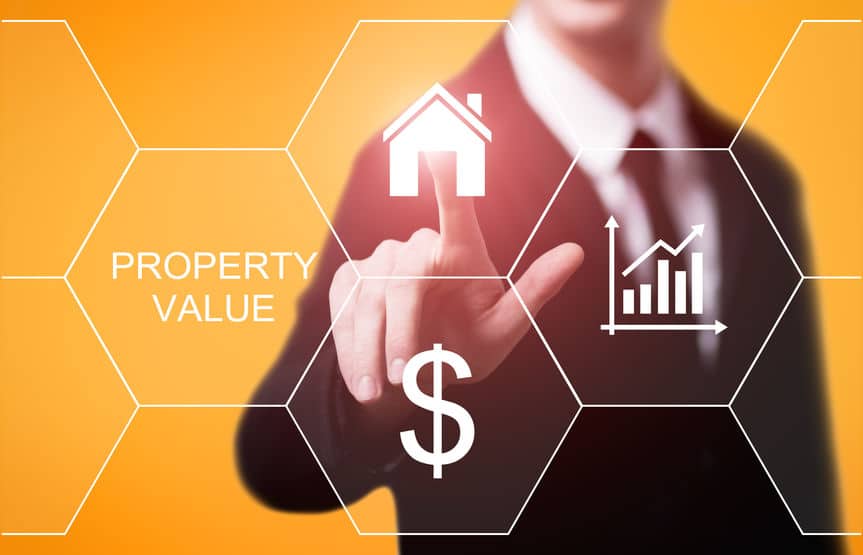 Introduction
Triumph is the leading provider of experienced real estate managers in Las Vegas. For over a decade, Triumph has led the way for real estate management throughout the city. Here, we review at what we do and how we can assist you with your real estate investments.
Triumph offers first-class property management services.
Our full-service management solutions cater to all aspects of the management of your rental properties. Whether it's rent collection or maintenance or marketing, tenant selection tenant eviction – we work in the best interests of your property in a way that maximizes its income potential.
7 Advantages of Triumph
Here is what Triumph Property Management can do for you.
1 – Ensure that the property is managed in accordance with all local, state and federal legislation. One of the most important aspects of managing real estate is keeping up with, and complying by, these regulations. Many new regulations emerge and it's crucial that you are aware of, and commit to, adhering to these regulations.
2 – Delivering a marketing strategy that works. Triumph extensively markets your property to the broadest possible audience – whether in physical format or throughout digital marketing means. Our real estate managers ensure that your property earns the highest rates based on detailed forecasts.
3 – Conducting tenant screening that cuts out risk. Tenants are the bread and butter of your property investment. Getting the right tenant matters. Eviction proceedings must always be avoided. They can lead to months of income loss. Through our comprehensive tenant screening process, we find the best tenants selected only if they reach the very highest standards that we set.
4 – Effective maintenance that makes a difference. Maintenance matters. It helps to reduce costs over the long term. Some of these costs can, if left unattended, prove to be very substantial. That's why our experienced real estate managers in Las Vegas conduct regular property inspections. When any maintenance issue arises, we deal with it very promptly. Dealing with maintenance issues also increases the likelihood that quality tenants remain. That's what matters.
5 – Managing the day-to-day paperwork of your rental property. Paperwork can be stressful. It can build and build and build. It can be time consuming and difficult to manage. Triumph takes that burden off your shoulder and offers you extra time to focus on other interests – whether they be family, social, work or other investment opportunities. We keep you informed of how your property is being managed and always deliver rental payments on-time, every time.
6 – Handling the eviction process promptly, timely and effectively. Evictions should always be avoided. They cause unnecessary time, cost and stress. Sometimes, though, eviction proceedings must be carried out. Our experienced real estate managers ensure that this process is carried out quickly and effectively – helping to restore your income stream and mitigate any risks that any eviction process may carry.
7 – Support services that always attends to your needs. One of the unique benefits of Triumph is our unwavering commitment to customer service. No matter what your query, you can be assured that we will attend to that query in a fast and efficient manner. We don't keep you waiting. We don't keep you worrying. With Triumph, we make real estate investments easy.
That's what makes Triumph different.
If you have any questions about our service, we would love to hear from you. You can find our contact details below. One of our experienced Las Vegas real estate managers will be in touch very shortly.
Thank you for considering Triumph as your property management provider in Las Vegas!