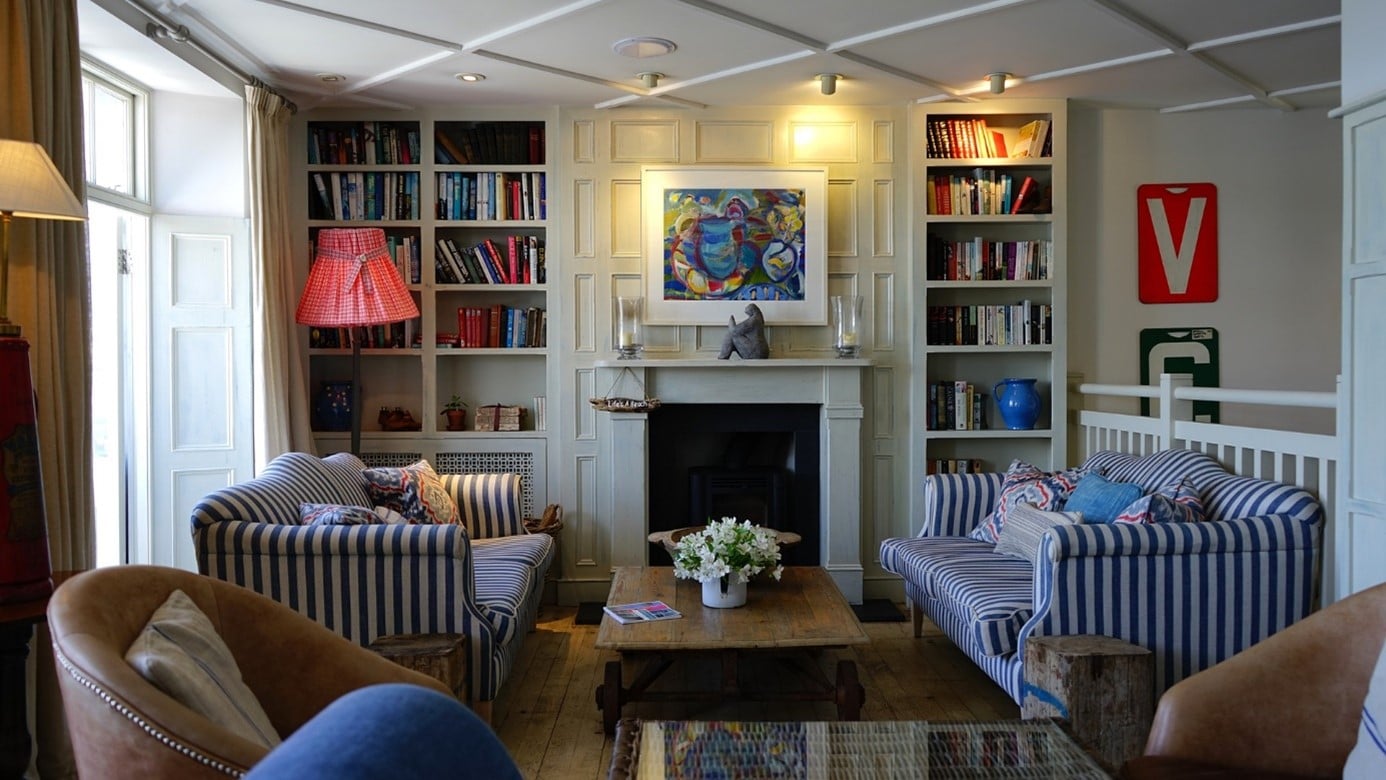 6 December 2020
Creative Ways to Solve Small Space Storage Issues
Are you living in a smaller apartment or sharing an apartment with somebody? Chances are, you are usually having problems with storage. There is simply no place to store all your belongings, and it results in unorganized chaos.
We are here today to tell you about the creative ways to solve small space storage issues and that it doesn't matter that much about the size of your apartment but more about how you can maximally use the space.
Without further ado, here are creative ways to solve small space storage issues in your home:
Alternative wardrobe for offseason attire
A great way to increase your wardrobe space is to separate the offseason clothing and put it elsewhere. Many people don't realize that one of the great places to store your belongings is under your bed.
We recommend taking your offseason clothing (in this time- summer clothing since winter is coming) and putting it in inside plastic bins under your bed.
If your bed is too low, try elevating it even a few inches. If elevating isn't an option, don't worry. We also have a solution to this situation –Maximize your closet space with a few sets of cascading hangers.
Use Vacuum Storage Bags
Extra bed sheets and pillows are fantastic for guests, but they're not as fabulous if you do not have a visit at the moment and you live in a small apartment. Vacuum storage bags could be a solution for your storage issues.
How does it work? Simple. Stack your items inside and then use your vacuum cleaner to remove the air. By doing so, the bags will take up significantly less space, which makes it easier to store.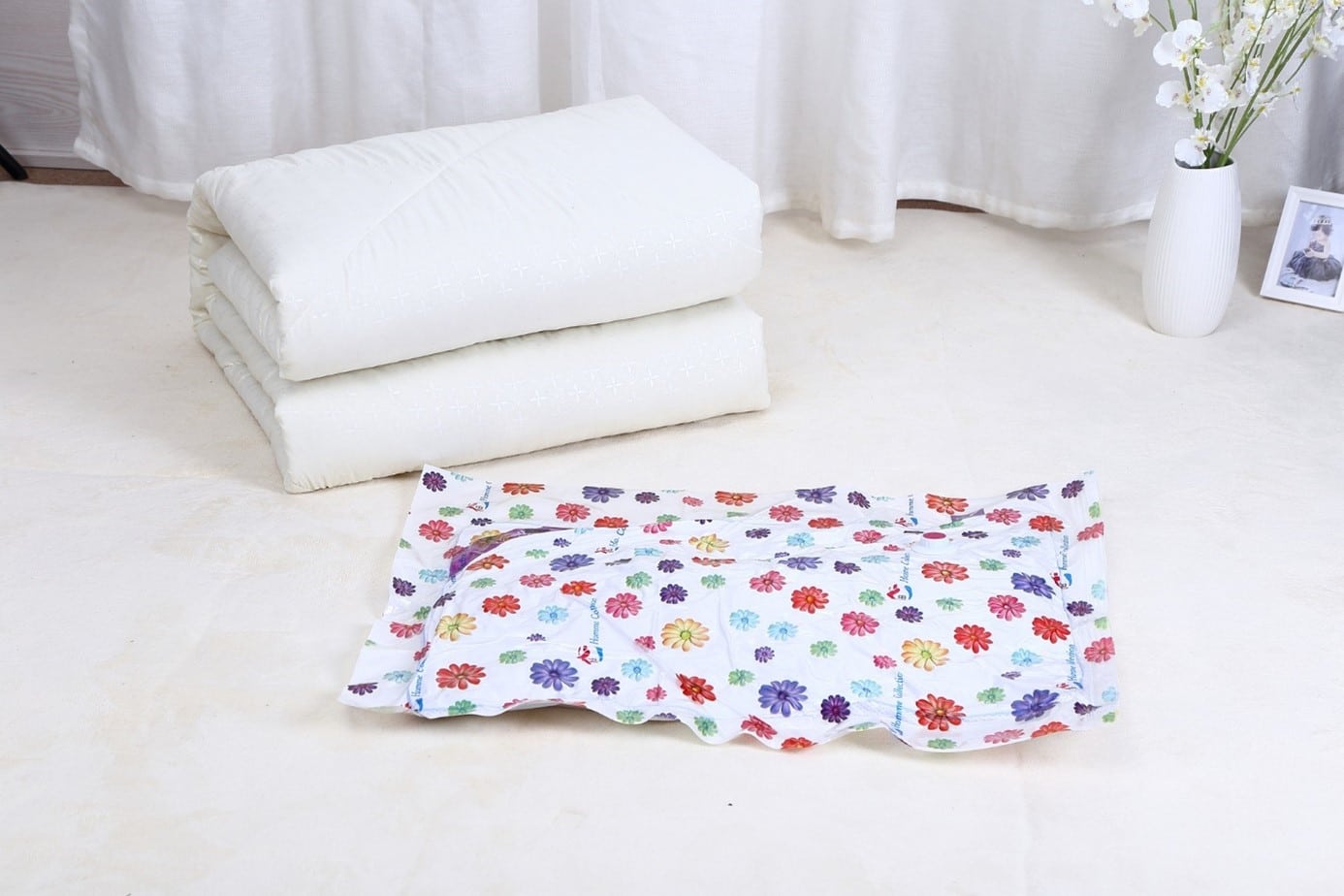 Where can I store my bike?
Riding a bike is fun, and you shouldn't give up this exciting activity just because you think you don't have any place to store it.
Our solution? Think again but use your creativity. 
The easiest way to store your bike is by installing a strong hook on the wall and hang your bike by the front wheel.
It is an inexpensive and creative way to store your bike while not taking up so much space.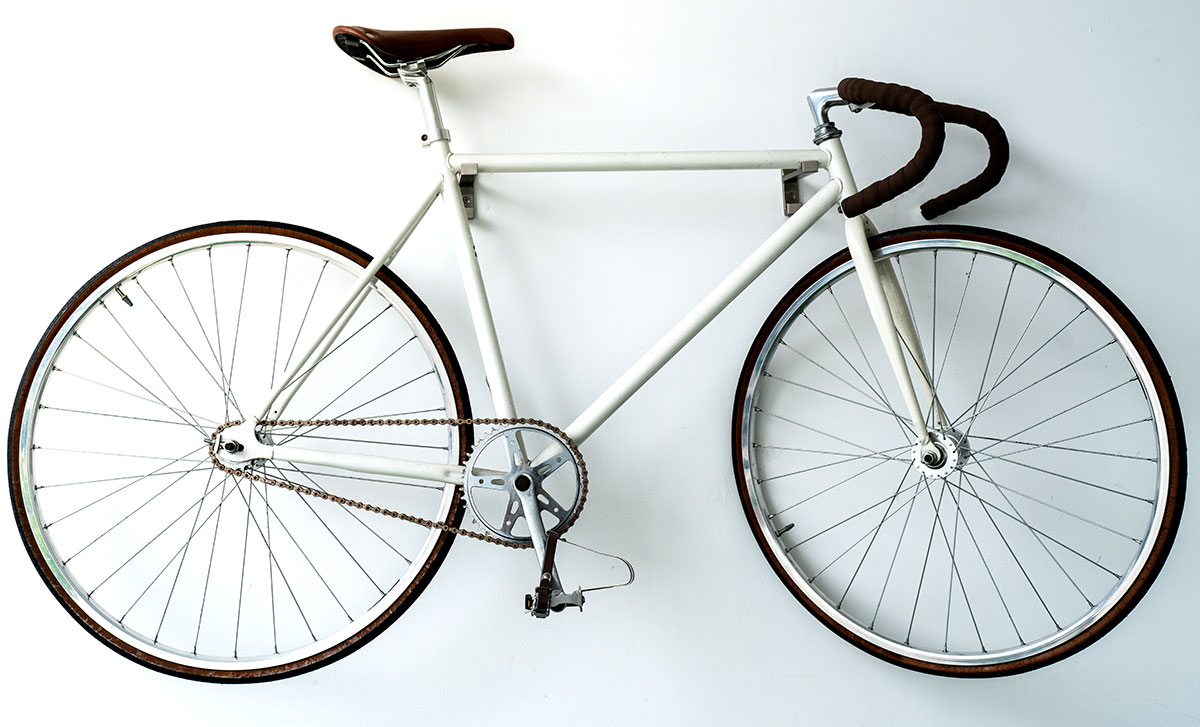 Shoe collection
Let's face it. Most people love shoes, and you're probably not an exception. If you have a massive collection, it may be a great idea to keep it organized if you're having small space storage issues. For this reason, we recommend the well known over-the-door shoe organizer. Cheap, easy to install, and beneficial in every way.
What about exercise equipment? 
Let's talk about exercise for a moment. In the current situation, it's even more important to stay healthy by keeping your body fit. Using exercise equipment such as inflatable balls is great, but why should it take up so much space at the time you're not working out?
Deflating it is one viable option, but it's too much hassle. Why not use it then as a piece of furniture?
Repurpose large exercise balls as dining room chairs and store them under the table when you're done.
Still doesn't seem like quite of a good idea? No problem, the bike trick applies here too.