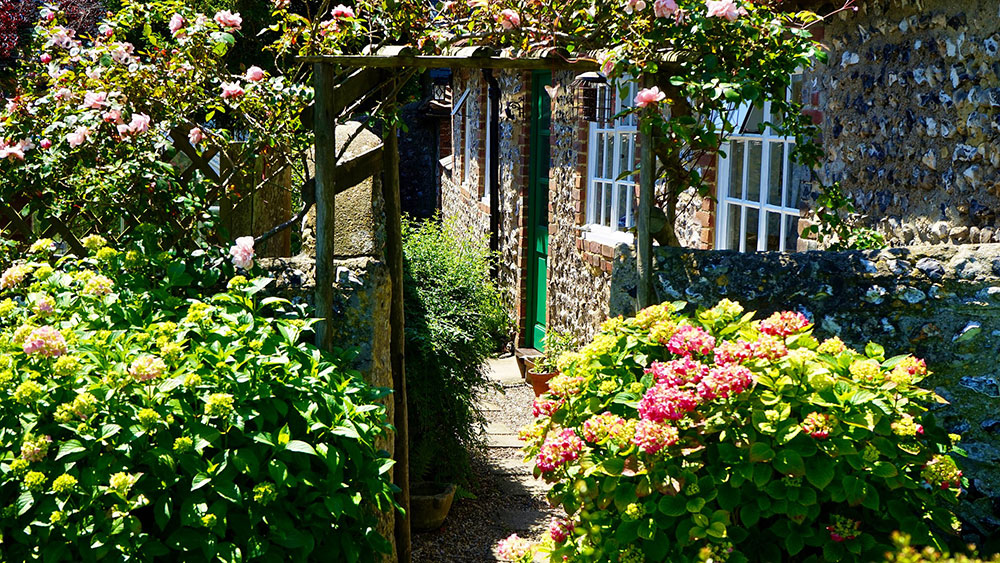 27 July 2020
Creative ways to enjoy outdoors at home
Many people are forced to stay at home because of the current situation. If you're one of those people, you know what we are talking about when we say that staying home all day could be really boring. After all, we all want to be close to nature and breathe fresh air.
This seems like a big issue. However, if you have an outdoor space, we could have an entirely different discussion. With these tips, you will be able to enjoy outdoors at home while staying safe.
Without further ado, here are creative ways to make the most out of your outdoor space:
---
Go camping in your backyard
One of the best things you can do right now in summer, if you have a backyard, is to invite over some friends and create a summer camp with tents, blankets, and fire pit.  Preparing food with the firepit, looking at the night sky full of stars, and having fun with your friends is one of the best ways to enjoy a summer night.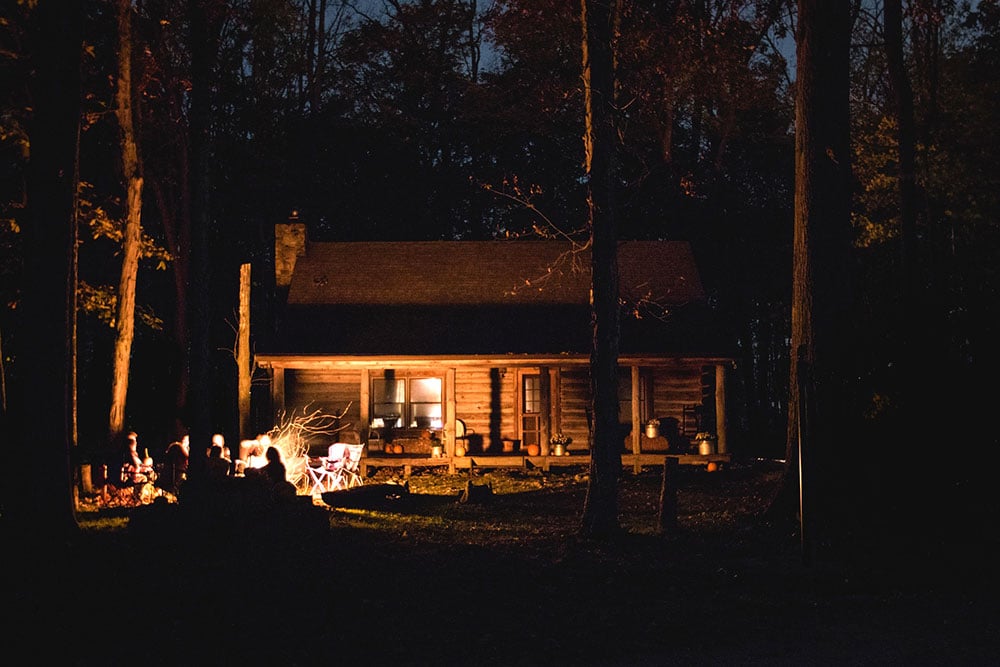 Create a swim park in your garden
Are you not sure whether you want to commit to an in-ground pool? No problem. There are many inflatable pools available on the market for as little as a few hundred dollars. Add a slip 'n' slide, and you suddenly have your own swim park right in front of your home.
Hot tubs are another fantastic way to enjoy outdoors. Indeed, hot tubs are better used in winter, but if you go to your hot tub in one of the cold summer nights, you will still enjoy it.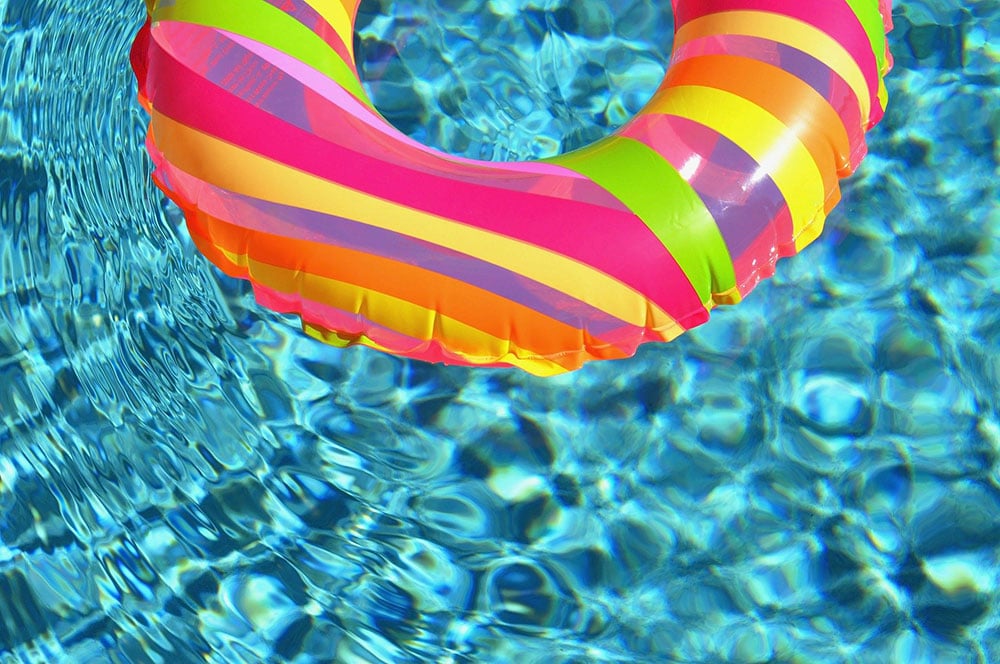 Take the kitchen outdoors
We are not talking only about the good old grill here. Many portable kitchen gadgets bring opportunities to make all sorts of different food. Take pizza ovens as an example.
It doesn't matter if you decide to make your diner on a grill or in an oven.
Have a dinner outside
Having dinner outside is a much better experience than inside, especially in these beautiful sunny summer days! It goes along with the last point of taking the kitchen outdoors. If you take your kitchen outdoors, you may as well have your whole diner outdoors.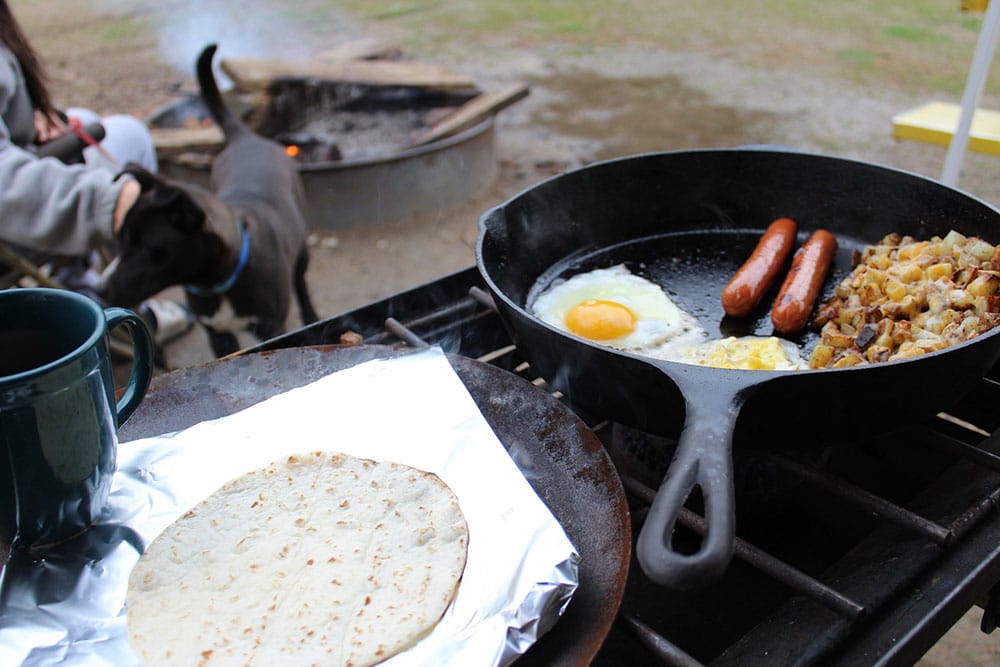 Make a movie theater in your backyard
Movie theaters are right now closed or have limits. This, however, doesn't mean that you couldn't re-create the experience yourself in your backyard. All you need is a projector, wall, speakers and a computer from which you will play your movie.
Make some popcorn, invite some friends, and enjoy an evening watching your favorite movies.
Move everyday activities outside
This one is obvious. Taking everyday activities outside is a fantastic thing to do. Let's say that you work on your computer for 4 hours every day. It could get really tiring when you work in one environment.
But if, on the other hand, you take your notebook and sit in your garden, you will experience a totally different feel from your work.
It is proven that whenever you feel unproductive, the best thing to do is change your environment. If you're in the kitchen, go to your workroom. If you're tired of switching rooms, switch the entire environment and go work outside. You won't regret it!
Relax in a hammock
Is there anything more relaxing than having your favorite drink, reading a book, and chilling in a hammock? Since we all have to do something that we are not very excited about during the day, we could feel tired at the end of the day. Setting up an outdoor lounge space with hammocks, lying in one of them, playing music and drinking your favorite cocktail is an excellent way to relax after a long day of work.
Play sports
Whether it is playing basketball with your kids, badminton with your friends, or simply working out with dumbbells in your garden, exercising is vital for your physical health. When is it a better time to play sports outside than summer?
Create a meditation area
We all need to take care of our physical health. But many people tend to overlook that our mental health is as important. Do you miss your yoga classes already? We are not surprised. Find yourself a great place in your garden and customize it specifically for your yoga exercises.
The opportunities are endless. Think outside the box. Plant your area with calming scents like jasmine, create a stepping stone path to your meditation area. You get the point.
Conclusion
Since it is summertime, it is fantastic to spend as much time in your outdoor space as possible and move everyday activities outside. By using the mentioned ways, you will be able to enjoy outdoors at home while still staying safe.
Take care, and enjoy hot summer days!