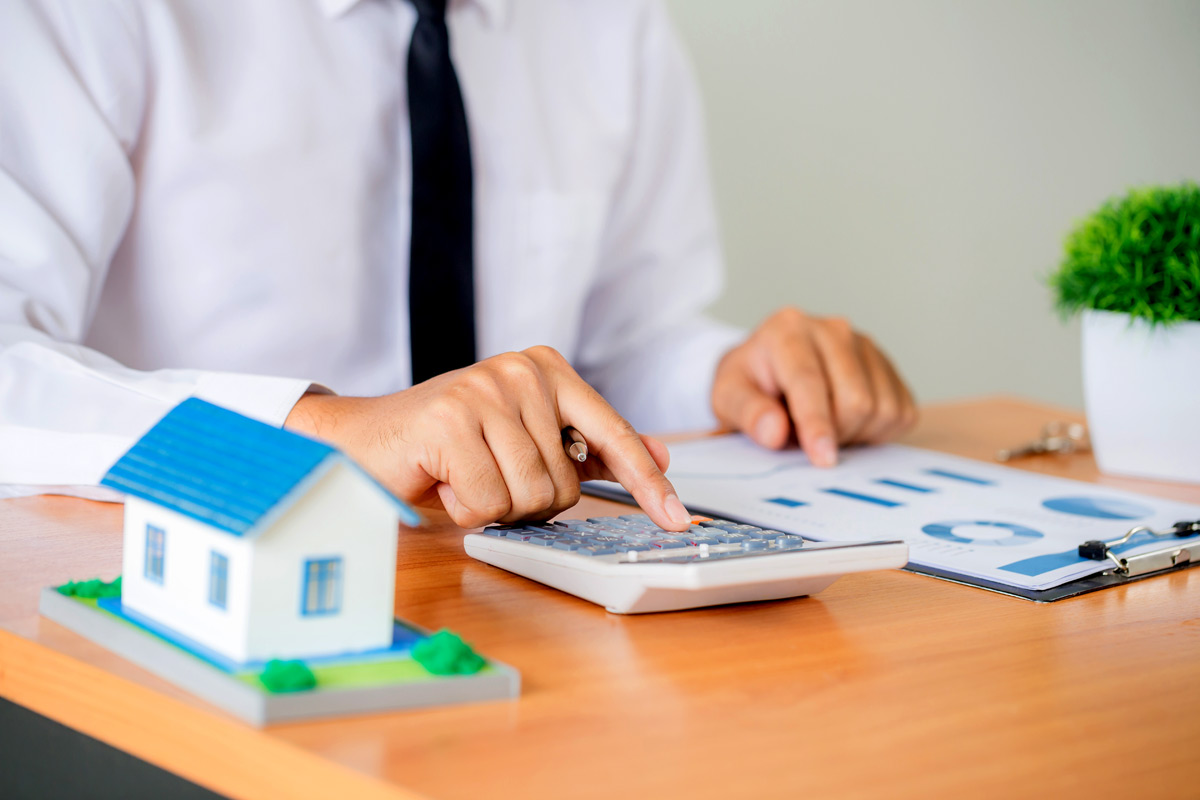 22 April 2022
How to Craft an Appealing Offer to Purchase a Las Vegas Home in a Seller's Market
Las Vegas sees home sales skyrocket in 2022; with inventory rapidly depleting, sellers are seeing sales volumes at their highest in 14 years. With 77% of homes sold in February on the market for only 30 days or less, the momentum continues as the economy recovers from the pandemic.
From single-family dwellings to luxury estates, buyers continue to flood the market with offers, and it's the best time for sellers to offer properties for purchase. Enticing is the availability of desirable dwellings that cover many facets, from affordability to homes with luxurious amenities. Las Vegas property management companies have extensive portfolios that cater to the boom in sales.
Believed by experts to last until the end of 2022, the trend brings about opportunities for sellers to be picky in finding the best buyer–in other words, you are not alone. The competition encourages buyers to be creative to give the best offer and stand out from the rest.
Here are a few tips to have the edge over the competition in this red hot market:
1. First, avoid contingencies and concessions as much as possible.
Minimize, if not eliminate, common contingencies for appraisal or home sale, to name a few, or concessions to sellers to make them cover certain costs after purchase. The seller would most likely sell to you because you enable them to achieve the sale's end goal with minimal or no fuss.
Your willingness to address these setbacks shows your sincerity and determination to buy it for what it is worth and gives confidence to the seller.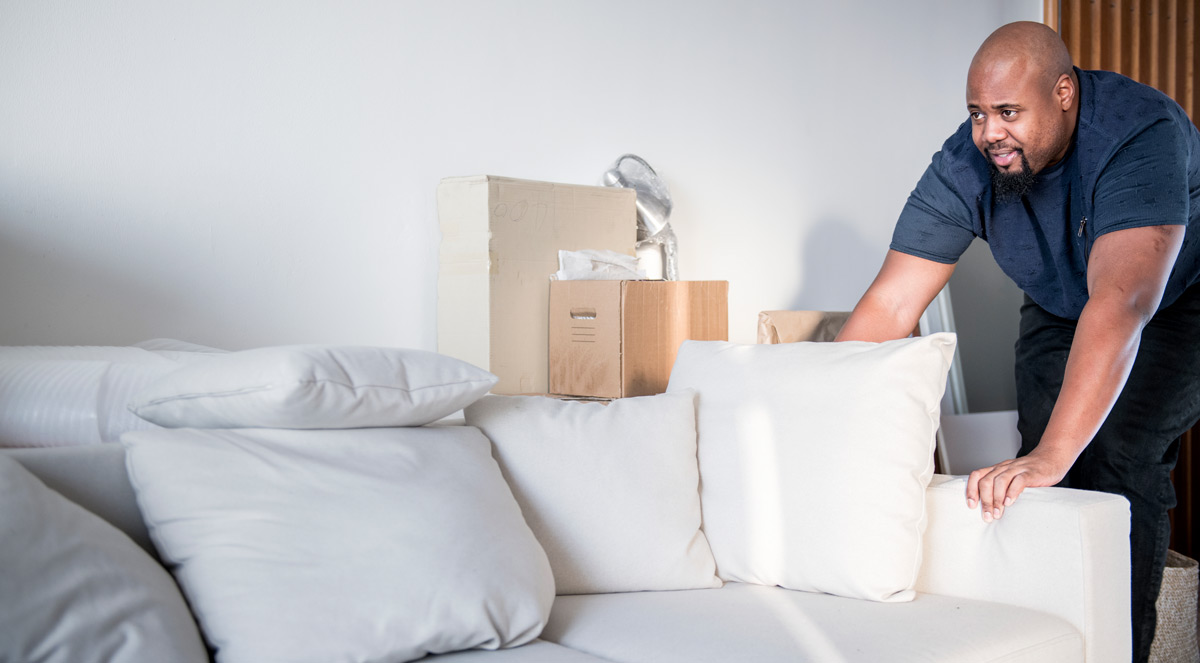 2. Let the seller keep the personal property.
Homes are more than just a building—many sellers have emotional attachments to them. There are many reasons behind a sale, and certain appliances serve personal importance to the owner.
Unless you have a clear understanding with the owner about appliances or furniture you wish to include in the purchase and whether they are willing to part with it, expect personal property to be taken away when the house is sold. For example, please do not buy a home for the grand piano in the living room; you will be disappointed when it's gone when you move in. In short, do not assume anything.
For example, in the Las Vegas luxury real estate market, owners purchase items that express their individuality. So when they move out, they are certainly expected to take these personal statements with them.
3. Make it personal.
Remember, the market is red hot right now, and you have to beat everybody else in the race. Consider writing a personal letter or email to the owner about how you like to purchase the house and include a promise that it will be well taken care of. Some sellers have invested their hard-earned money, have pleasant memories in that house, and want the new owner to treat it the way they did.
Add a human touch to a simple business transaction by bringing your family along during the inspection. Don't forget to include a photo in your letter to remind that yours is a sincere offer and happiness will be present in your new home.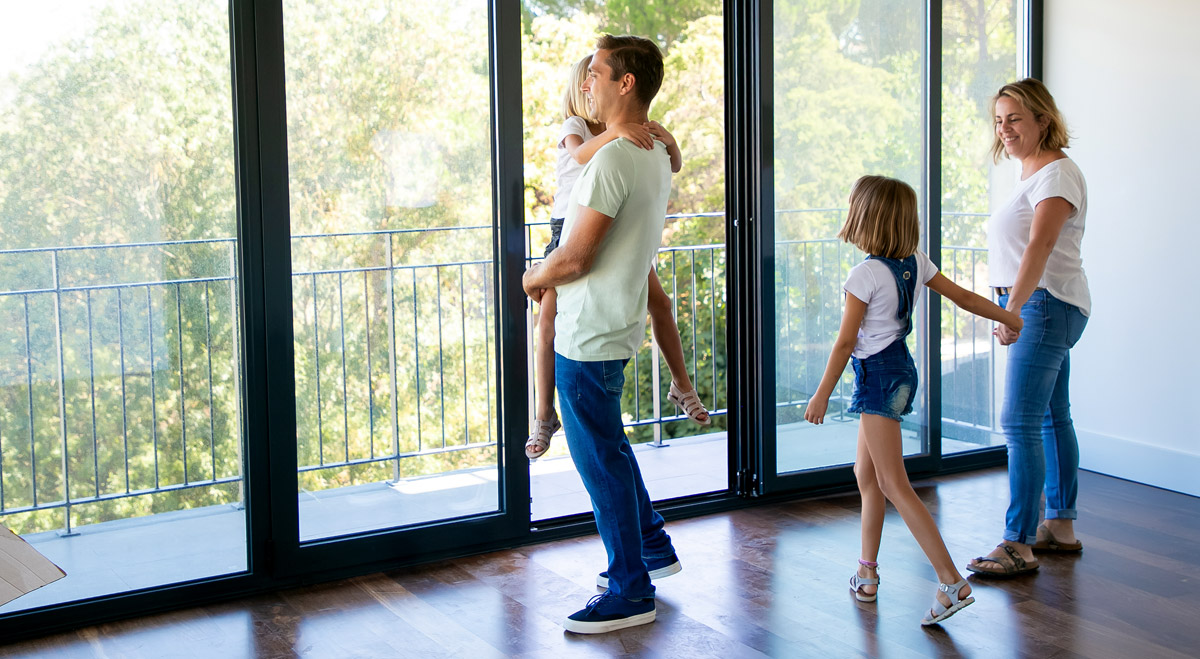 4. Make an offer above the asking price.
A proven strategy in any offer to buy is putting a higher bid than the asking price to show your financial ability and determination. This gives the assurance to the seller that it's really their property you like and shows confidence that you can pay and make the sale easy for them.
In Henderson, for example, although home prices have risen 26% year-on-year in March 2022, people are still attracted to this city because of its favorable climate and proximity to the Las Vegas strip. Henderson property management companies continue to benefit from its attraction to home buyers willing to pay higher to be part of this neighborhood.
5. Put in a solid earnest money deposit.
Sellers typically require a deposit of 1%-3% of the sale price as earnest money to show intent to purchase. Strive to pay the higher price to show your interest and good faith in sticking to the agreement.
Nothing will stop you from going beyond this computation, so if you are bent on getting it, go ahead and put more money in escrow. Many sellers also consider escrow funds as part of the down payment, so it's worth it.
It is also in your best interest to review or clarify any clauses about earnest money in escrow from the seller. Make sure this is clear to you to avoid nasty surprises or not being able to get your deposit back if the sale does not push through.
6. Get pre-approval from a lender for this purchase.
Before you dive in and purchase your dream house, get pre-approval from your lender to see whether your budget is sufficient to cover the cost of acquisition. Nothing can be more frustrating than finally finding a house that suits all your needs, but you can't afford it.
The process is quick, so you should be able to obtain the results within a few hours to a few days and make realistic decisions. As always, cover all bases to avoid unscheduled spending.
Especially if you plan on purchasing a Las Vegas luxury real estate, it would be wise to know if you can support living in such a community.
7. Make a complete offer from the start.
Do your homework. Consider your financial situation and evaluate your needs and what you are capable of offering to the seller. The seller wants to profit, and a clean sale is attractive. Therefore, strive to make your offer as complete as possible.
As you have identified your needs and capabilities, make this clear to the seller and avoid any revisions partway through the sale. Again, commitment is the key, and your due diligence and completeness are what will help the seller choose you over the competition.
Henderson property management companies have seen so many offers that demand has overtaken supply and competition is stiff, enabling sellers to be picky with whom to sell. An incomplete offer is not worth the seller's time.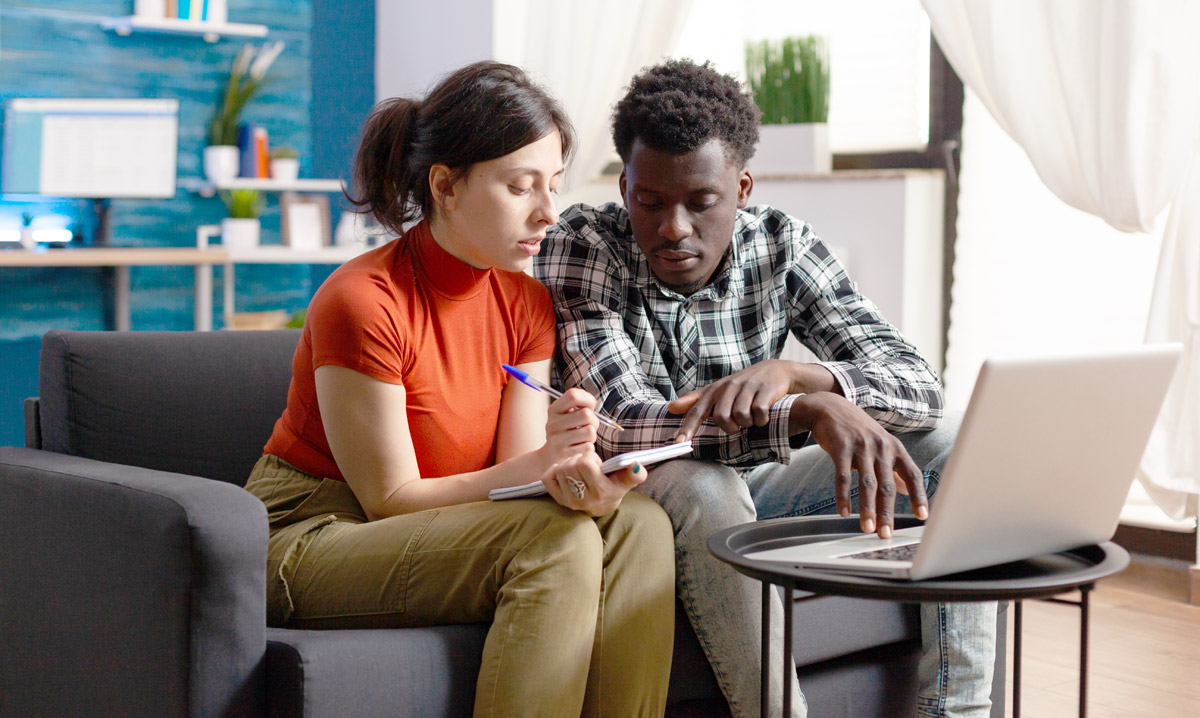 8. A quick closing of escrow
Purchasing a new house can be a long process, and an escrow fund is proof of your intention for the transaction to proceed in earnest. Get the requirements such as financial proof from a lender and inspections done to minimize time holding the funds in escrow.
As soon as the necessary actions are done, and discrepancies with the property are sorted out, the process to release the funds can commence. The sooner this happens, the better your chances of getting the property and the seller receiving payment. Time is of the essence, and waste none of it.
9. Be willing to pay above appraised value.
Sometimes, your lender's appraisal will result in a lower value than what you and the seller agreed on. Many factors cover this, and lenders can get conservative to protect their interests.
In such a case, your lender will not provide financing of the lower value unless you are willing to cover the difference. Another scenario would have the seller lower his property's value to meet the lender's valuation, but this is highly unlikely.
Purchasing a property costs money, and be ready to have a contingency for surprises and to get the house you want.
Know your needs and research—the availability of properties and your capacity to purchase and acquire. There are many Las Vegas property management companies that can help you make decisions; it would be wise to consult them before you start. The last thing you want is to live a nightmare in your dream house.