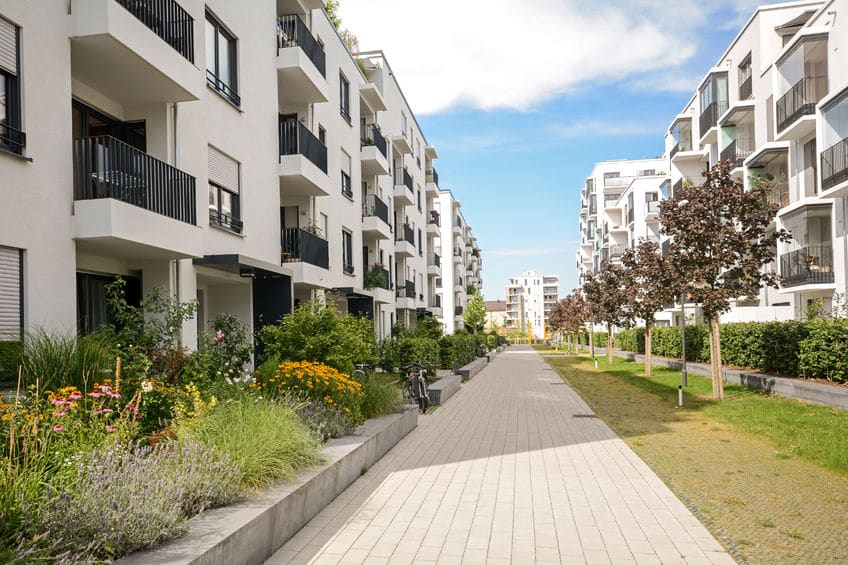 6 March 2017
Condominium Management in Las Vegas – Get a Free Quote Today!
Condominium Management in Las Vegas
Are you looking for experienced condominium management in Las Vegas? Triumph Property Management has years of experience dealing with condos. Our services are always tailored toward you and the individual needs of your investment.
Below, you can learn more about condominium management and the services that Triumph provides. However, check out our online form if you'd like to receive your free quote today. A member of our team will get back to you very shortly.
How to Manage Condominiums
Managing condominiums comes with its own set of unique challenges. The difference between a condominium, from an apartment, say, is that the occupant owns the property. This also means that the occupant is responsible for many costs – such as broken pipes etc.
But a condominium, as part of a wider complex, can have an impact on other residences. For example, the owner may leave garbage laying outside on the patio, or perhaps their condo is located on the upper floor – whose pipe leaks can have an impact on lower floors.
So, while a condominium may seem an island onto itself, it does, as a part of the complex, come with its own set of responsibilities. As condos are owned by occupants/families, it means that condominium management is often about mediation.
Mediation is just one of the challenges, though. Condominium management is also about maintenance, too. True – condominium owners are responsible for a great deal of their own maintenance, but they're not obliged to contribute toward all maintenance queries.
For example, exterior zones of the complex – which may comprise anything from lawns and structures, to gates and pools – need to be maintained. With a network of maintenance professionals on-hand, Triumph is equipped to deal with these many challenges.
Our Condo Property Managers
Condominium management in Las Vegas needn't be a challenge. With the right tools at your disposal, questions of mediation and maintenance become that much easier. Our experienced and reliable team are on-hand to deal with any queries you may have.
With over ten years' experience in Las Vegas property management, Triumph knows what it takes to streamline the management of your investment. Have any questions? Please contact a member of our helpful team and we will get back to you very shortly.
Thank you for considering Triumph Property Management!