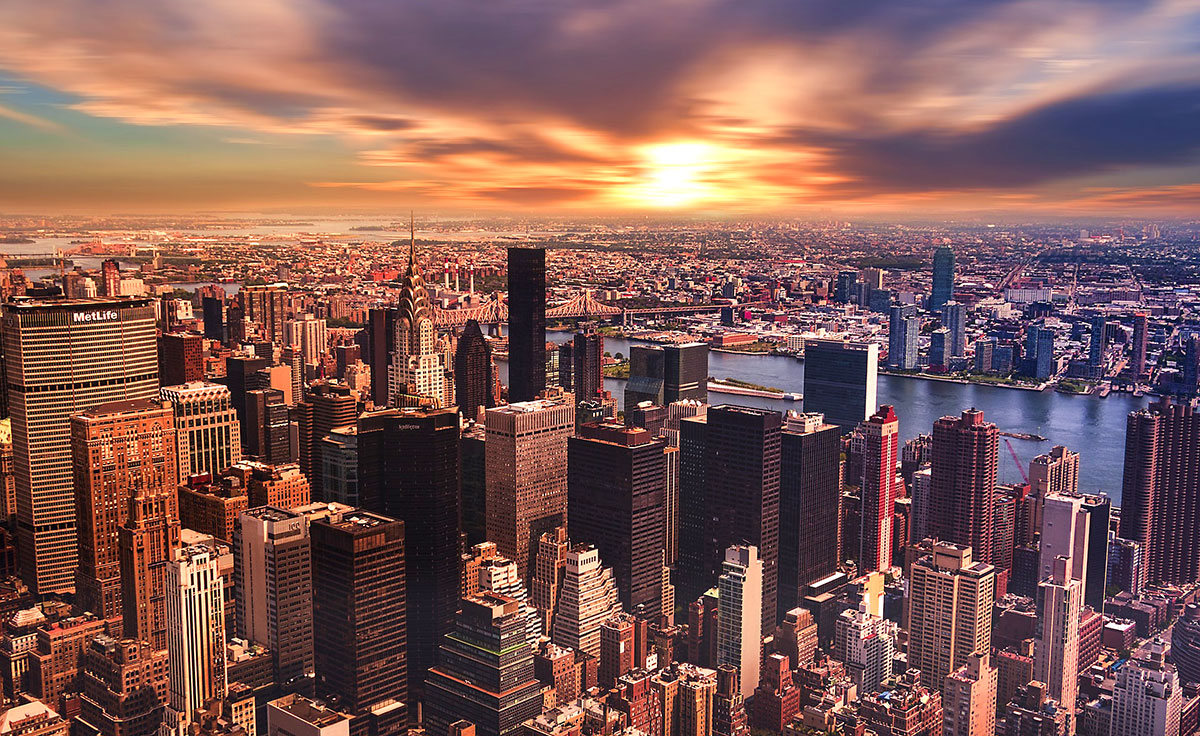 20 January 2023
City State of Mind: Moving to the City After a Low Point in Life
When we're going through a low point in our lives, it can be challenging to know how to move forward. One solution may be to change your surroundings completely. In this article, we'll discuss the advantages of relocating to a new city, examine available housing options, and provide guidance on how to adapt your lifestyle for a more positive, constructive future.
Choosing a City
Choosing the right city is the first step in the moving process. The right locale will depend upon your personal preferences, needs, and budget. Consider factors such as the local job market, climate, and proximity to family and friends.
You may also want to consider other easily-overlooked factors, such as access to natural beauty, culture, politics, and local cuisines. To get a better sense of these, you can visit a potential city using a vacation rental and familiarize yourself with the area and its amenities.
Another important aspect to consider before moving to a new city is the cost of living. Take some time to research the average prices of necessities in your desired area, such as housing, transportation, food, and healthcare. You can then compare this to your current cost of living – this will give you a realistic idea of what to expect and the ability to plan your budget accordingly.
Housing
Once you've chosen a city, the next step is to find a place to live. If you plan to rent, it's important to start searching for an apartment or house as soon as possible, as rental markets can be competitive, and prices can vary depending on external factors.
There are several ways to find a rental, including online platforms, local real estate agents, or simply driving around the neighborhood and looking for "For Rent" signs.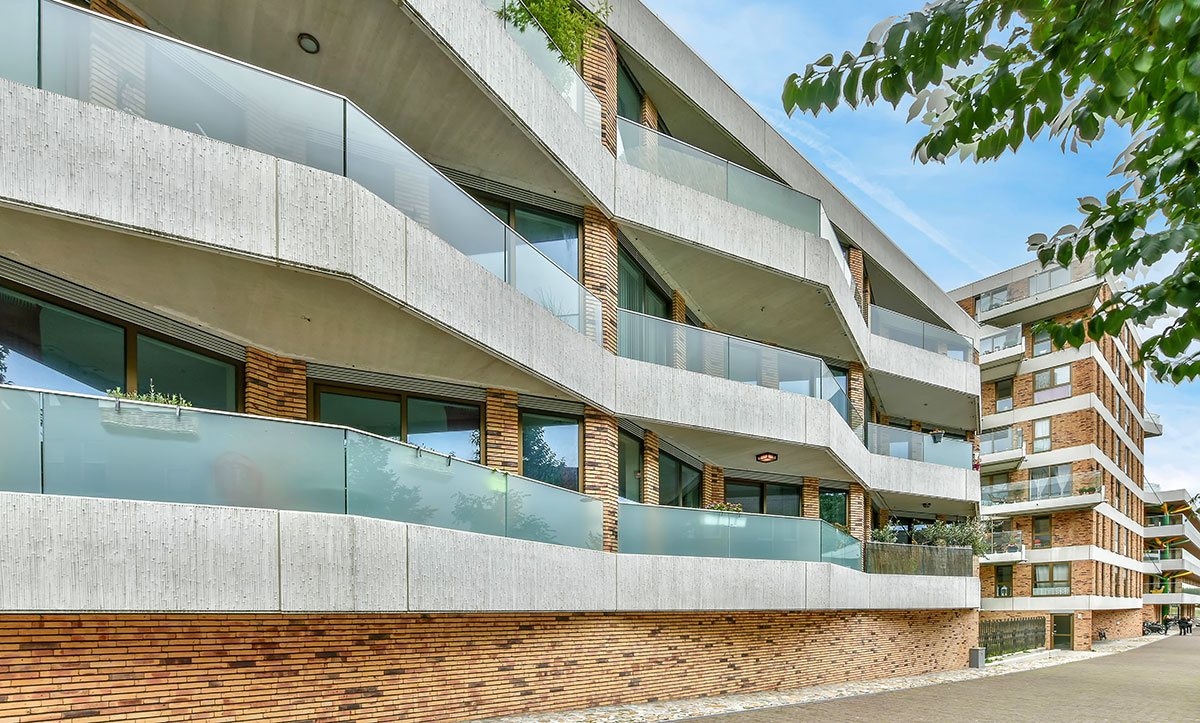 Career
New cities often bring new work opportunities. If you have a strong business idea or expertise in a certain field, you may find a change in address also provides the opportunity to venture into entrepreneurship.
To help with this, founding a Limited Liability Company (LLC) is easier than ever, and many online services can help you avoid expensive lawyer fees. Remember to check the regulations of the state you are moving to before proceeding.
Education
In a similar vein, you may decide that your new locale invites the opportunity to pursue your passions via education. Returning to school and earning an online business degree, for example, could allow you to pick up new skills in accounting, business communications, or management. Check this out – thanks to remote learning, some degrees allow you to fit studies around other commitments, such as work or personal life.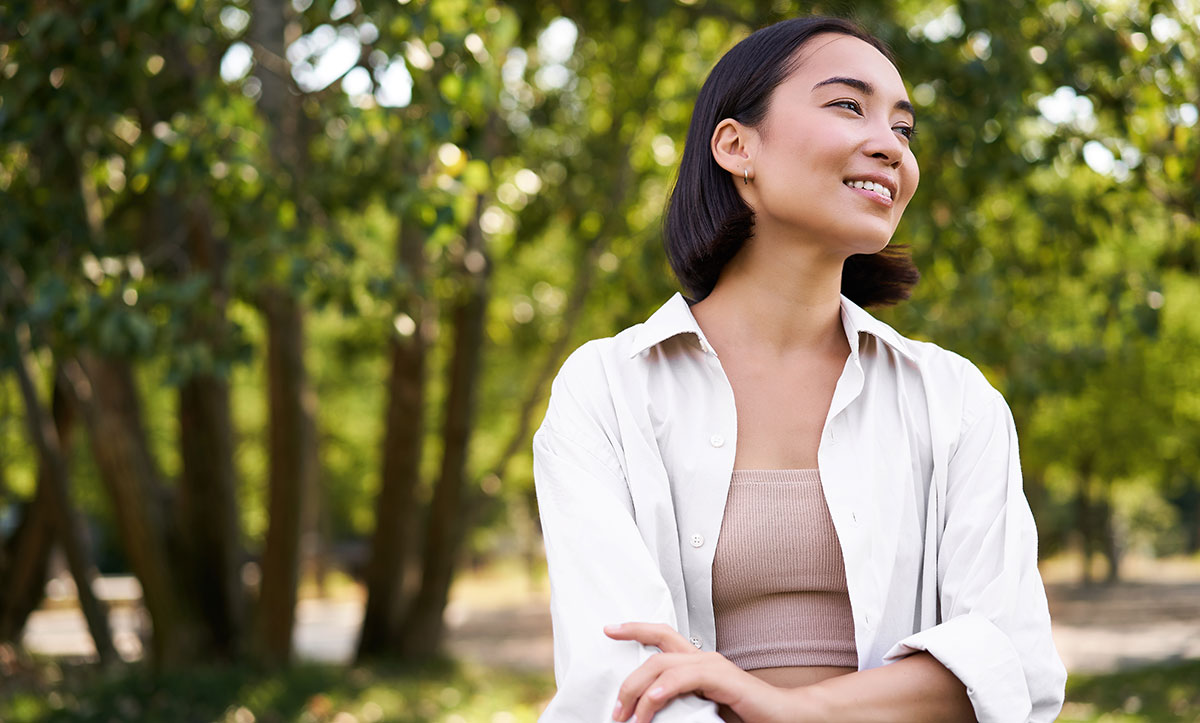 Mindset
As important as the other factors are, the most important variable influencing whether you find success in a transition is mindset. A positive, open-minded approach will help you integrate into your new community, make friends, and capitalize on new opportunities. If you're feeling unsure, try reading about different psychological strategies that others have found useful in the process of adjusting to a new environment.
Ultimately, moving to a new city can be a great way to overhaul your life and increase your happiness. By choosing the right city, finding appropriate living arrangements, and adjusting your career to fit your new surroundings, you can turn a difficult time into an exciting new adventure. Just remember to stay positive and open-minded throughout the process, and you'll be sure to find success in your new home.
Triumph Property Management is an investment company that specializes in investment. You can trust our brand when it comes to investment in properties. Learn more at: www.triumphpropertymanagement.com