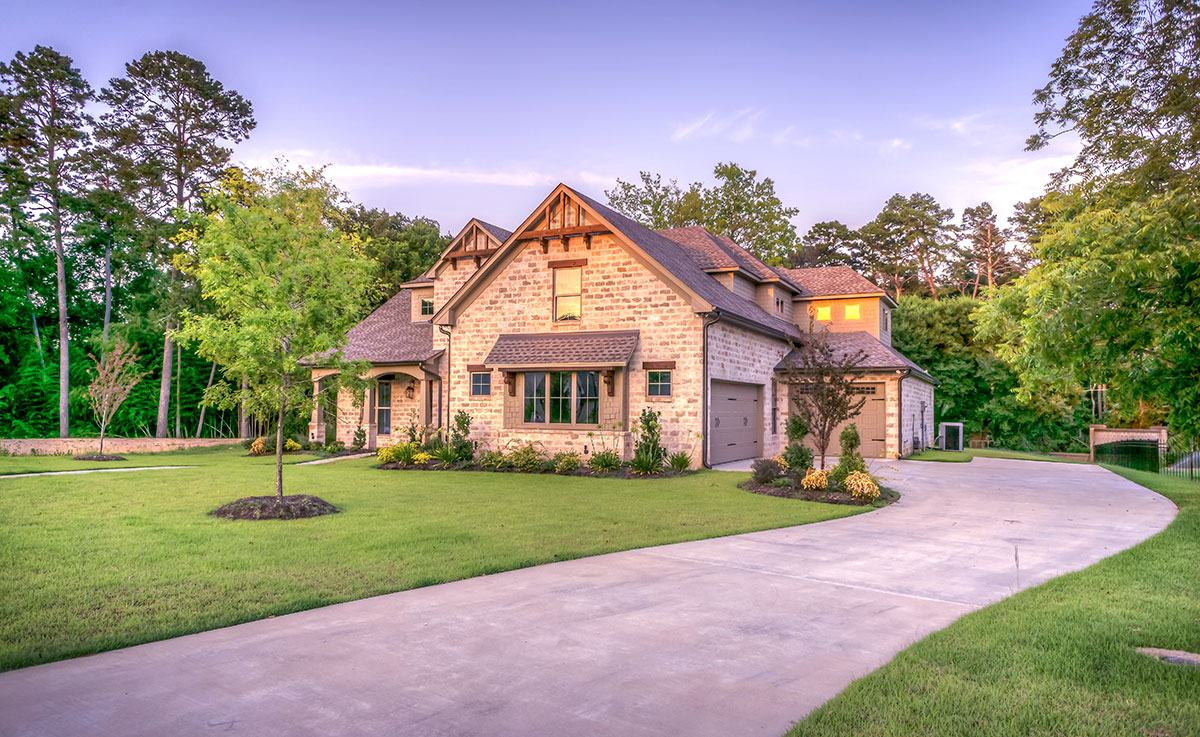 30 September 2022
Budgeting for Exterior Home Maintenance for Your Rental Property
Home maintenance is one of the more bothersome issues property owners experience. Simultaneously it's one of the most crucial aspects that landlords take care of.
According to these Jacksonville property managers, the most common reason for this is the experience of tenants and guests. Renters need to feel comfortable in a pleasing environment. If there are maintenance issues there are going to be lots of inconveniences.
Solving maintenance problems can cause a huge headache for a landlord. As a property owner, you will have to make sacrifices, there are going to be some costs you'll have to take care of. You are going to have to work out a financial plan.
Especially if you own a house with a garden or a yard, the maintenance costs are going to be doubled. Taking care of the exterior is as crucial as caring for the interior issues. Here is the guide to budgeting for exterior home maintenance for your rental property.
Account Exterior & Interior Maintenance Costs Separately
Accounting costs of the property take time. This way you will have a clearer picture. You need to work out a full-proof plan for your convenience. This means writing down each step of the way separately.
You must take maintenance costs into consideration when you are working out the property management plan. To stay even more organized, we advise you to split interior and exterior finances while accounting.
Afterward, you can find a way to decrease the costs for exterior maintenance issues. You will have to think through the issues like cleaning the yard (leaves, garbage, junk), the roofing, the rainwater pipes, windows, a garage, etc.

Keep a List of Home Exterior Maintenance Tasks
As mentioned above, you will have to think through several issues that arise when you own a house with a yard. Here are only some of the problems that you should keep in mind.
1) Cleaning the Yard
Whether you have a backyard or just the front, fall is going to take its toll. There are going to be yellow leaves left on the porch or on the grass. You will need to buy a leafblower or another useful device for home exterior maintenance issues.
Other junk might be left outside, the wind might blow plastic bottles and plastic bags from the streets into the garden or the yard. Keep the driveway clean to be able to park a car comfortably. You must be sure that you are ready for such problems.
2) The Roofing
One of the more prominent issues of exterior home maintenance is the roofing. You can't have holes in the roof unless you want rainwater to gather under it and then ruin your renovated home interior.
Another thing to consider when it comes to roofing is the bird nests. You might not have issues with it, perhaps you even find it cute, but sometimes birds make nests on roofs and sometimes even find ways to sneak on the underside in the winter. This is the cause of some noise. Your tenants might not appreciate it.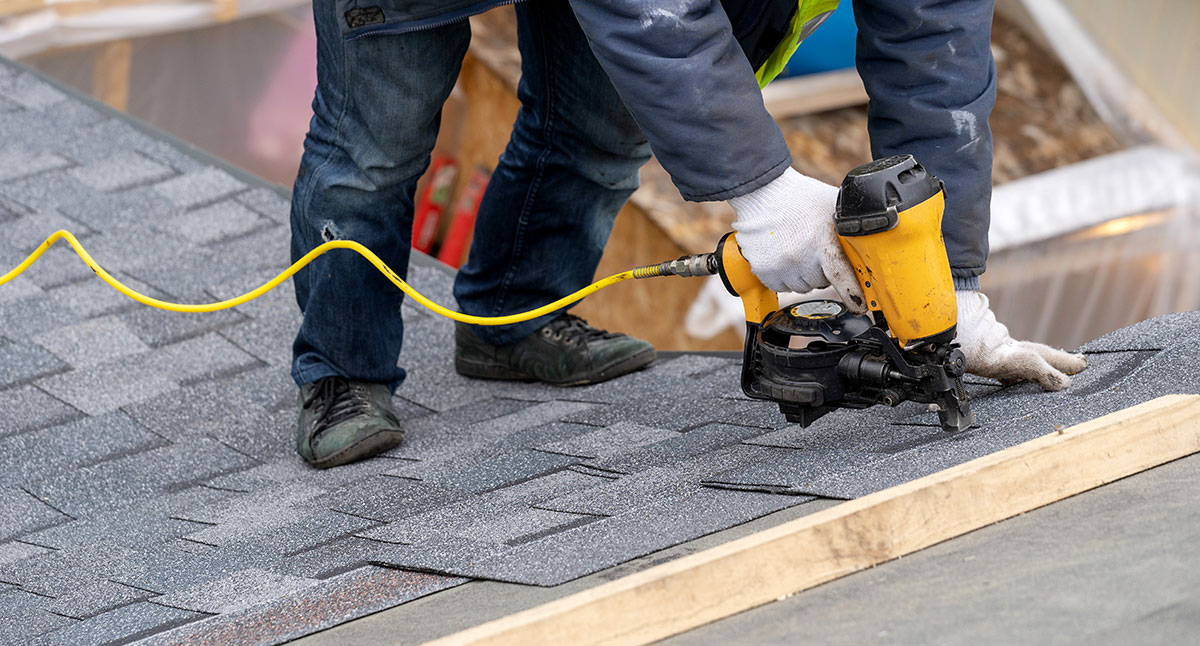 3) Rainwater Pipes
It's important to have rainwater pipes without any extra holes. They will prevent the water to merge into the drainage. It will collect the water and disperse it.
4) Paint and Sheathing
Your tenants need to feel comfortable, safe, and warm in the house. Outside sheathing keeps the ideal of the inside. You don't want any bricks falling off. The sides of the home must be kept perfectly as well.
As for the paint, comfort does not only come from warmth and security. The worth of each property is raised by its visual aspects. You need to keep your home desirable and eye-catching. A quality house is well painted.
Hire a Property Manager
Hiring a property manager will help with the issues above as well as the ones we haven't even gotten to yet. You need to keep in mind that some laws regulate home exterior maintenance policies. Some states have different regulations than others. Trying to keep up might get difficult.
A rental house property manager is going to serve as a personal assistant. When you have a professional by your side all of the issues that seem impossible seem very easy. You might think that this is the opposite of budgeting, but quite the contrary. When you invest in a property management company you save a lot of money on searching for workers, downloading management software, and creating advertisements.
When you have a professional by your side, you won't make mistakes that will cost you a fortune in the future. If you fail to solve a problem at the beginning you might have to renovate an entire yard. A property manager will be very careful and mindful since they have a great experience and the education to get the job done. They will solve the problems you would have not even noticed before the damage could be done.
You don't need to look much further than this website to find such a service. With the help of a property manager, you can keep the exterior home maintenance issues on a budget.
In conclusion, you should create a list of issues that might arise in the future, take every detail into consideration, and make sure that you don't miss little things. Always keep the comfort of your tenants in mind. If you're still unsure whether you should self-manage or hire a professional, read this article.