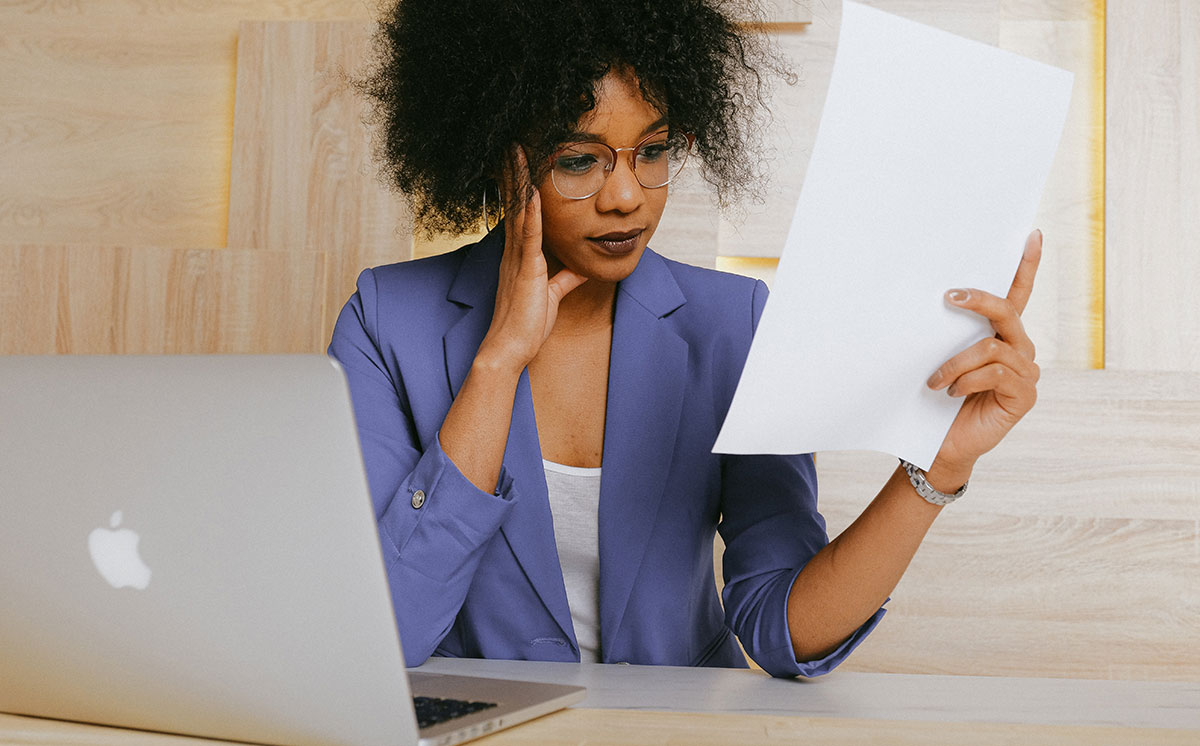 9 March 2023
A Business Owner's Guide to Setting Up Multi-State Work and Living Arrangements
If you're an entrepreneur, you might benefit from multi-state living arrangements. You can set up your business in a state with favorable conditions for entrepreneurs, like lower tax rates, while maintaining your personal life in the location of your choosing. That said, juggling your personal and professional lives across state lines can be difficult. Read on for some tips and tools to help.
Create a Fitting Space for Your Work and Your Personal Life
When choosing where to set up your "home base," consider personal needs, like proximity to amenities, school districts, and public transportation. If you're having problems finding the perfect spot to call home, Triumph Property Management can help. Once you have a house, get the goods you need to make it cozy. You can research products online by reading reviews from real-world users.
Once your personal space is set up, it's time to grow your business. For example, you need to register your business with the state where it's headquartered. You should also designate a registered agent. This is a person or entity that is legally allowed to receive legal and government documents on your behalf when you aren't there.
Leverage Technology to Stay Organized as You Juggle Homes
 When you're splitting time between two states, it's important to be organized. Paperwork is a major issue. You want to make sure that you have access to your business documents and your personal paperwork, like health insurance details, wherever you are. One way to do this is to digitize everything.
You can use a scanner tool on your mobile phone to scan and digitize all your documents. You can then use a cloud storage tool like DropBox to keep your documents in a digital space where you can access them at any time. This guide provides some additional pointers for organizing digital files. For example, you should choose a single file naming convention.
Technology can also make it easy to continue your education as you move back and forth. If you're interested in obtaining an MBA, you may consider this option to accomplish it. In as little as a year, you can obtain your graduate degree without being tied down to one location.
 Find Ways to Save Money While Spanning States
 You might think that having your home in one state and your business in another state will be a financial drain. However, it does have benefits. For example, certain expenses like health insurance and car insurance are cheaper in some locations than in others. So, you can get insurance in the state where it's cheaper. Here are some other ways you can save:
Basic life essentials, like food and groceries, cost more in some states than others. For example, food and groceries are 4% less in Birmingham, Alabama, than in Chicago, Illinois.
When you're juggling life between two locations, odds are you'll want to put some belongings in storage to keep them safe. Compare prices in different locations online.
Prices for basic costs can also vary within a state. According to AAA, regular gas in Alexandria, Louisiana, costs $3.132 on average. Meanwhile, in Baton Rouge, it costs $3.108 on average.
If you have children, you should also consider child care costs. For instance, in Massachusetts, child care costs $20,913 on average, while in Illinois, it costs $13,802.
You can also use online tools like My Life Elsewhere to compare the cost of living between states in general. For example, Arizona is 14.2% cheaper to live in than Connecticut.
Managing your life across multiple locations can be difficult. However, as a business owner, it can be beneficial—for instance, by helping you save money on taxes. It's important to stay organized by taking steps like getting a registered agent for your business. The above guide has some more resources to help you get started.
For expert assistance buying, selling, or renting a Las Vegas area property, contact Triumph Property Management today!