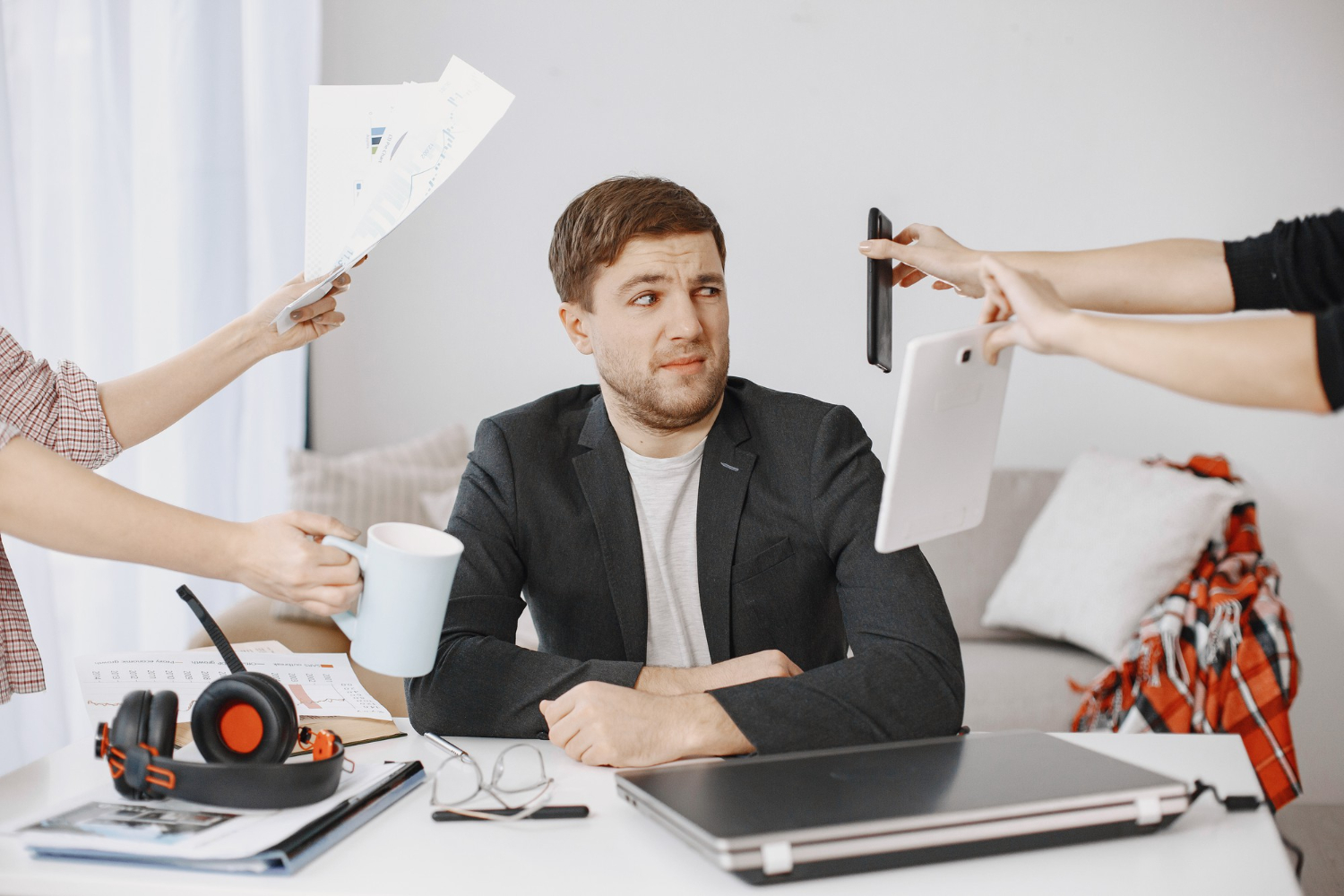 How a Bad Property Manager is hired? When a busy landlord reaches a point where they realize they need assistance managing their rental property, they may make the decision to engage a property manager. Finding the proper renters, staying on top of upkeep, and ensuring that rent is paid on time are all vital things to do if you want to get the most out of your investment. In the end, hiring a professional property management company to handle the day-to-day operations of your rental property and streamlining your business will ultimately free up a significant amount of your time. 
Finding the right property management, on the other hand, might be a challenge. Someone who has been in the industry for a while and has a verifiable record of accomplishment makes for an excellent property manager. Here are some tips to keep in mind so that you do not make the mistake of selecting bad property manager when you are searching for a qualified professional to assist you with your investment property.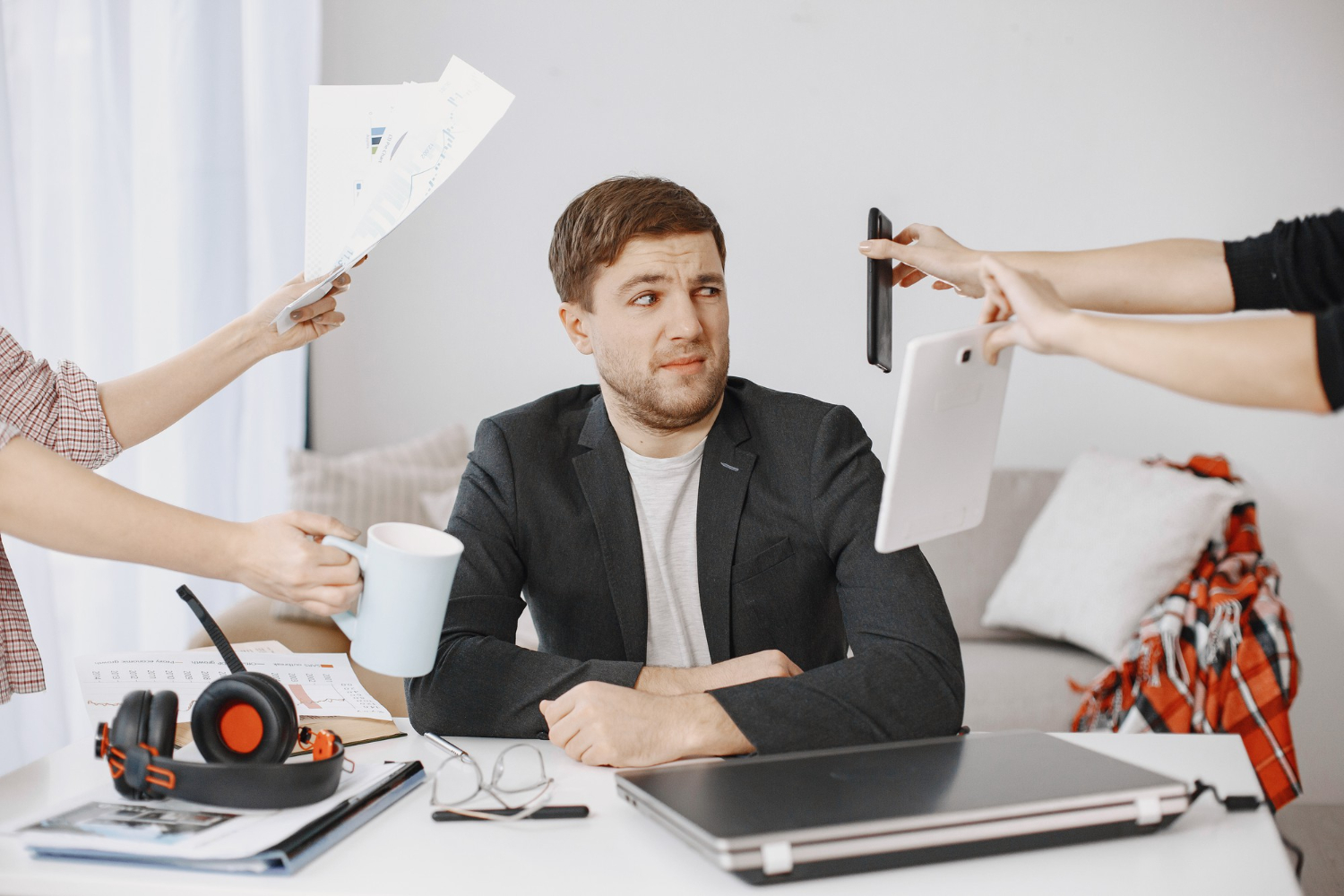 Let's look how to avoid hiring a Bad Property Manager one by one: 
1. Communication Issues
It's not a good sign when you haven't even become a client yet and you're already having problems getting in touch with the management firm. 
You will need a team that is both accessible and quick to respond. If you want to do well with your investments, the property management business you work with needs to be able to communicate effectively. They should not only communicate effectively with you, but also communicate well with vendors and contractors, and they should be proactive in how they respond to potential renters when your property is available. They should also communicate well with you.  You want to ensure that your tenants are receiving the necessary attention, and you want to know they are.
You should not hire that property management if your phone calls aren't being answered and your messages aren't being returned. Try to choose Triumph Property Management firm that places a premium on open lines of communication. 
2. Consider the Property Manager's Knowledge
When beginning your search for property management, there are a few questions to ask yourself. Why do you need this? What do you need the greatest assistance with? Do your needs match the skills of this property manager? Ask the property managers what services they provide and if they have any property specializations in order to get the answers to these queries.
You should look for a property manager that has the knowledge and resources to handle the number of tenants you have if you own one or more multi-family buildings. If you own numerous rental properties and need to find good long-term tenants, a property manager who offers highly focused marketing services and thorough tenant screens will be a crucial aspect. If the mentioned things are not fulfilled then avoid a Bad Property Manager. Do read the Property manager's duties.
3. Their Property Management Company's reputation is Shaky.
Investigate a potential manager's track record before hiring a bad property manager.
It's simpler than ever to do some digging and learn what current and former customers think of a given business. Read customer reviews and feedback posted on the company's website. It's not good news if they don't have any 5-star reviews. One should know how to differentiate between a good and a bad property manager.
4. Verify the Experience and Education of the Property Manager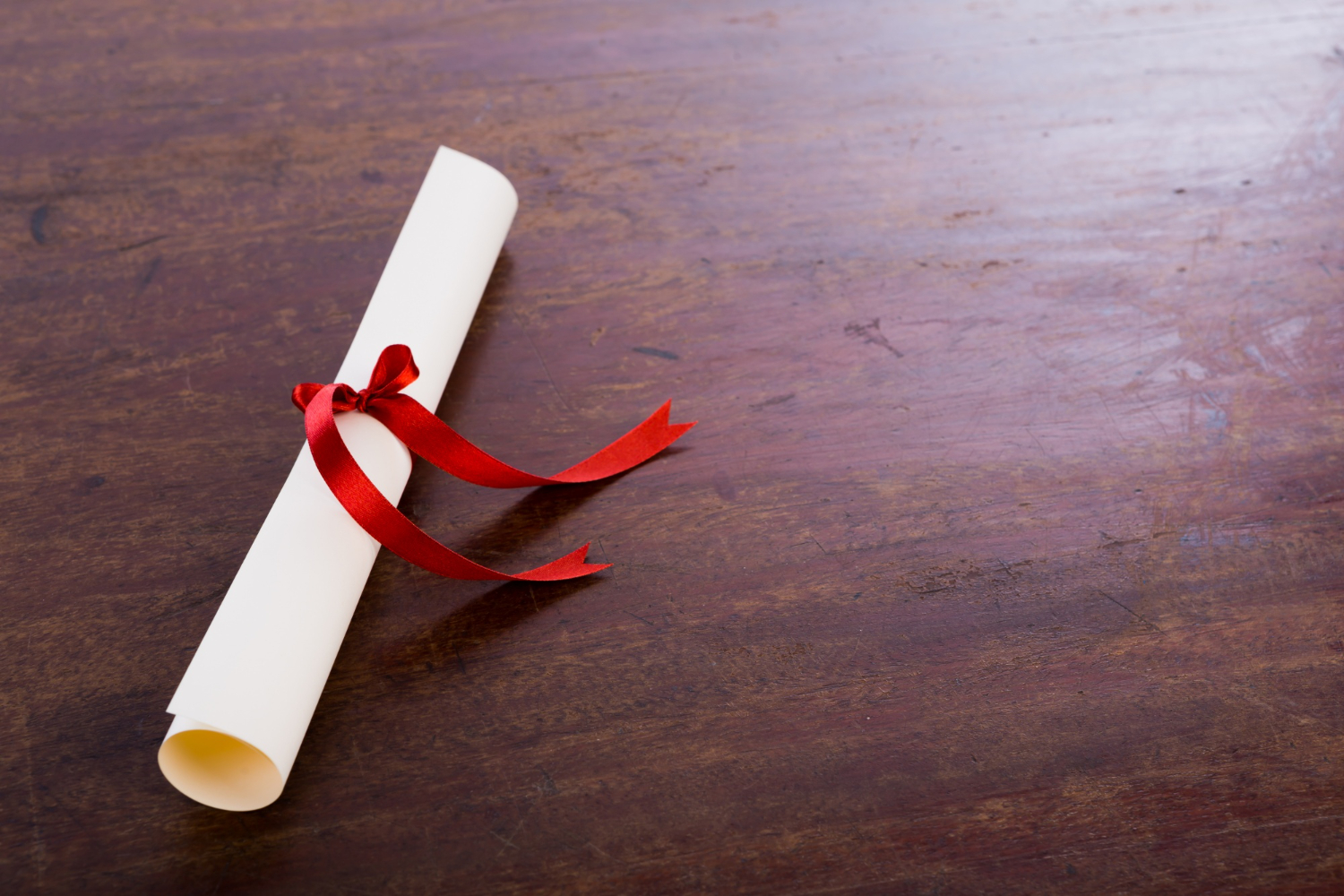 Checking their qualifications and experience is another technique to pick out unprofessional property managers. You should inquire whether they are licensed and what types of certifications they have. There are various real estate organizations that offer industry-recognized training and qualifications. Without these credentials, you may be dealing with a bad property manager who lacks the necessary expertise.
You should also inquire about the company's history, particularly in your area. Understanding the local real estate market and current trends is critical to giving excellent service and increasing your rental income. You should avoid a property management business that does not have an established presence or experience in the area.
5. Inquire About Rates of Eviction
Knowing your property manager can handle any eviction concerns that arise with renters is crucial, but it's also necessary to keep an eye on the eviction rate. The property management business might not be doing a good job of tenant screening if they have a high eviction rate.
Screening candidates thoroughly (including credit checks, income verification, rental history, and reference checks) reduces the number of difficult tenants who need to be evicted. To save money and time, you should hire a property manager who can assist you avoid having to evict tenants.
6. Never Skip the Small Print
Do not rush into signing a contract with a property manager even if everything seems satisfactory. Before agreeing to anything, it is imperative that you read the fine print and fully comprehend what you will be receiving. You are within your rights to request clarification or a change in language to remove any ambiguity or uncertainty in the contract if there is anything you do not understand or is not made very clear.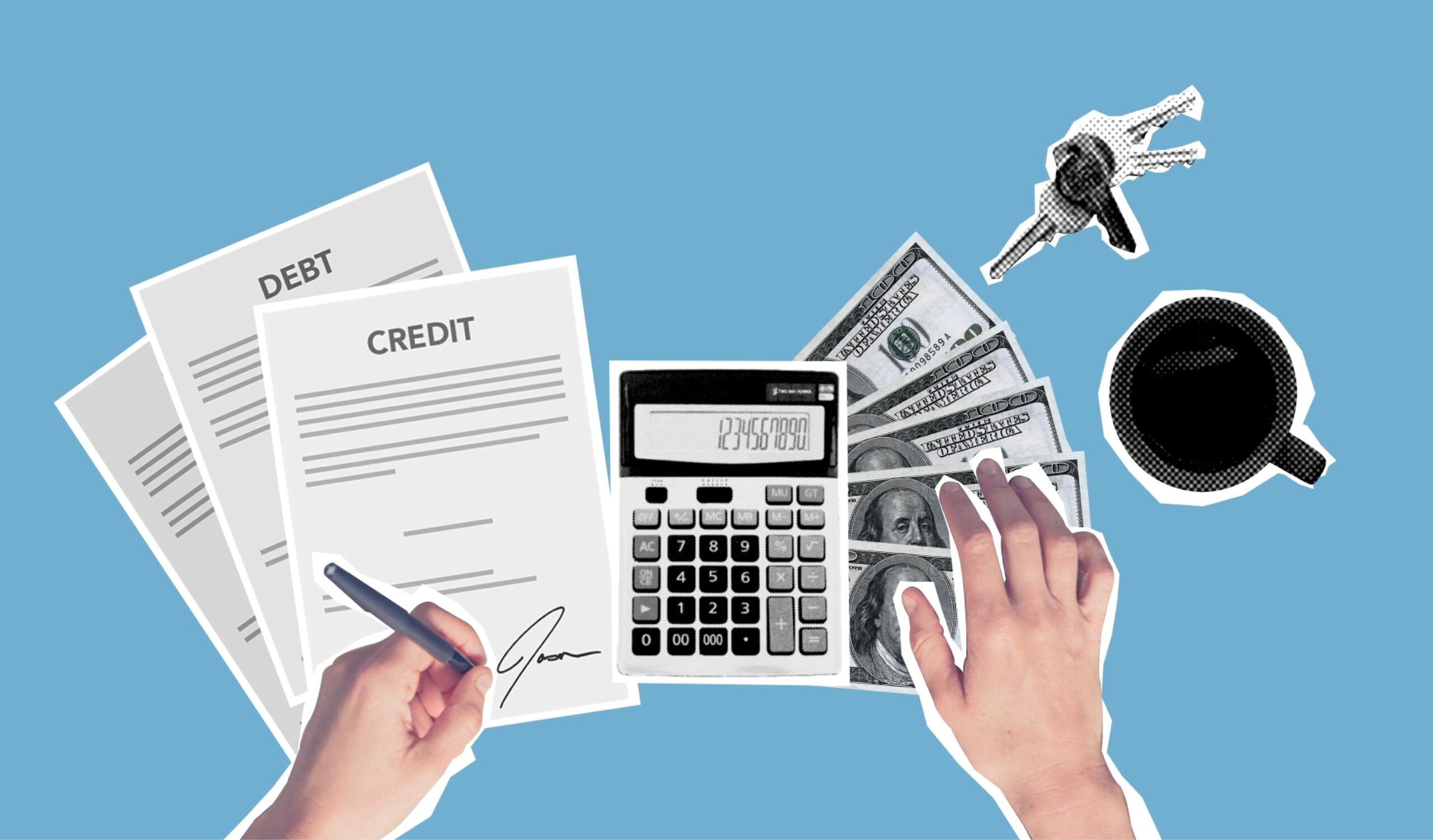 Some specifics to check out are:
Budgeting for and organizing property management

Management of real estate properties

Time frame of the commitment

Distribution of Proceeds Responsibilities of Property Owners

Mandatory insurance coverage

Cancellation of Contract
Avoid working with the property management firm if the contract is poorly written, leaves out crucial information, or has hazy language regarding payment terms, in this way one can avoid a bad property manager.
7. Consult with a Prospective Property Manager
Even if the prospective property manager seems like a good fit on paper, it's still a good idea to set up a face-to-face meeting. You should hire someone who is competent, personable, and can effectively represent you in dealings with tenants. How well you and this person communicate and get along will be crucial variables in your future success as a team.
If you find the above mentioned qualities, so be happy, you have avoided a bad property manager.
The Importance of Choosing the Right Property Manager over a Bad Property Manager
Hiring a competent property manager is a critical step towards developing your company and increasing your options. Bad Property manager will ruin your property returns. Professional vacancy listings, tenant screenings, rent collection, property maintenance, and tenant communication are just some of the services offered by Triumph Property Management Company, Las Vegas that can help you get the most out of your investment property and will avoid hiring a bad property manager.
Contact our property management company right away to set up a consultation and find out how we can assist you with your rental property.