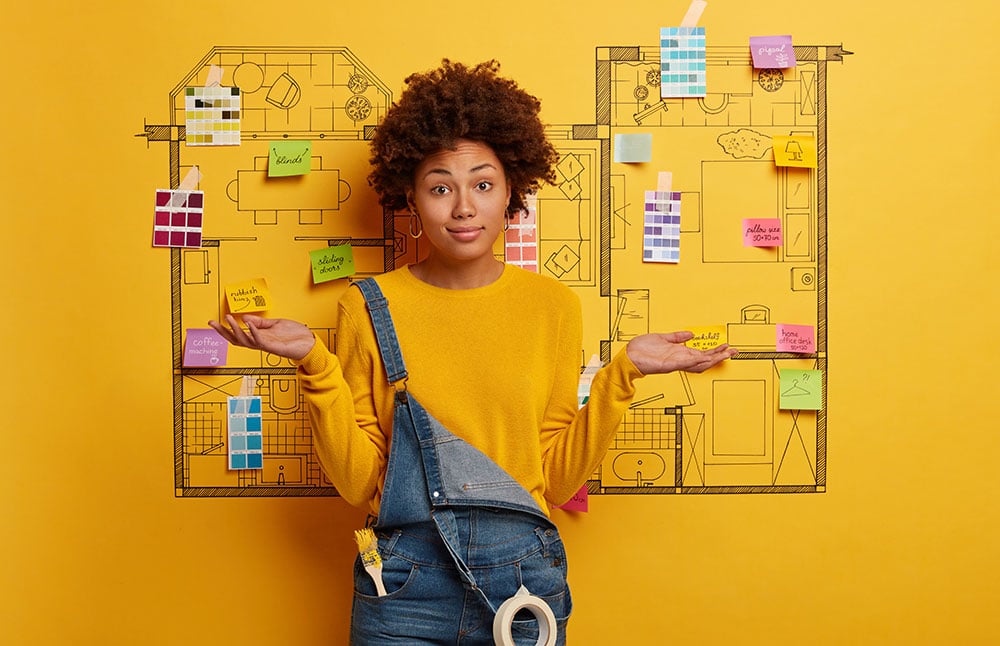 22 June 2021
5 Tips for a Summer Home Renovation
As the temperature continues to rise, so does the desire to prepare your home for the next few months. It's the perfect time to rethink your homes' infrastructure before the heatwave. As a result of the long unpredictable winter months, several home repairs will have to be tended to.
There are a variety of reasons as to why homeowners might invest in home improvement projects, from curb appeal to energy efficiency. Use these tips when conducting a summer home renovation project.
Check for damage
One of the first steps when starting the renovation process is to assess your home. It's essential to check for, record, and write down any possible damages that were yet to be identified during the winter. Prioritize the most threatening problems to attack first and then go from there. Consider reassessing which parts of the home are most vulnerable and try to reimagine how you can keep your home as protected as possible.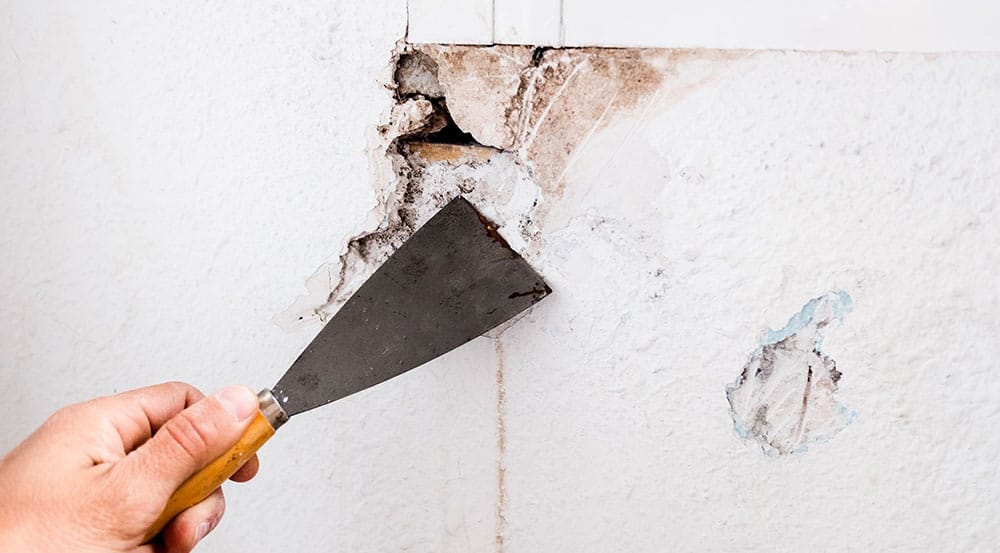 It's routine for homeowners to fill cracks in their foundation, insulate their home, repaint, or check their heating and cooling systems. It's also common for homeowners to invest in things that protect their homes and appliances from turmoil. Consider looking into home protection plans like a home warranty policy that can cover the cost of damages if something were to unexpectedly occur. Not only can these protect the home from damages, but they will also help build peace of mind while saving money despite unfortunate events.
Decide which project objective is most urgent
After reviewing the damages, try to pinpoint which project to begin with and which to save for last. It would be helpful to make a list of which areas need the most work and which ones can be delayed or conducted via DIY. There are certain projects that may be more important than others; for example, replacing windows or a door will be a lot less expensive than taking on a job like removing a load-bearing wall.
Depending on the size of the home and materials used, on average home remodeling and renovation costs are anywhere from $19,800 to $73,200. Home renovations in general are broken into three groups; low-end, mid-range, and high-end. Usually, the most important areas affected are the roof, gutters, siding, driveway, and especially the foundation.
Pick funding for the project
There are a variety of ways to fund renovations other than just tapping into your savings. How you pay for your home renovation depends on your financial situation along with the size of the project. Saving up for a specific project and using those funds is the most ideal way to pay for a home upgrade. Unfortunately, that isn't always possible. Emergency expenses and larger renovations can make outside financing necessary.
One accessible way to fund a project is to get a home to remodel or a home repair loan, which are unsecured personal loans funded by a bank or credit union. Another way to fund your summer projects is to use a home equity line of credit or a home equity loan. If you're making minor updates to your home, like upgrading a bathroom vanity or installing a new closet system, using your credit card might be one of the best home improvement financing options. Some cards are interest-free for the first few months, and there are even some created to use for home projects similar to these.
Hire a professional or DIY?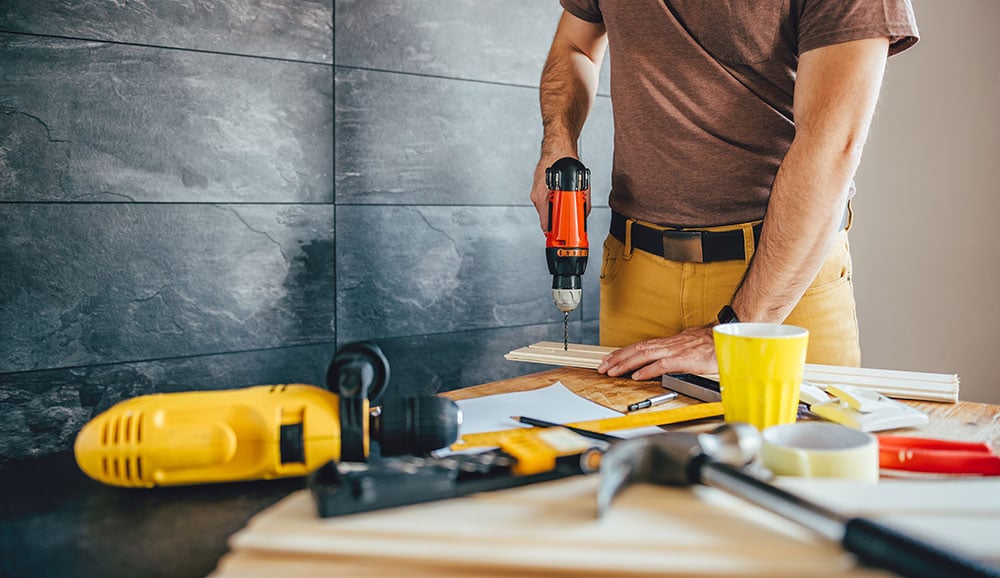 Depending on a variety of factors, it's critical that you decide whether you want to make a DIY renovation or use the assistance of professionals. The first factor to consider when deciding is the size and the materials needed to complete the project safely and in a timely manner. Another factor is the complexity of the project. Some renovations will require experience beyond that of an ordinary homeowner. The last two factors that will change your decision are based on your budget and the amount of manpower that will be required to complete the project.
Maintain cleanliness throughout the process
It's common for homeowners to stress about how dirty or disorganized their home could get as a result of their renovation project. For example, if your goal is to repaint the interior or perhaps remove a wall, it will be essential to remove everything in the room or even temporarily relocate. For interior projects, it's important to isolate the area and create a pathway inside that covers an area where heavy traffic is demanded. If not, it's recommended to cover every piece of furniture with plastic. In order to prevent debris build-up, consistently clean areas of the project daily. No homeowners want to deal with a mess while they are trying to make positive changes to their homes.
Making changes to your home is always exciting, but do it right so that you give yourself the best opportunity for everything to go smoothly. If you use these tips when jumping into your summer home renovation, it's sure to be a productive job.