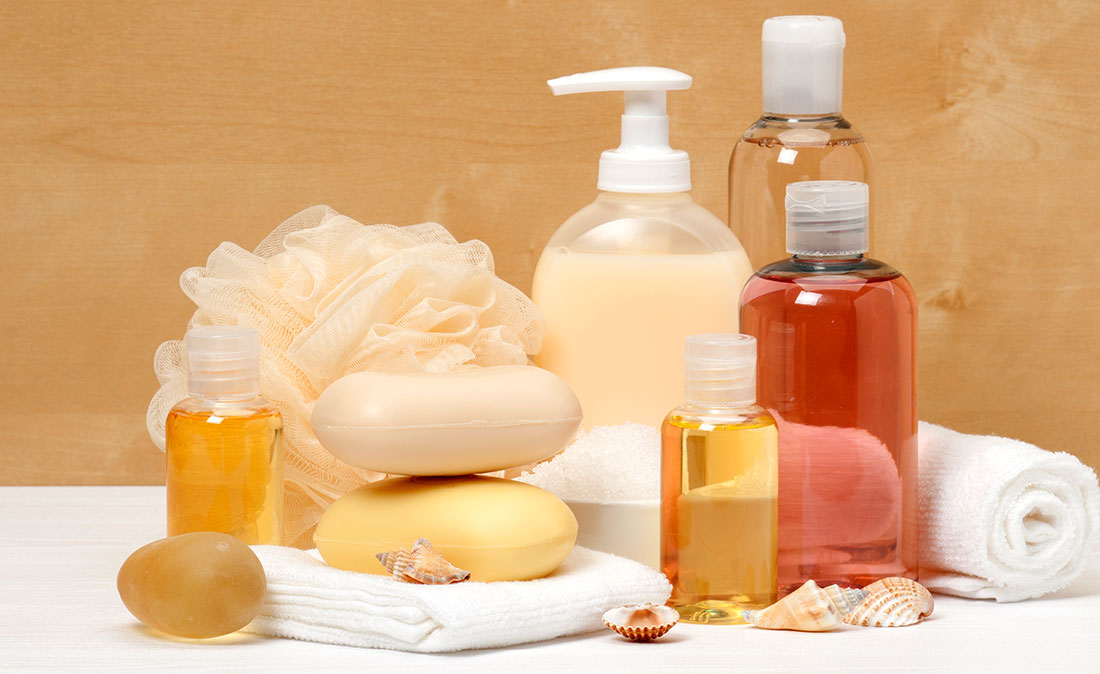 9 February 2022
5 Essentials You Need Stored In Your Bathroom Or Mini Spa
One thing that all houses, regardless of size and aesthetic, have in common is a bathroom. Aside from a toilet, a sink, and a shower or tub, other essentials should be present in the room.
Our experts here at Triumph Property Management put together a list of five items that should always come in hand in every bathroom. This ensures the ultimate bathroom experience of every homeowner.
Bathing Products
To have a pleasant body wash or soap and bath salts present at all times is very necessary. You must have enough supply of these products because running out of your favorite bath wash is definitely a nightmare. 
Nothing beats relaxing in your shower tub while listening to music. However, it will not be possible if you have no bath salts to grab from your shelves. 
Hair Care Products 
Our hair has got to be one of the parts of our body that requires a lot of care. It is essential to have enough supply of your favorite shampoo and conditioner inside your bathroom. Hair treatments and styling tools must also be there. You can't miss out on a chance to give your hair some nice curls.
Skin Care Regimen
Skincare is a healthy obsession. Keeping your skincare products inside your bathroom is a good idea. It would be nice to go straight to your skincare routine after having a refreshing bath. For easy access, it is best if you position them near your mirror or vanity set.
Cleaning Products 
No one likes a stinky and dirty bathroom. Since it is where you clean your body, it must be as tidy as possible. To do this, you must have good cleaning products stored on your bathroom shelves.
Have things to keep your toilet clean, like a toilet brush and toilet bowl cleaner. A tub and tile cleaner is also essential to maintain the shine on your shower tub and avoid slippery tile floors. The mirror must always be clear, so it is best to have a good glass cleaner present.
A pair of rubber gloves is also a must-have. You wouldn't want to scrub your toilet bowl, tub, and floor with bare hands. The chemical will irritate and damage your skin which is just not right.
Hot Tub Essentials
Soaking yourself in the warm water of a hot tub is what everyone needs after a whole day of endeavor. It is like your own private paradise. Of course, you will not be able to experience a deep sense of relaxation without hot tub chemicals like fragrances, aromatherapies, balancers, and sanitizers. Have them present all the time because who knows when you will need a long warm bath.
Takeaway 
With the right choice of essentials and the right supplies, your bathroom will be a cozy personal space. There are many things you will need to maintain your bathroom, but the above materials will help you get started with the work. In time, guests will make use of your bathroom, so making sure to keep it well-stocked is a must-do.