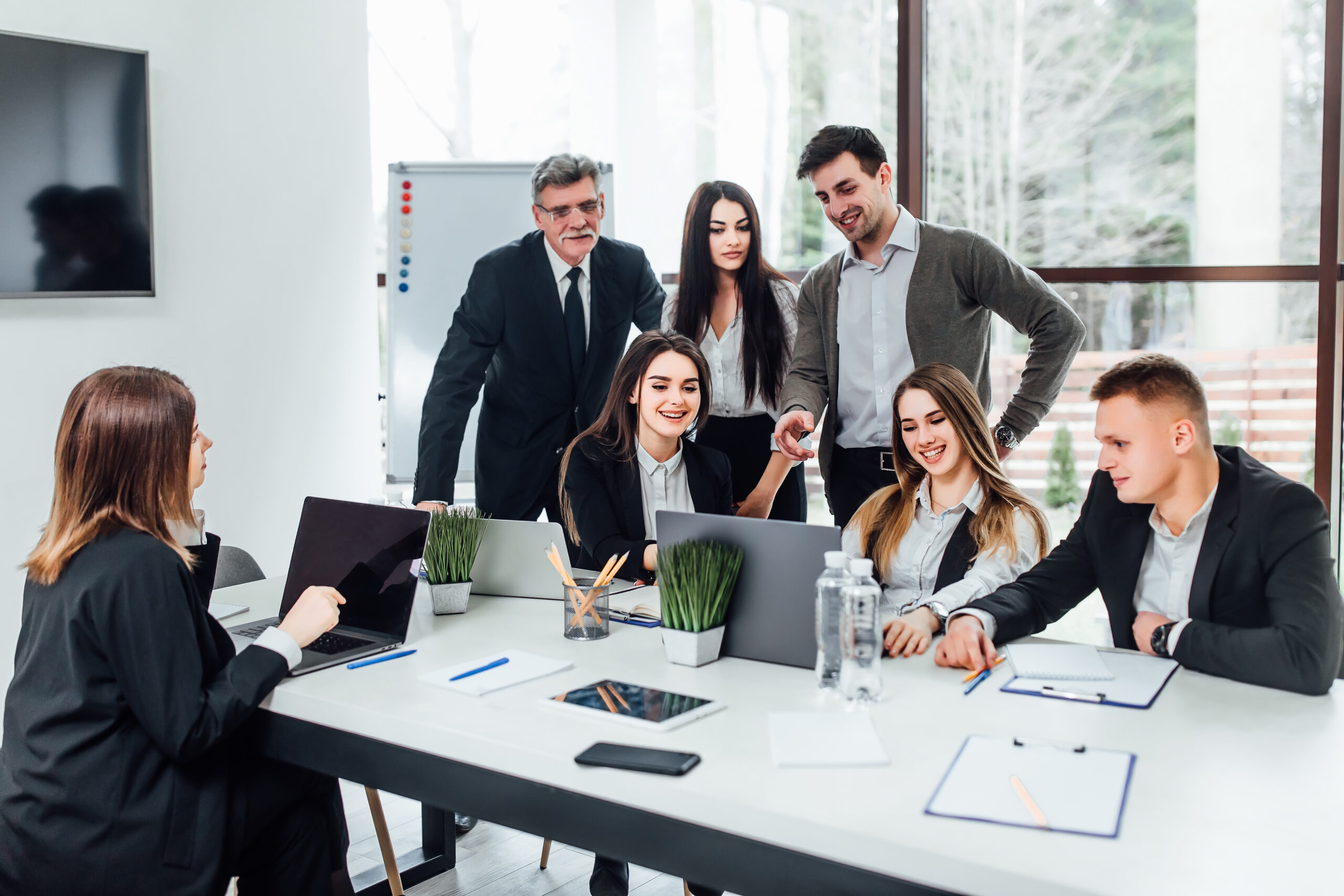 12 October 2022
5 best property management software one would adore using them once known!
Property Management Software is a software which manages property from the point of view of tenants, and property owners. It is an integrated solution. Online Property Management Software manages all the essential activities which are required.
Following features are performed by Best Property Management Software:
Lease formalities

Online Rent collection from Tenants

Online send money to tenants

Online Penalty collection, when rent is not paid.

Maintenance tasks

Resident's feedback, if any

Vacant Property management

Secured Online Document Storage
5 Best Property Management Software one must know, for using them.

Stessa is a free Property Management Software, which provides software programs for rental property owners. In this software, unlimited rental properties can be added, and unlimited bank accounts can be linked to them. Reports can be generated in the Excel sheets. 
Several features of Stessa Property Management Software are:
Secured information storage of tenants and landlords

Automated income is generated

Expense tracking

Comparison of Properties in the form of pie charts.

Best property management software when there are many rental properties to be managed by real estate investors.

Notification of Late Fees

Real time notification

Supports Automatic Accounting

Supports Auto Payment.
Following options are there in Stessa- an Online Property management Software:
Dashboard

Properties

Leases & Tenants

Transactions

Documents

Reports

Resources

Cash Management- New option added

External Accounts

Support

Settings
Visit Stessa, the best property management software for landlords and tenants.
Apartments.com is an online and free property management software, which provides online listing websites, which provides renters access to more than 1000000 units, which are already available for rent. It provides following features:
Advertising one's rental

Online process of lease

Process rent payments online
After reading the above features, the best property management software is Apartments.com for the rental listing of your property.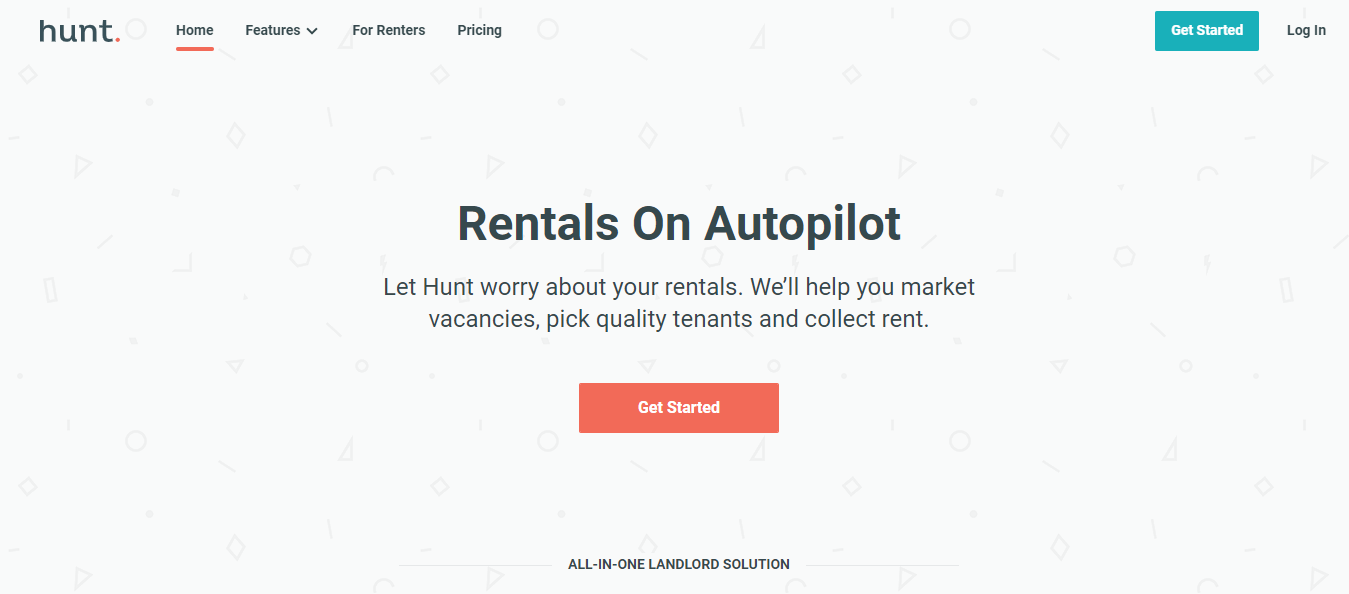 It is free property management software, which is helps in following pointers like:
Property Advertising- Property marketing is done, so that vacant property is filled faster.

Rental Applications- online rental applications for tenants.

Tenant Screening- It is usually done, so that the right tenant is using your property.

Online Rent Collection- It is an online collection of rent paid by tenants. Complete history of rent collection is seen.

There is a proper page for "Renters", in which renters seeking a house in a particular area can see and apply for it.

"Pricing" is a tab, in which different Plans for "Landlords" and "Renters" are seen,
All the above generated reports can be generated in the csv format.
This is the best property management software, as Renter and landlord both can login. So, this software provides solutions for both the roles which are main.
For knowing more about this free software, visit Hunt.com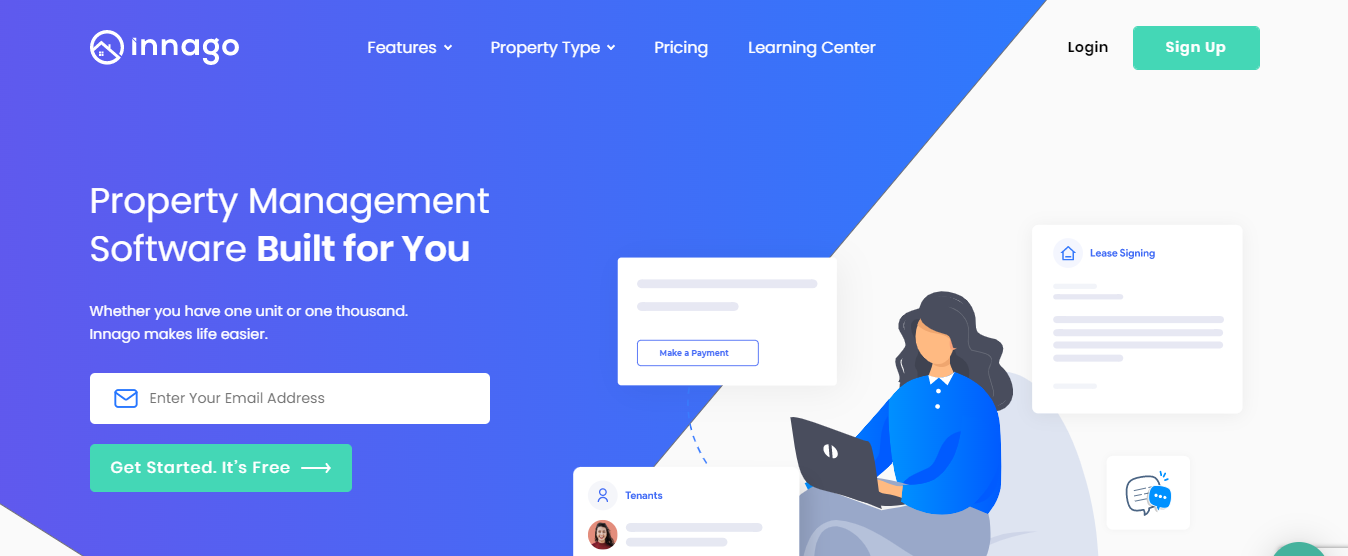 This is a free software, which enables landlord or property owner and tenant to login, and use the Property management software. It is a flexible and powerful software. When a Landlord or Property Manager logs in, there is a question about the Number of Properties to be managed.
Innago- An online property management software, manages following points:
Tenant Screening

Online Lease preparation

Online rent payment

Online rent collection

No monthly fees is charged

No set up fees is charged

Notification of penalty

Integration with Quickbooks

Top Security of data is provided
So, after knowing the above features, Innago is the best software, as it has 5 ratings on Play Store.

If a landlord is searching for a basic free property management software, he should definitely go through this software. Free trial is good for approximately 75 units.
Following are the additional services are:
Tenant screening from Transunion

Rental application

Online Leases

Roommates

Maintenance Requests- assigning work orders

Rent Reporting

Listing Website- Marketing properties inn order to attract tenants

Payment Collection from tenants online

Send rent to Property owners online.

Accounting- Storing and sorting finances of the business.

 Reports Generation.

Rentability Reports.
Tenant Cloud is a software, which provides all the features. There are various plans, which are free and paid as well. Check the Tenant Cloud.
So, before selecting the above mentioned property management software, namely- Stessa, Apartments.com, Hunt, Innago and Tenant Cloud, use all the free versions, and then finalize which one to use for the management of your properties. After all, satisfaction is very much needed for the software to be used, as they have a paid version, which provides enhanced features and will be the best property management software according to your usage.