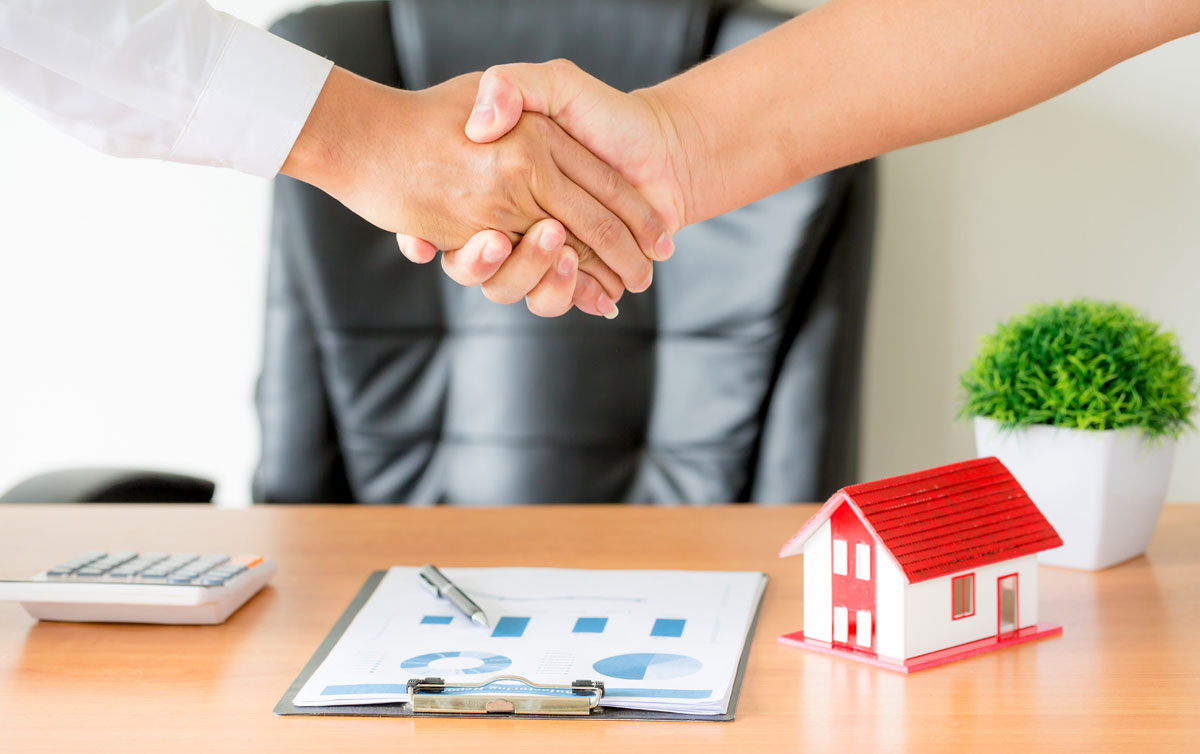 14 July 2022
3 Tips for Making Money on Your First Investment Property
Admit it: When you think about buying your first investment property, you can't help but picture your future self as a real estate mogul, living a life of leisure and luxury while your property portfolio rakes in effortless, passive dollars by the minute. While investment properties can be a great way to amass wealth, they can also lead to a big financial flop.
If you want to be successful in the world of investment properties, it's critical to do your research and take an informed approach. This is especially true when it comes to your first investment property, which will set the tone for your future endeavors (or lack thereof). These tips can help keep you on track for financial success as a landlord.
Understand the Risks
A few generations ago, it was common knowledge that investing in real estate was a slam dunk. Enter the housing bubble and mortgage crisis of the late 00s; today, investment properties are often considered riskier than the stock market.Your return on investment is often in the hands of your tenants, who may be amazing, but who could also pay rent late — or not at all — and cause serious damage to the property as well.
While your dreams of becoming a real estate mogul aren't as low-risk as they might have been in the past, take heart in the fact that, unlike the stock market, you have a considerable amount of control over your housing investment. Choosing your tenants carefully and investing in improvements with a proven ROI are keys to making money in the rental business.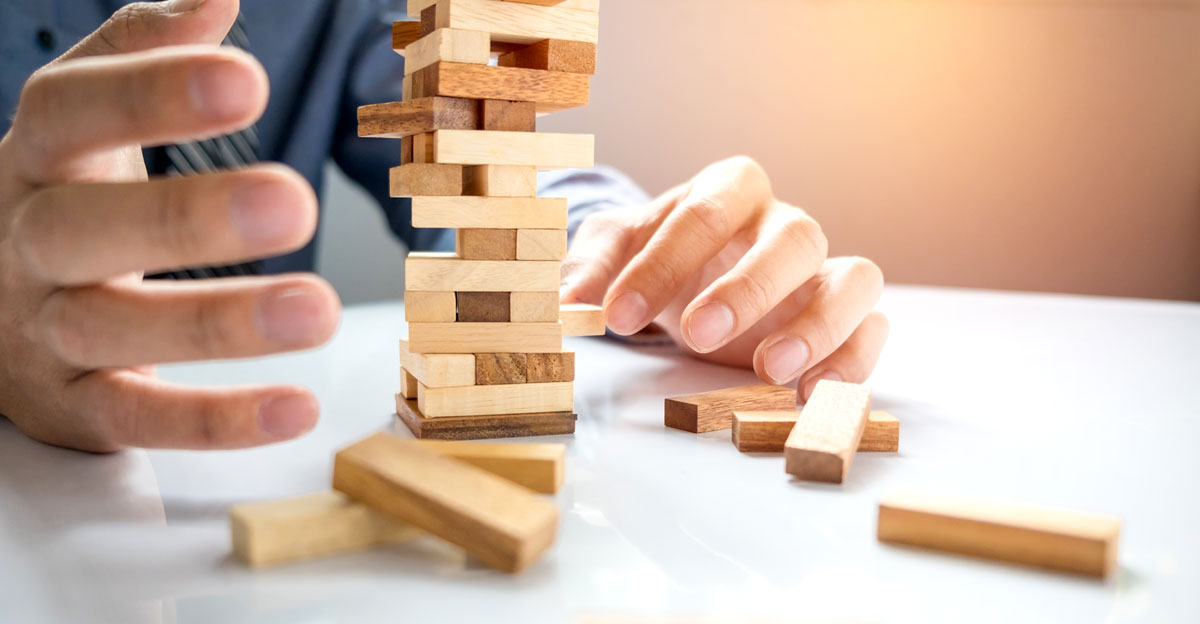 If you plan on managing your properties yourself, you'll need tools to help attract new tenants. This instagram post maker can be a big help in creating attractive posts to recruit tenants via social media. You can choose from templates to get started, then customize them as you like. If you'd prefer not to have to worry about managing tenants, Triumph Property Management offers full-service solutions for streamlining your business.
Consider too the importance of formally designating your investment as a business. This can add an additional layer of legitimacy, and if you opt for an LLC designation, you'll be able to enjoy personal asset protection as well as certain tax perks. If you choose to register as an LLC, you can easily file formation papers online through a formation service.
Do Your Research
Spend some time researching the housing market in the general area where you hope to buy your first property. Ideally, you should try to find a property in an area with low rental vacancy rates. While there are a few areas that are always in demand, most housing markets go through substantial fluctuations in average costs, occupancy rates, and time on the market.
It helps to stay current on your market research, especially since the market can play a major role in how quickly you should be prepared to act upon a potential property.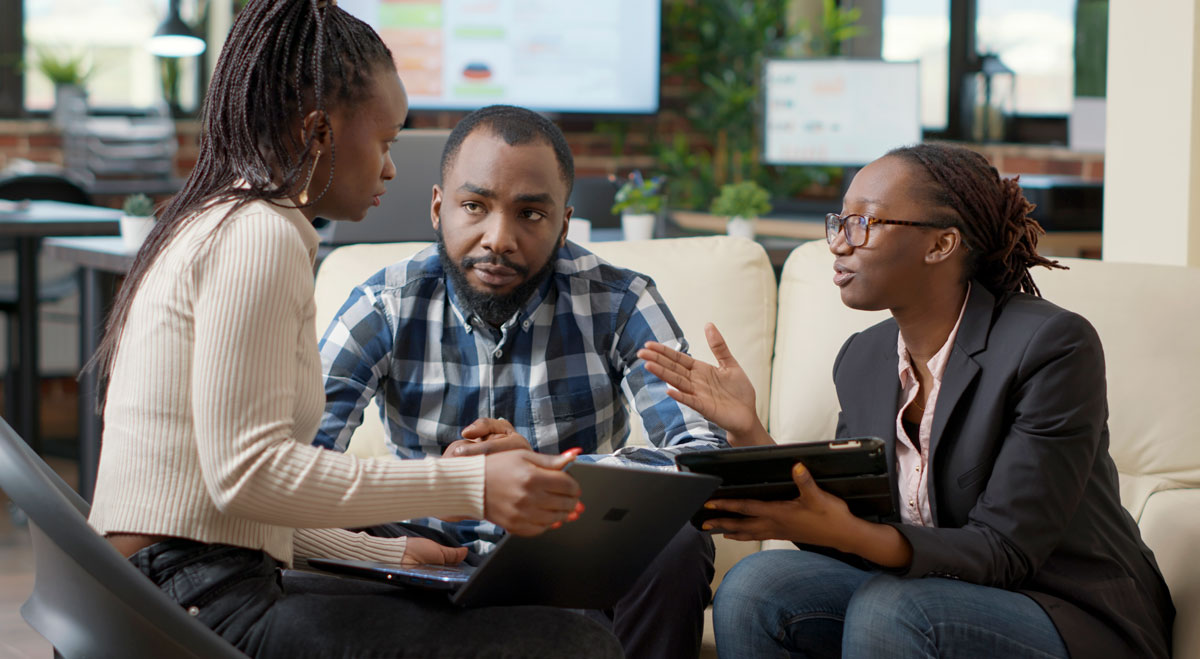 Avoid Going the 'Fixer-Upper' Route
The fixer-upper is the classic rookie real estate investor mistake. A property that is listed as "as-is" or a "handyman special" may look like a total steal, but seasoned investors know that the term "fixer-upper" usually means a money pit, not a cash cow. Beyond the cost of repairs, there is usually a reason that these properties are in such a state of disrepair. For example, a low-lying property that floods frequently, or a property in a high-vacancy, high-crime area with low demand for rental properties, among many others.
To keep your initial investment cost low, you'll want to steer clear of the fixer-uppers, but that doesn't mean you won't have repairs or modifications to make or issues that need to be dealt with. For example, you'll need to be sure that the HVAC system is functioning properly, the home is secure, and you have modern appliances. You'll also want to enlist the help of a local tree service to take care of any issues with the landscape. You don't want an errant limb to wind up through a window or on a tenant's car during poor weather.
Not everyone is cut out to be a landlord, and not all investment properties are profitable. By exercising caution, doing your homework, and keeping your expectations realistic, you have a much greater chance at achieving the real estate success you've always imagined. For all your property management needs, turn to Triumph Property Management.