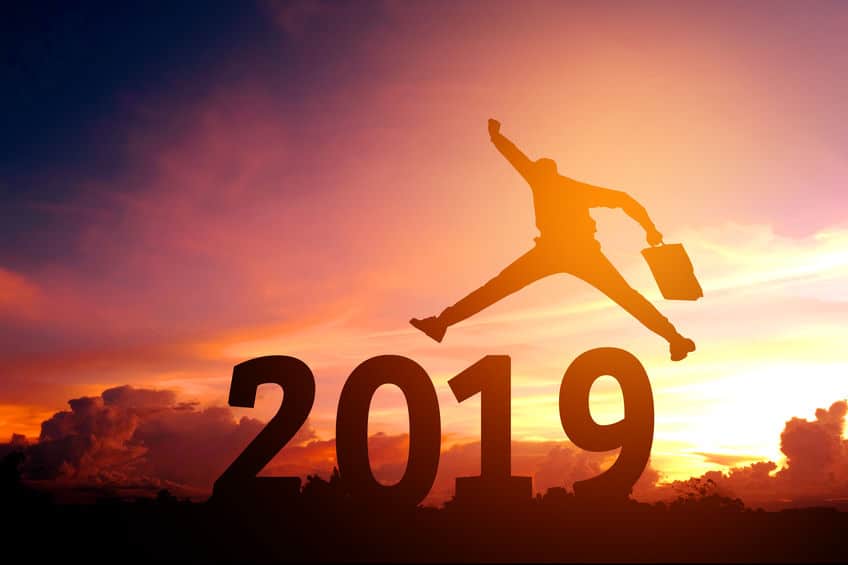 The new year is about to come in and, with it, change. After all, if you – as the landlord – do not change with the times, the times are certain to change you.
Landlords should always be self-reflective – adapting to the changing needs of tenants and thinking about ways to enhance the rental experience; both in terms of the tenant and the income potential your rental has.
With this in mind, we've put together some New Year's resolutions for landlords – key questions that landlords should ask themselves. There is no such thing as the perfect landlord. The capacity for self-improvement should always be on the cards.
By making any necessary changes, you secure a consistent rental income stream for the year ahead.
That is, in the end, what it's all about.
When did you last visit your tenant?
It's easy for landlords to fall into a false sense of security.
Landlords with a consistent income stream, who don't even need to consider nor think about their rental properties, may think that regular tenant visits are not necessary.
That would be to make a grave mistaken, though.
Your standards are, after all, very different to your tenants. There may be issues within the property that the tenant has not yet spoken about. For example – there could be a small leak which, if left unattended, could metamorphose into a long-term, costly maintenance problem.
Visiting your tenant also improves landlord-tenant relations. The tenant is likely to consider you to be reliable, somebody who cares about the tenancy and the current state of the property.
Third, an inspection – even if held once or twice per year – affords you the opportunity to thoroughly review the current state of the property: paintwork, broken or damaged tiles or lighting – small issues that inform your judgement of what to do next.
If you haven't arranged an inspection in the past 12 months, it might just be time to think about arranging one in the first quarter of 2019.
Are you maximizing income potential?
One of the fundamental pillars of effective property management is understanding whether your property is earning as much as it should.
Given that local property markets can radically change over short periods of time, it might be worth taking the time to learn whether your rental rate is consistent with other properties in your area.
Are you aware of improvements to your local area? For instance, a new employer may have moved into the area which now attracts high-income jobs. This, in turn, can have a profound impact on rental value.
Double or treble the importance of this point if you haven't conducted the necessary market research in two, or even three years.
Are you capitalizing on optimum mortgage rates?
Now is a good time to consider your buy-to-let mortgage rate. You may, for instance, be able to secure a more optimum rate elsewhere with a different provider.
As we've already discussed, many landlords are often too busy to invest time on the minutiae of property management. If your current mortgage deal is about to come to a close, you should consider opting for a better rate – either through negotiating with the same provider or by switching to an alternative mortgage provider.
Final thoughts
With 2018 fast coming to a close, now is the right time to re-consider your relationship to your investment portfolio.
Subtle changes can, after all, make a big difference.
Don't have the time? Consider investing in a property management company. Property management companies take the weight off your shoulder – a low-cost solution that times you both time and money, all the while maximizing the income potential of your property investment.
Triumph is the leading property management company in Las Vegas. Check back to our real estate blog soon for even more great tips and tricks on how you, the investor, can effectively manage your property and secure the most optimum rental value.