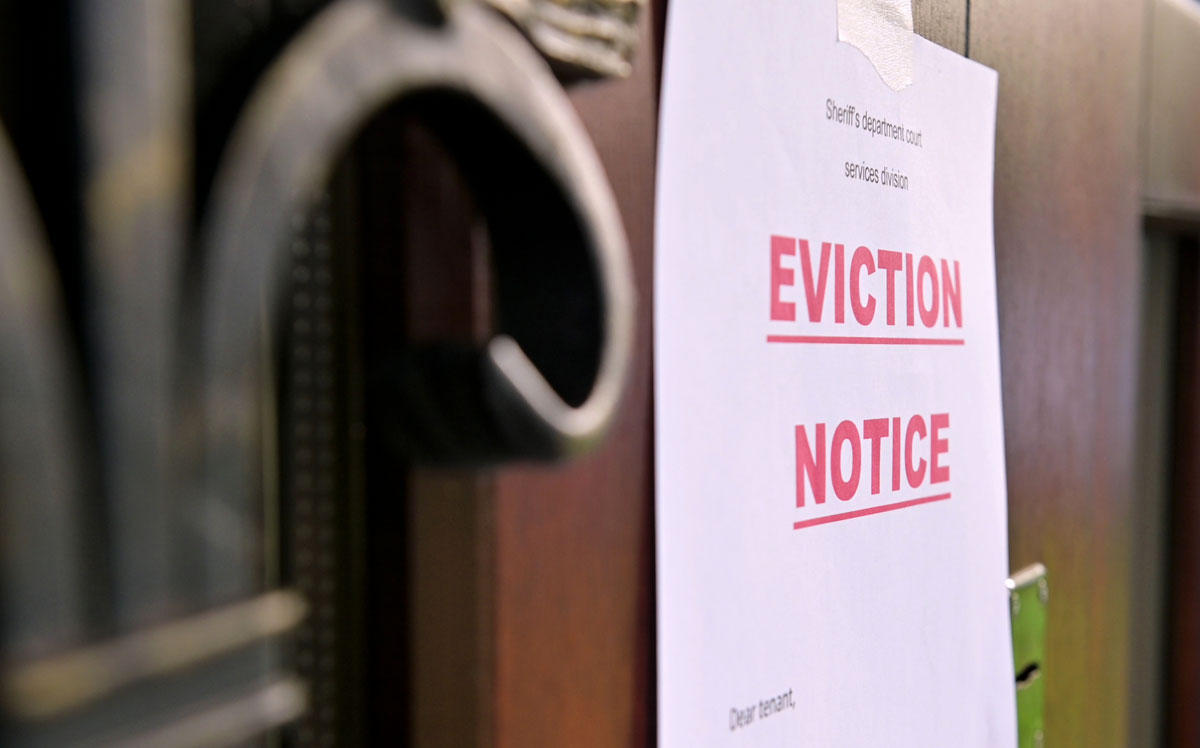 12 September 2022
Eviction in Las Vegas
Eviction is not an easy process to carry out, especially in a city as populated as LAS Vegas. When Las Vegas property managers like Triumph Property Management rent your properties, they must cooperate with the tenants and if there comes a need to evict then it must be done through a formal procedure, being considerate of the financial and social means of the tenants and ensuring that the law is being followed.
However, this can be a challenging task for some absentee property owners as tenants might keep elongating the process or delaying payments. Some property owners are not even acquainted with eviction laws and might struggle to get a good lawyer or file a suit. In such cases, Triumph Property Management is here to help you. So worry not, you have come to the right place. In this article, we will discuss the eviction process and different services being offered by Vegas Valley to make this process smooth and swift for you.
What is Eviction?
Eviction is when someone is forced to leave their property by a higher power. By law, the person who is getting evicted gets a notice before making other arrangements. Eviction is quite common in the state of Las Vegas, Nevada.
Eviction can be done for multiple reasons, such as when a tenant is unable to pay rent or has violated any lease obligation.
What is the Eviction Process?
The process of eviction begins with an eviction note sent to the tenants by the landlords. The tenants are given seven days, to peacefully vacate the house. However, it is important to note that after the NV Senate BIll of 151, passed on July 1st, 2019, only the Licensed Las Vegas process server can issue the eviction notice. If the property manager does not own this license, then he can hire a lawyer, sheriff, or constable to serve the eviction notice on his behalf.
The duration of the eviction process entirely depends on the type of notice served and the conduct of the tenants. Some landlords allow a grace period of around seven days for the tenants to pay the rent. Apart from painting the rent, the tenant also has an option of filing a motion or an answer with the justice court.
Filing a motion means the tenant is asking the judge to decide on the eviction case. There are two types of motion; in a stay motion, the tenant gets at least ten days for eviction so they can find a suitable accommodation whereas, in a set aside motion, there is a legal reason for stopping the eviction.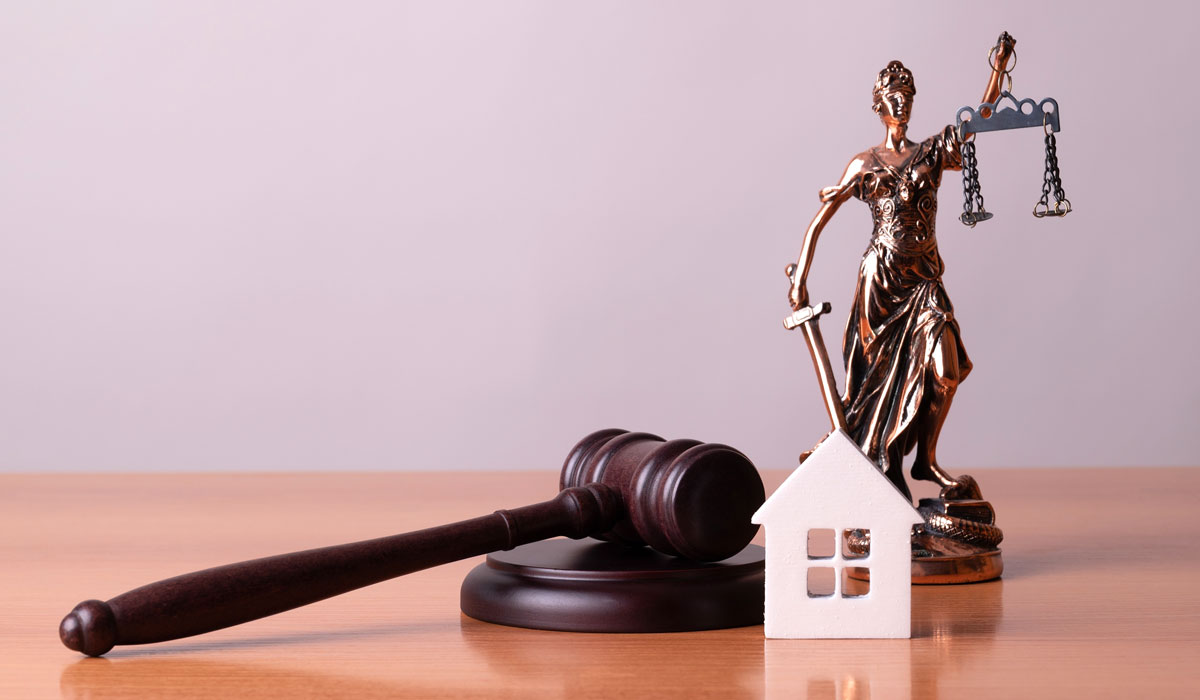 Laws About Eviction
While serving a notice of eviction, it is prohibited for a landlord to lock the property and impose security threats. Instead of speeding up the process, this can cause conflict and resentment between the landlord and the tenant and the landlord may have to face legal consequences.
The law regarding the tenant's property states that after issuing the eviction notice, the landlord has to allow the tenant's property, including personal belongings to be kept safely in the house for 30 days. In case of disposal of belongings, the landlord has to inform the tenant and if there is no response for more than 14 days, legal help can be sought.
Eviction Service Agency
As we saw above the whole eviction process can be quite tiresome and also has legal implications, hence it is advisable to seek an eviction agency in Las Vegas to complete it. Triumph Property Management has a team of real estate professionals serving Las Vegas for over 12 years.
They are eviction experts, who have seen the changing landscape of the real estate market and can handle voluntary evictions, cash negotiations, lease signing and other similar processes smoothly and effectively. They can turn your real estate investment into a profitable asset generating revenue. Here are some of the services offered by them.
Property inventory: this includes documentation and pictures of all the items in a property after the eviction of the tenants. This helps to keep records and saves the landlord from any liabilities.
Moving and storage services: this includes providing transportation and assistance to the landlords who want their tenant's belongings to be removed or disposed of after 30 day waiting period. Our fast and smooth service makes the property available again in the market for rent without wasting time or opportunity to lose potential clients.
Collection of rent/judgement: In case your tenants were evicted forcefully because of the failure to pay rent then filing a suit against them and taking legal action is an immediate need to recover damages. However, not all property managers know good lawyers or have the resources.
This is where Vegas Valley Evictions come into action. We will handle all the legal matters for you, file the case and do the necessary paperwork and make sure the judgement is done quickly.
Sale Operations: With over a decade of experience in the LAS Vegas real estate market, Vegas Valley Evictions have a specialized staff consisting of licensed real estate broker to help you sell your property at the best price. We have access to a long list of buyers who can give you the best prices and make the purchase quickly.
Conclusion
We hope this article gave you useful and necessary insights into the eviction process in Las Vegas. If you are a property owner looking to sell your property or rent it out to make income, feel free to contact Triumph Property Management. We offer all types of services to make the eviction process easy, quick, and smooth for all property managers. Hope this article helped you know everything you need about eviction.